Our Transformative Approach
Donors who partner with us know that this is about more than grantmaking, it is about placemaking. It's about creating conditions for a community to grow and thrive.
The core benefit of the community foundation model continues to be a foundation's experiential, qualitative, and deeply personal knowledge of a specific community. We have begun to engage donors in a dynamic process of leadership, training, and organizing by inviting donors to partner with movements in their advocacy work.
As a donor, you are often asked to give money to leaders and activists but are less commonly asked to be active partners — to be a leader yourself. In considering our mission to create an inclusive, fair, and just East Bay, we seek to build and lift up the leadership of our donors and to invest in your capacity to be true long-term allies for change.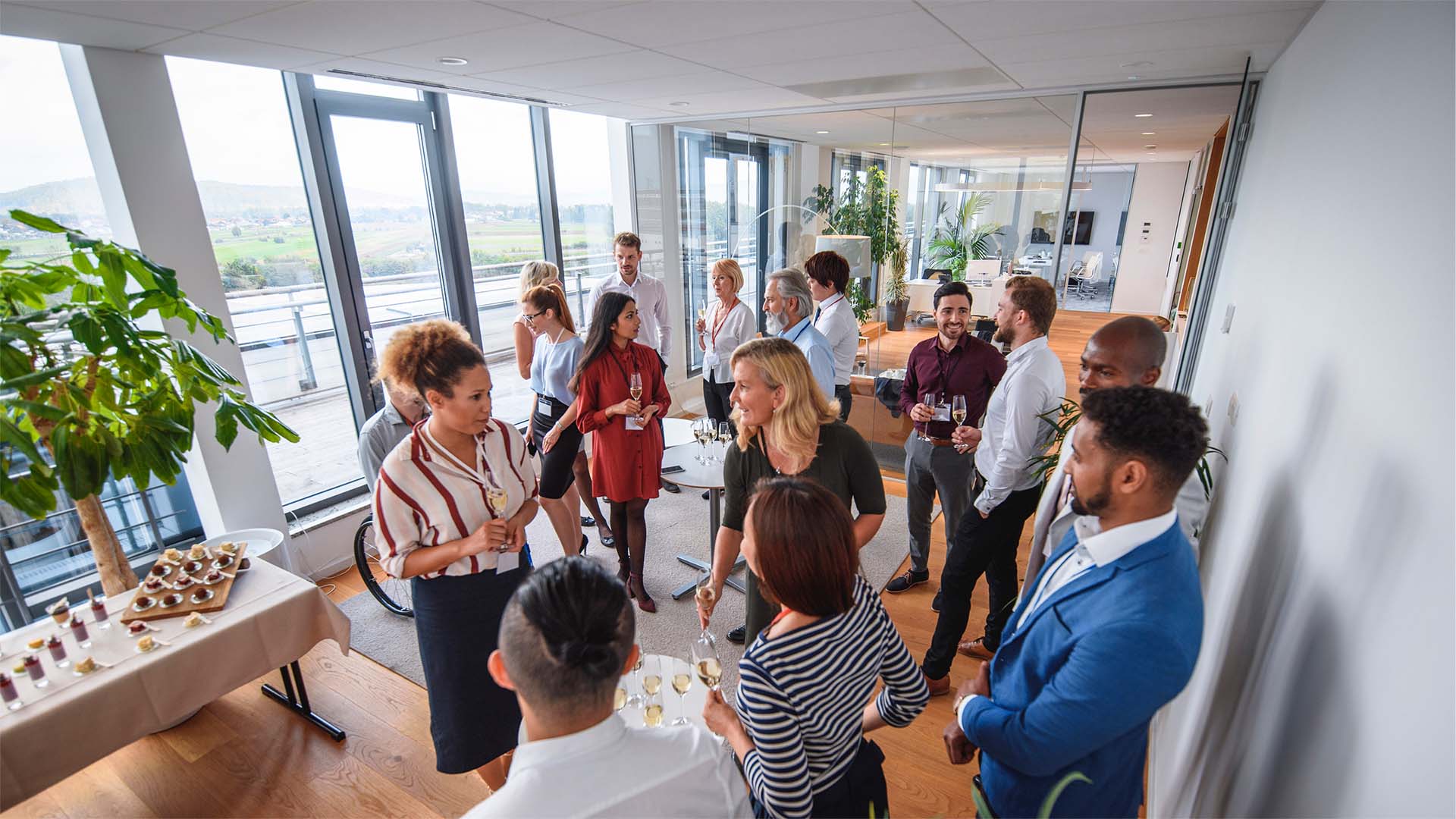 Learning & Leading Together
A donor organizing pilot program convened in 2019 and early 2020 built connections to community, social movements, and organizations, and deepened participants' understanding of and investment in equity and social justice.
Engage in Social Change
Our giving vehicles, learning opportunities and events are just a few of the ways that you can become a part of the community of people dedicated to a more just East Bay and beyond.
We can help you align your philanthropic giving with your values, and ensure that all contributions have a meaningful impact in the community.
Working With Us Means You Receive:
A personal advisor to support you and your family with creating a strategic giving plan that meets your goals and interests, while learning about opportunities to address the structural root causes of the issues you care about.
Access to a team of local community leaders, organizers, advisors with an invaluable set of local relationships and knowledge. Our team knows the most pressing issues in the region and which organizations and leaders are tirelessly working toward solutions.
Administrative services to facilitate your grantmaking.
Options for investing your charitable assets in alignment with social justice values. Learn more about our investment strategy.
Doing your giving with the East Bay Community Foundation makes it possible to maximize the tax benefits and the impact of your philanthropy in the most efficient, knowledgeable and cost-effective way.
Our expertise spans more than 90 years of leading critical community initiatives and funding thousands of nonprofits throughout the region.
Ways to Engage
Open a Fund
If you're ready to begin giving back to the East Bay and other communities you care about, consider opening a charitable vehicle with us. We offer several options depending on your goals and needs.
Legacy Giving
You can't predict our community's future needs, but you can rest assured knowing that EBCF will continue to partner with donors, social movements, and the community to eliminate structural barriers, advance racial equity, and transform political, social, and economic outcomes for all who call the East Bay home.
Donor Resources
As an active fundholder, there are some important resources you can keep at your fingertips. Get information on transferring assets into your fund, link to DonorCentral, and learn more about donor organizing.
Giving Circles
A Giving Circle is a form of shared giving in which like-minded donors pool their resources in order to support greater social change. By working together, donors can leverage their individual gifts into larger impact grants that aid several organizations.
Get In Touch
Our development staff are looking forward to assisting you as you explore the options available to you.
Senior Philanthropic Advisor
blaribee@eastbaycf.org
Brenda Laribee is a senior fund development executive who caught the fundraising "bug" towards the end of her graduate school tenure, especially in relation to social justice. The AIDS epidemic was her first call to action, first volunteering with the AIDS Action Committee in Boston in the early 90s, then transferring her passion to ignite a career in the AIDS community in the Bay Area. While several organizations Brenda worked for have merged or run their course, Shanti Project and the San Francisco AIDS Foundation remain, and continue their important work to cultivate compassion in our community and end the AIDS epidemic.
Brenda continued to build her fund development career in the Bay Area, holding positions at the Sierra Club, UCSF Benioff Children's Hospital and St. Anthony Foundation before launching her own consultancy firm, where she has brought her expertise in individual leadership giving programs, capital campaigns, annual fund development strategic planning, relationship building, mentoring, interim management, and project management to nonprofits that work towards social justice, provide affordable and accessible health care and social services, fight for human rights, promote the arts, protect the environment, and so much more. Recent clients include La Cocina, National Center for Lesbian Rights, Blue Bear School of Music, National AIDS Memorial Grove, Transgender Law Center, California State Parks Foundation, Alameda County Community Food Bank, SFJAZZ, Access Institute, New Conservatory Theatre Center, Raphael House and Year Up Bay Area.
Brenda holds a Masters in Business Administration from the Simmons School of Management and a Bachelor of Science degree from the University of New Hampshire. She is a long-standing member of the Development Executives Roundtable in the Bay Area, and has taught and/or participated in several classes at The Foundation Center, now part of Candid. She is a volunteer host and member of the Circle of Advisors at Bread & Roses where she has volunteered in various capacities for 25+ years, and recently served as chair of the Development Committee of the Board of Directors at Civicorps in Oakland.
Contact Brenda Laribee
See Bio