Excelling Collective Progress
We can advance the work of people in our community by investing capital in founders and opportunities that are often overlooked by traditional investment models. East Bay Community Foundation aims to use an investment strategy to facilitate an ecosystem of collective progress and collaboration in an effort to revolutionize philanthropy and co-create a truly inclusive economy.
We believe that all our financial resources should be put to work to support community power and effective policy for people most harmed by systemic bias and racism.
Our investment strategy leans on three key pillars: wealth, power, and voice.
We seek to accelerate wealth by increasing access to resources and challenging traditional risk criteria for investments while prioritizing non-traditional founders, asset allocators and fund managers.
We support shifts of power by working with and funding advocacy groups, community organizers, and power building coalitions led by and centered within our priority communities.
We amplify the voices of founders from priority communities by heeding their expertise, tapping into their passion, and sharing their stories across our network of donors, investors, and funders.
In addition to focusing on Black, Indigenous, and people of color (BIPOC) communities, we are working to build wealth, power, and voice for undocumented immigrants, the unsheltered, the uninsured, youth, seniors living on low incomes, people employed via the cash economy, victims of domestic violence, people with disablities, people who are formerly incarcerated, LGBTQIA, and SSWANA (South Asian, Southwest Asian, and North African) communities.
Investing for Racial Equity and Justice
We are committed to racial equity and justice as a way to improve economic mobility and accelerate the development of wealth in Black, Indigenous, and people of color communities. We believe that shifting of capital and resources can lead to asset building, ownership, and wealth creation for those that have historically experienced barriers to these concepts, thereby aspiring to contribute to achieving beyond equity and justice but to a concept of thriving. We practice this commitment to racial justice in three ways:
First, we prioritize investments that have a regenerative impact on BIPOC communities while leveraging the expertise and amplifying the voices of both BIPOC founders and BIPOC fund managers.
Second, we redefine traditional risk criteria to make funds more accessible to BIPOC founders and ensure their businesses and funds are valued appropriately by prioritizing community-based returns.
Finally, we work closely with advocacy groups to support the development of policies that support a more inclusive economy and generate positive and lasting impacts for BIPOC communities.
Impact Investing
We use our impact investments to promote socially and environmentally regenerative activities. Our goal is for all of our investments to have a positive impact on priority communities by improving economic mobility and inclusivity while generating competitive financial returns.
There are two traditional forms of impact investing: Mission-Related Investments and Program-Related Investments.
Mission-Related Investments
MRIs deliver market rates of return while assets are invested in alignment with EBCF's social and racial justice mission.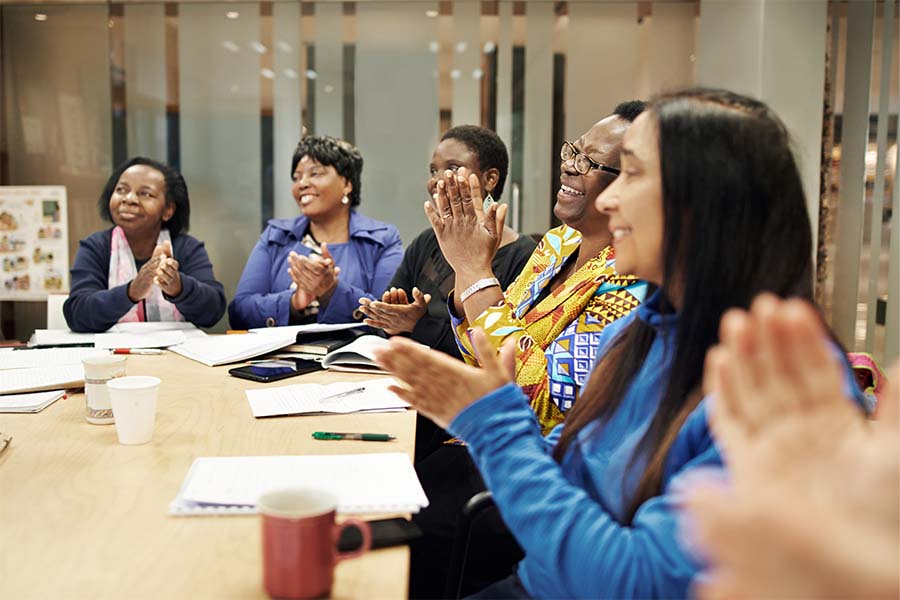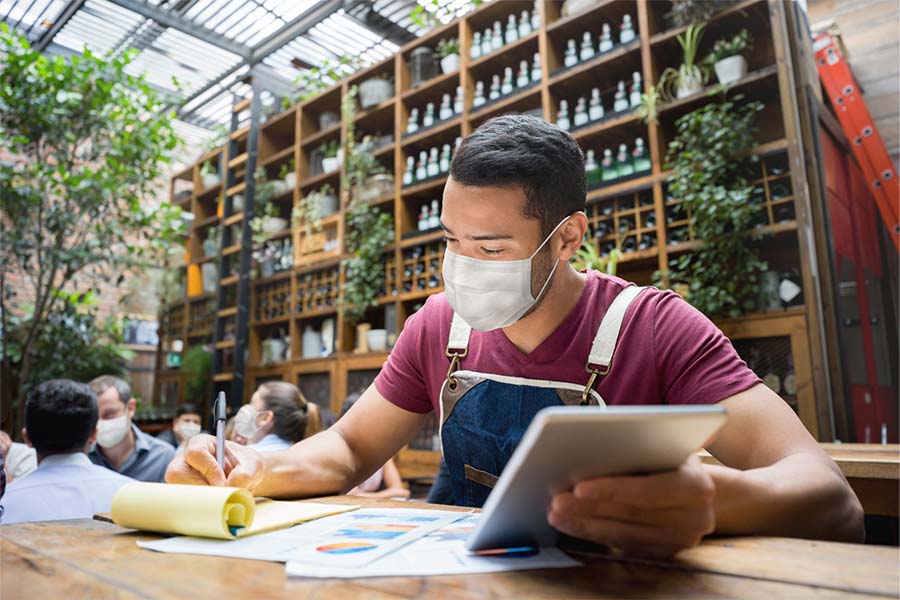 Program-Related Investments
PRIs are mission-driven investments that are closely akin to charitable grants. With a PRI, the investor is willing to sacrifice some rate of return for enhanced social impact.
Related Staff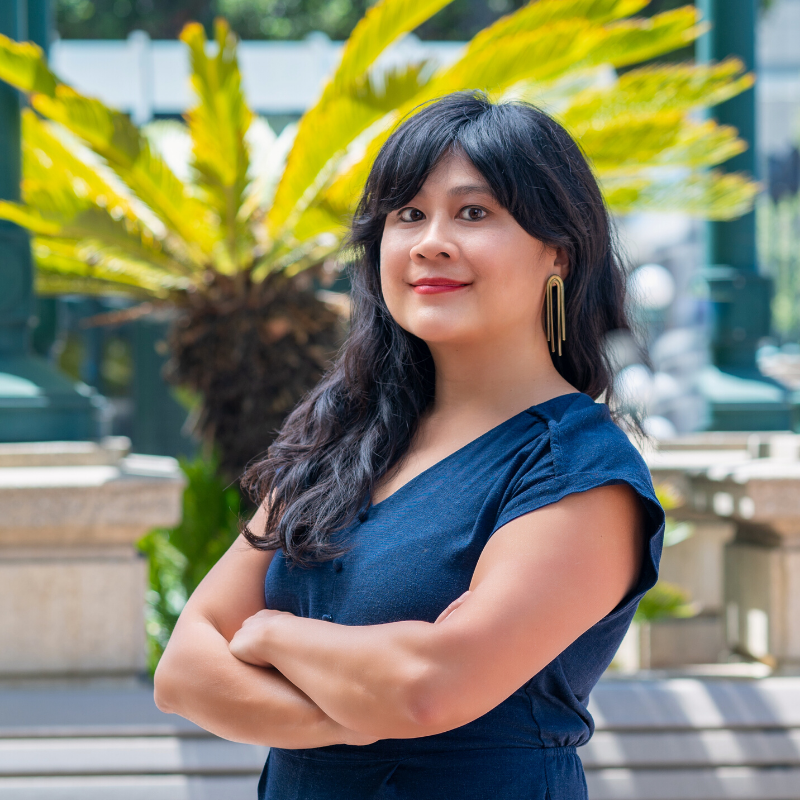 (she / her)
Senior Program Officer
swu@eastbaycf.org
Sabrina Wu is a collaborative leader who has focused her career on advancing social justice and equity. As a Senior Fellow at East Bay Community Foundation, she leads the foundation's emerging work on building an inclusive and equitable economy for a Just East Bay.
Sabrina brings over fifteen years of experience in program planning and management, alliance building, community and youth leadership development, and evaluation in the non-profit and public sectors. Prior to joining EBCF, she served as Director of HOPE (Health for Oakland's People and Environment) Collaborative, where she built partnerships between public and private sectors and community to advance racial and economic equity in Oakland's food system and built environment. She has also launched and led many community programs working with and on behalf of low income communities of color, focused on health equity, youth development, and food justice.
Sabrina holds a Bachelors degree from Barnard College of Columbia University and a Masters degree in Agriculture, Food and Environmental Policy from Tufts University.
Contact Sabrina Wu
See Bio