Initiatives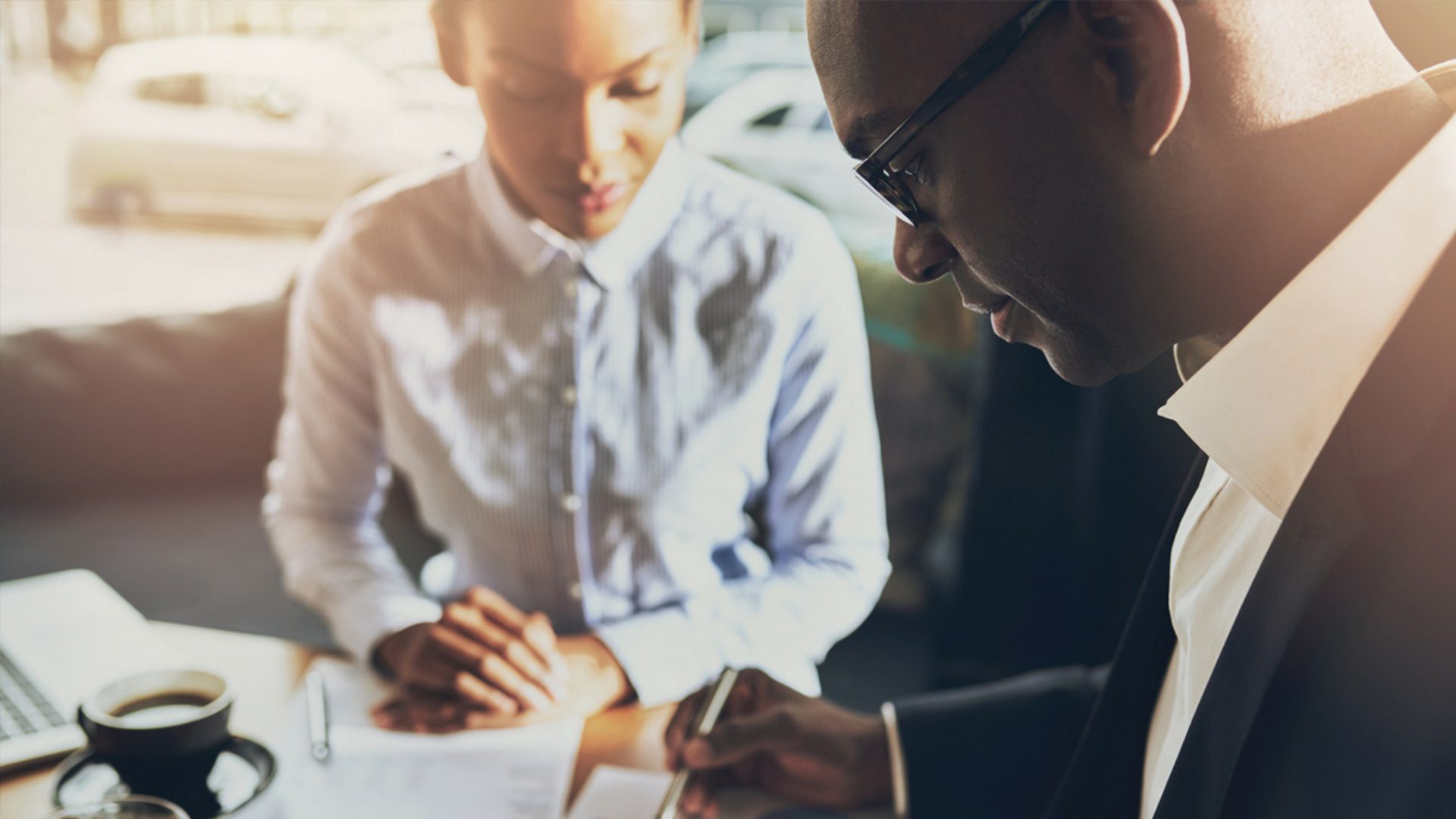 ASCEND: BLO is designed to enhance the growth, sustainability, impact and sense of community among Black-led anchor institutions in the Bay Area.
Read More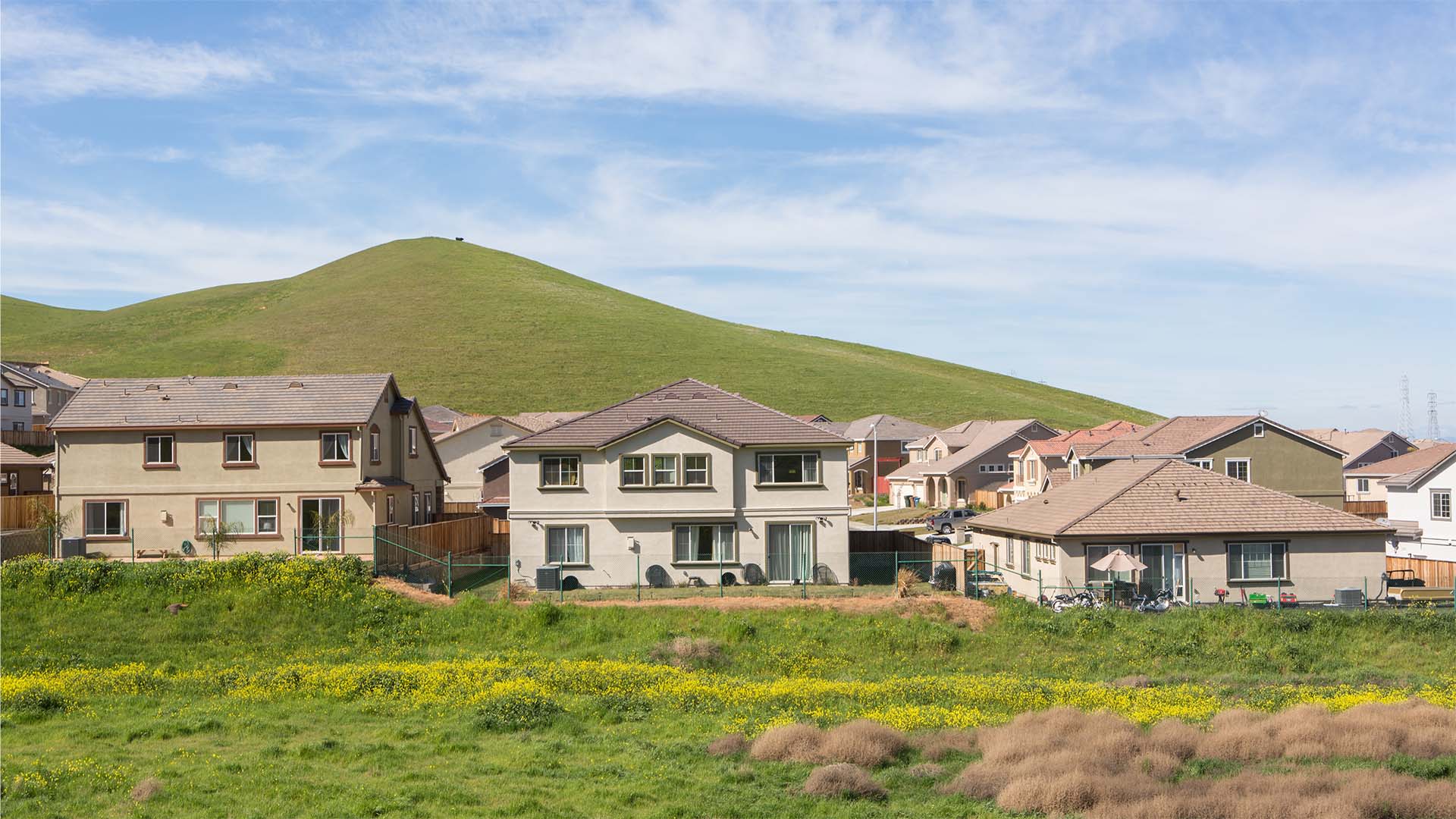 East Contra Costa STRONG is a collaborative pooled fund aiming to increase racial equity and economic justice in East Contra Costa County.
Read More
Partnerships
The Black Funders Network
The Black Funders Network of the Bay Area enables Black philanthropy professionals to connect and grow, (re)energize, and align to best support Black communities and organizations. BFN is the only space in the Bay Area for Black philanthropic professionals to connect.The Black Funders Network of the Bay Area enables Black philanthropy professionals to connect and grow, (re)energize, and align to best support Black communities and organizations. BFN is the only space in the Bay Area for Black philanthropic professionals to connect.
Candid Funding Information Network
EBCF is a Funding Information Network (FIN) training partner with Candid, a nonprofit organization committed to getting people the information they need to do good. As a FIN training partner, we will be providing free, local access to Candid's signature foundation directories, skills building, training, and special events.
CalNonprofits
CalNonprofits is a statewide alliance of over 10,000 organizations that brings nonprofits together to advocate for the communities we serve.
Related Staff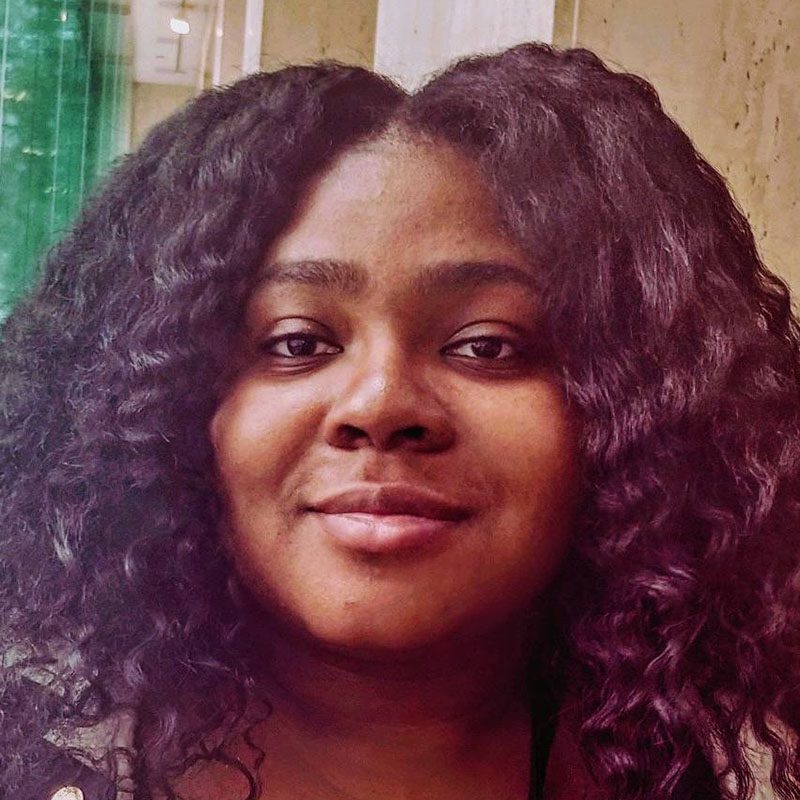 (she / her)
Program Manager, ASCEND:BLO
zbrewer@eastbaycf.org
Zakiyyah Brewer is a Program Associate with our Community Investments and Partnerships department — working on the ASCEND:BLO initiative. This is a crucial role as the initiative has grown immensely over its first year. Working directly with Byron Johnson, Capacity Building Initiative Officer, Zakiyyah will support the ASCEND:BLO Accelerator, Stabilizer, and Network components of the program, ultimately contributing to the support, guidance, and connections of black-led organizations across the Bay Area.
A recent graduate of San Francisco State University, before joining EBCF, Zakiyyah was with Five Keys Charter School and Programs in San Francisco, working both in the community and in San Francisco's county jails. In her spare time, Zakiyyah enjoys going to concerts with friends and spending time with family.
Contact Zakiyyah Brewer
See Bio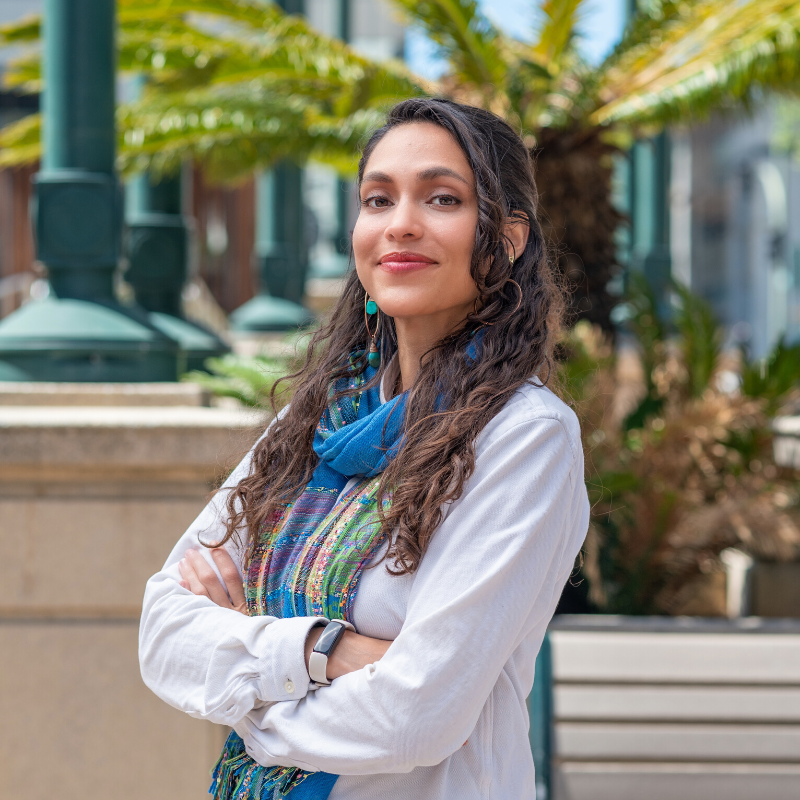 (she / her / hers)
Senior Program Officer
Hannah Garcia (she/her) is a Senior Program Officer and co-leads EBCF's community organizing, power-building, and movement-building strategy and grantmaking with a focus on Contra Costa County. She brings over a decade of experience in community organizing, racial justice facilitation, and nonprofit program management and is passionate about community-led decision-making and equitable systems change. Hannah's earlier work focused on organizing with Latinx communities around immigrant and tenant rights, affordable housing, and juvenile justice. Prior to joining EBCF, Hannah served as the Grants Program Manager and Equity Catalyst for Arts Council Santa Cruz County where she worked to shift grantmaking and decision-making power to organizations and artists in BIPOC communities working at the intersection of social justice and the arts.
Hannah received her Bachelor's degree in Political Science and Chicano Studies from the University of Minnesota-Twin Cities. She lives in Point Richmond with her partner and outside of work, enjoys dance, time in nature, and engaging in mindfulness practices that support the sustainability of social justice work.
See Bio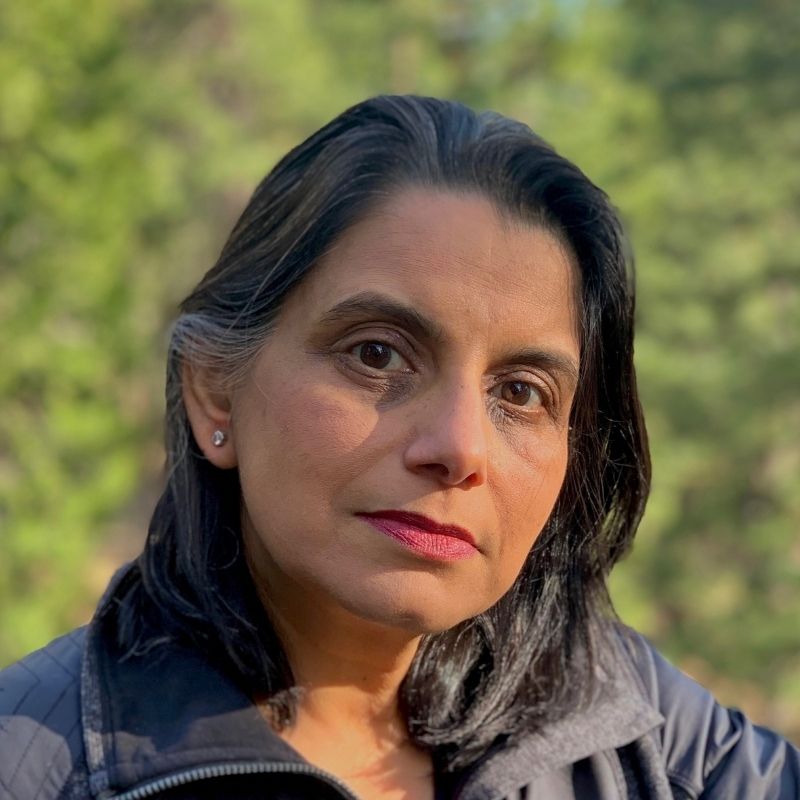 Project Lead, COVID-19 African American Education & Outreach Partnership
mhassan@eastbaycf.org
Mahvash Hassan, is the Project Lead for the COVID-19 African American Education and Outreach Partnership, a national community-centered public-philanthropic project. She also manages the East Contra Costa STRONG Nonprofits Fund, a pooled philanthropic fund at EBCF with a mission to increase racial equity, economic justice, and public and philanthropic investments.
As an independent consultant, Mahvash designs and leads systems change efforts in support of equitable and engaged communities. She also develops and delivers equity and inclusion trainings for government agencies and public participation practitioners. Her clients include cities and counties in California, national and local nonprofits, philanthropy, and UN Agencies. At the Institute for Local Government, she facilitated multi-stakeholder planning processes to establish local government offices of immigrant affairs and developed curriculum and resources to drive equity, language access and immigrant civic engagement in California's communities.
Mahvash serves on the Board of Directors for Welcoming America and is the former president and board member of a local community group committed to antiracist education and advocacy. Mahvash holds a M.P.A. from Columbia University and a B.A. in Political Science from Bates College.
Contact Mahvash Hassan
See Bio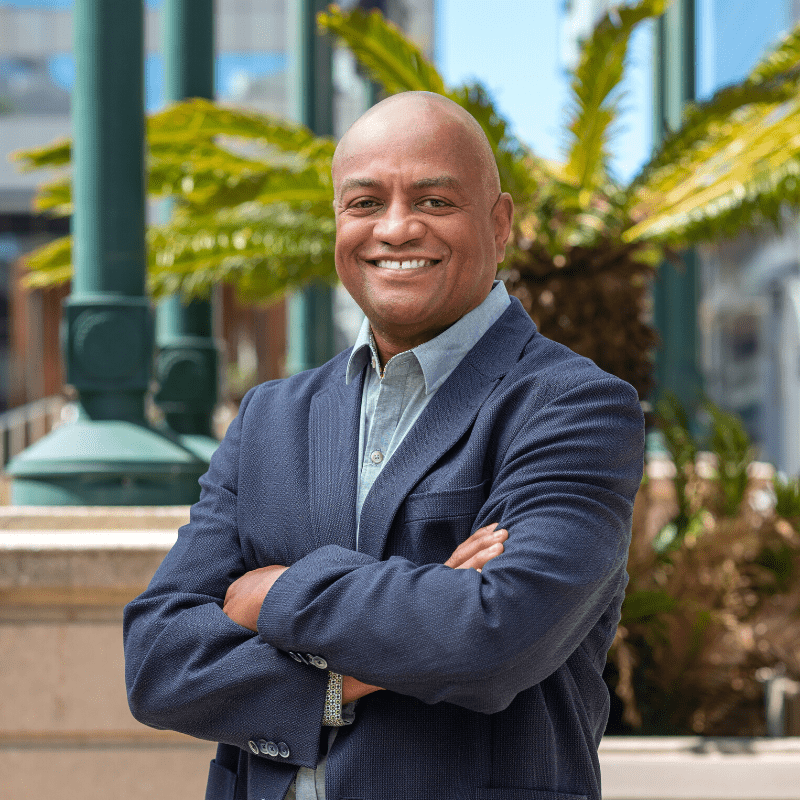 Senior Program Director
Byron Johnson is a program director for the East Bay Community Foundation where he leads the ASCEND: BLO (Black Led Organizations) initiative to strengthen Black-Led organizations in the Bay Area. Before coming to the Foundation in 2017, he was as a Senior Project Director at CompassPoint Nonprofit Services, where he designed and delivered cohort-based leadership development programs such as the Fundraising Academy for Communities of Color and worked with individuals, boards, and teams to increase trust and accountability during times of change and transition. Prior to CompassPoint, Byron spent over ten years in leadership and senior fund development positions for several Bay Area nonprofit organizations, including San Francisco State University and the East Bay Asian Local Development Corporation (EBALDC).  
Byron attended San Francisco State University and received his bachelor's degree in English, with an emphasis in creative writing. He is also a professionally certified coach and fundraising executive. A proud Oakland native, he currently serves on the advisory boards of the California Black Freedom Fund and Dimensions Dance Theater.  
See Bio
Featured News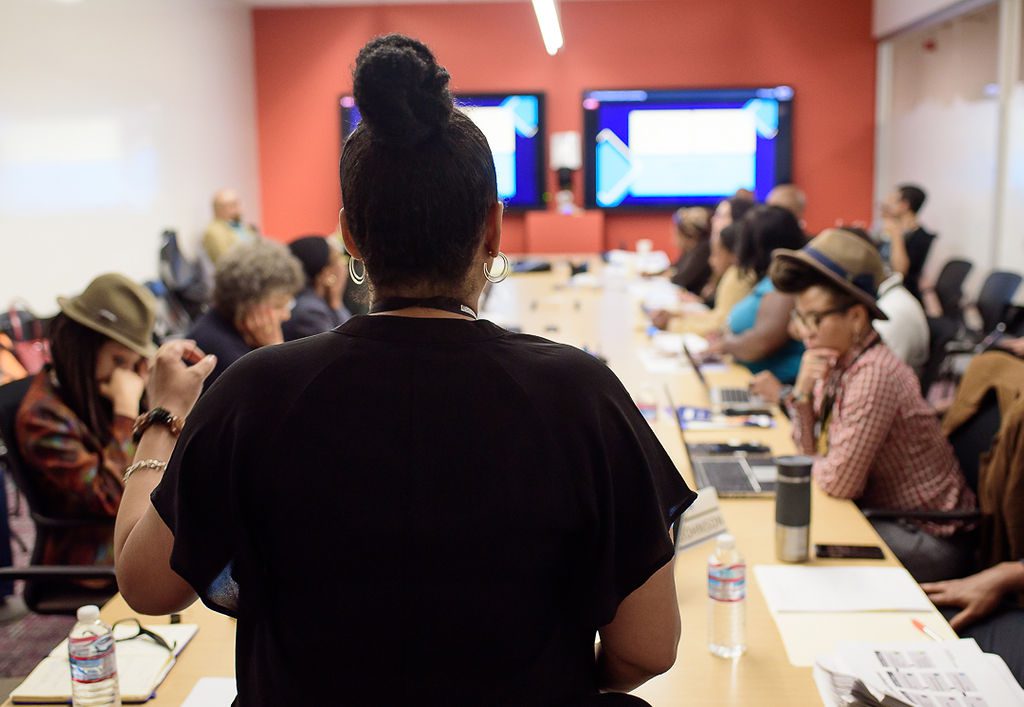 Bay Area Black-led organizations (B.L.O.s) make up a strong, vibrant network of community anchors that have served as the backbone …
Read More