Initiatives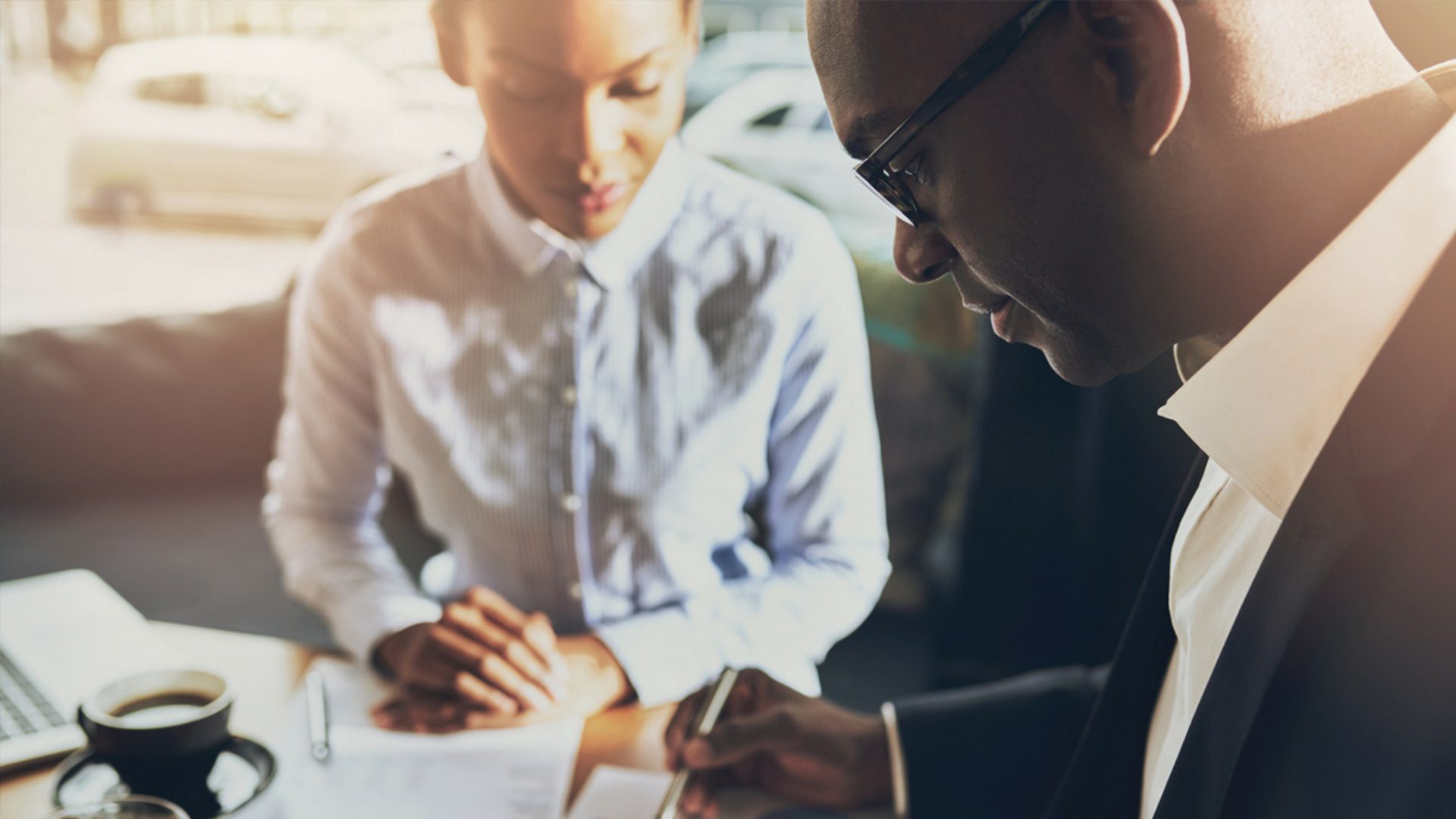 ASCEND: BLO is designed to enhance the growth, sustainability, impact and sense of community among Black-led anchor institutions in the Bay Area.
Read More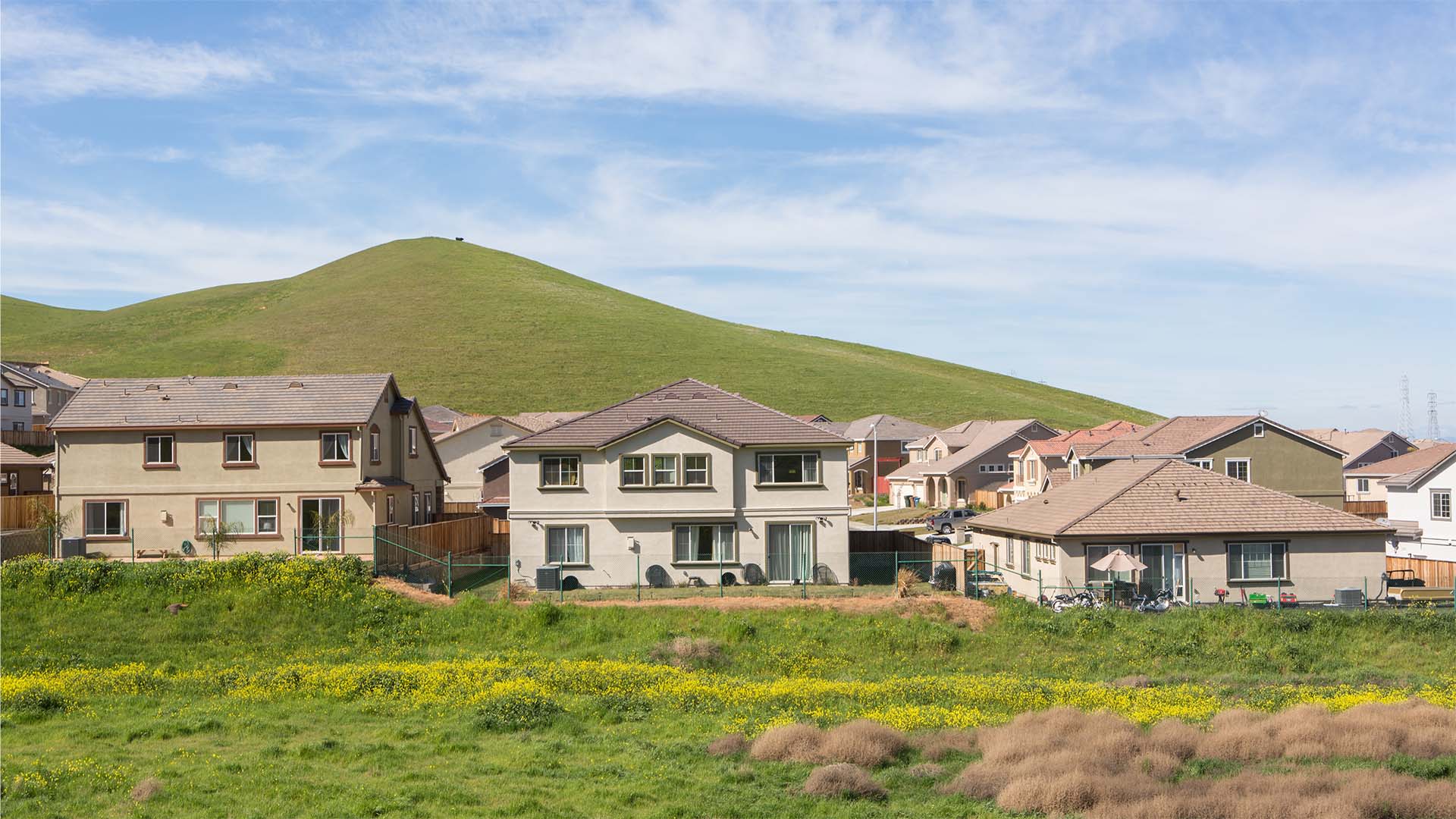 East Contra Costa STRONG is a collaborative pooled fund aiming to increase racial equity and economic justice in East Contra Costa County.
Read More
Partnerships
The Black Funders Network
The Black Funders Network of the Bay Area enables Black philanthropy professionals to connect and grow, (re)energize, and align to best support Black communities and organizations. BFN is the only space in the Bay Area for Black philanthropic professionals to connect.
Candid Funding Information Network
EBCF is a Funding Information Network (FIN) training partner with Candid, a nonprofit organization committed to getting people the information they need to do good. As a FIN training partner, we will be providing free, local access to Candid's signature foundation directories, skills building, training, and special events.
CalNonprofits
CalNonprofits is a statewide alliance of over 10,000 organizations that brings nonprofits together to advocate for the communities we serve.
Related Staff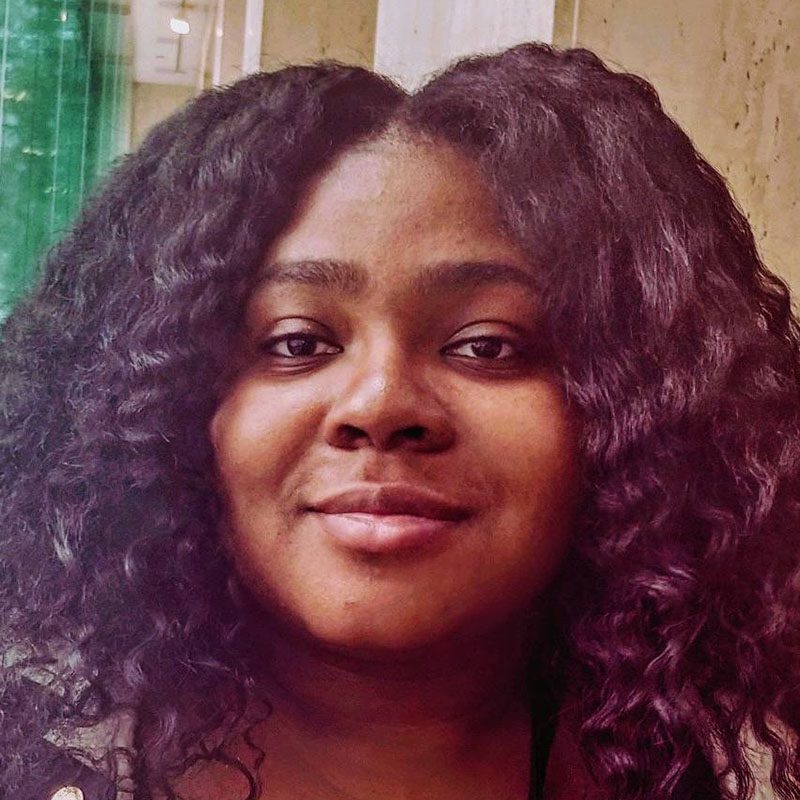 (she / her)
Program Manager, ASCEND:BLO
zbrewer@eastbaycf.org
Zakiyyah Brewer is a Program Associate with our Community Investments and Partnerships department — working on the ASCEND:BLO initiative. This is a crucial role as the initiative has grown immensely over its first year. Working directly with Byron Johnson, Capacity Building Initiative Officer, Zakiyyah will support the ASCEND:BLO Accelerator, Stabilizer, and Network components of the program, ultimately contributing to the support, guidance, and connections of black-led organizations across the Bay Area.
A recent graduate of San Francisco State University, before joining EBCF, Zakiyyah was with Five Keys Charter School and Programs in San Francisco, working both in the community and in San Francisco's county jails. In her spare time, Zakiyyah enjoys going to concerts with friends and spending time with family.
Contact Zakiyyah Brewer
See Bio
Featured News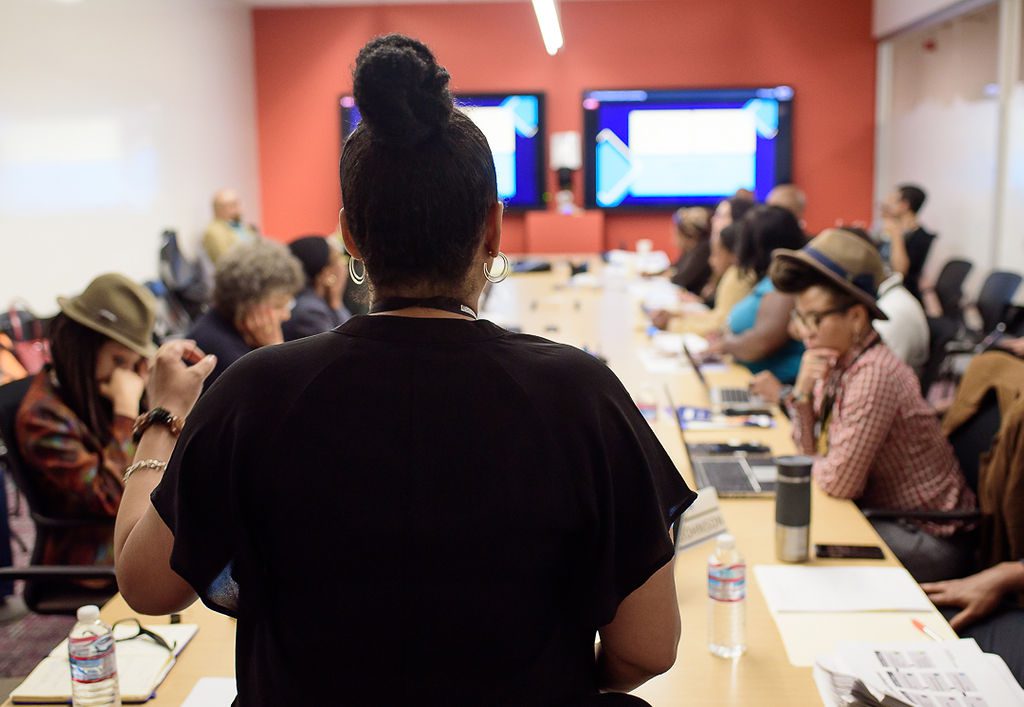 Bay Area Black-led organizations (B.L.O.s) make up a strong, vibrant network of community anchors that have served as the backbone …
Read More