In the spring of 2019, EBCF announced its new mission and vision for an inclusive, fair, and just East Bay. The new strategy was the culmination of years of work, listening and learning from our community partners, and piloting various targeted initiatives in collaboration with community leaders.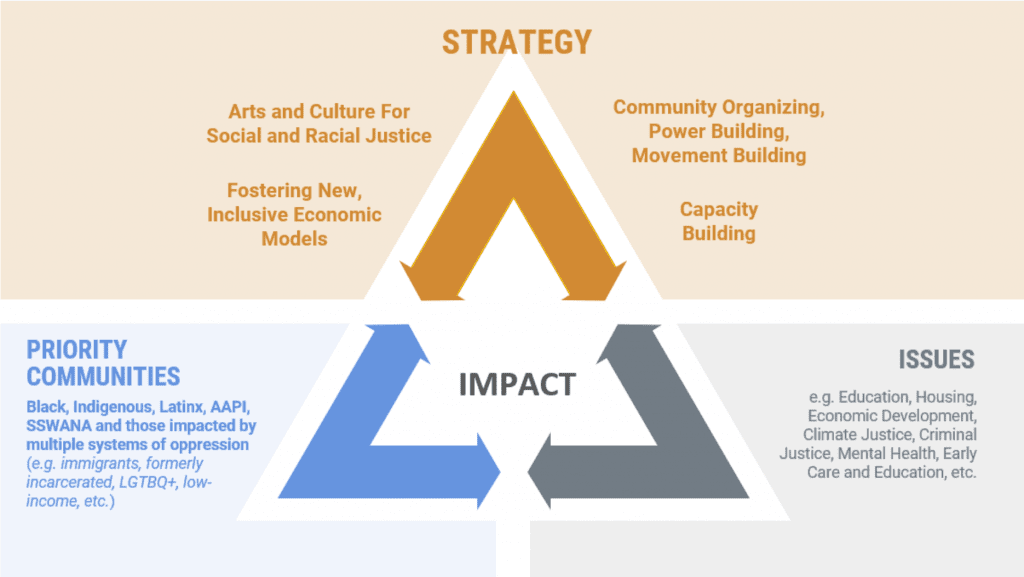 Priority Communities
We stand in unity and support the interests of people who are most affected by systems of oppression and discrimination. We commit to using our power and privilege as a philanthropic institution to back the needs of our community, to support advocates who are speaking up for people who have been denied power, and to stand with organizations and individuals who are working for change.
A just East Bay is possible by creating powerful partnerships with the community that are aligned to their priorities. This is why we are expanding our support for grassroots organizing and movement infrastructure—efforts led by and for the community—to build and expand the power of Black, Indigenous, Latinx, Asian American and Pacific Islander, and South Asian, Southwest Asian, and North African (SSWANA) people to exercise self-determination and agency in their communities and lives.
The Issues
We believe that A Just East Bay will be actualized when everyone has fair and equitable access to an inclusive economy; housing; an excellent education; community health and well-being; and community power.
We understand the urgency of this moment and we call on others who want to unite with us—with the East Bay community—to come together in support of a powerful grassroots movement in the East Bay.
Our Core Grantees
We are partnering with organizations whose vision for advancing racial justice addresses the complexity and interconnected nature of our lives, who are committed to growing the leadership of their members, and who are working to enact community-led systems change.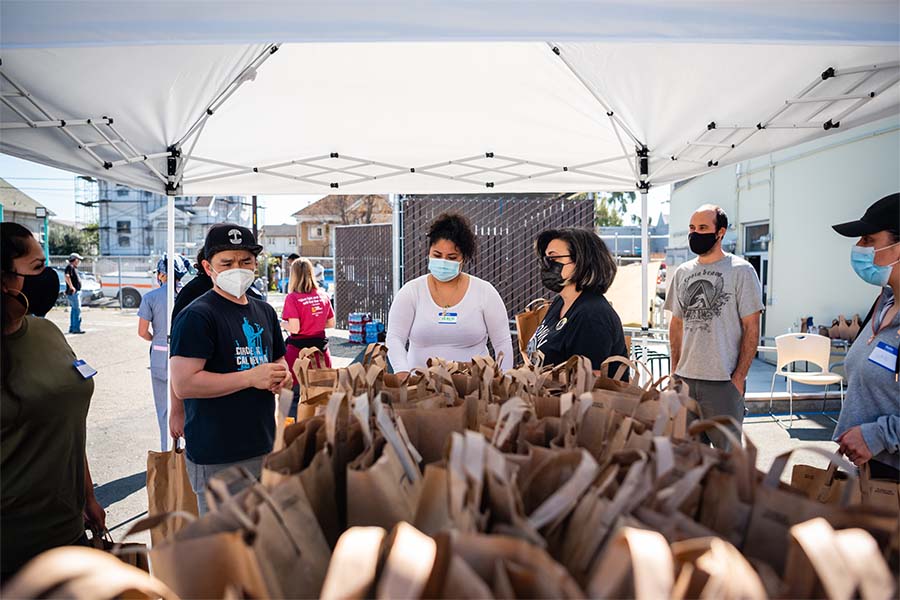 Featured News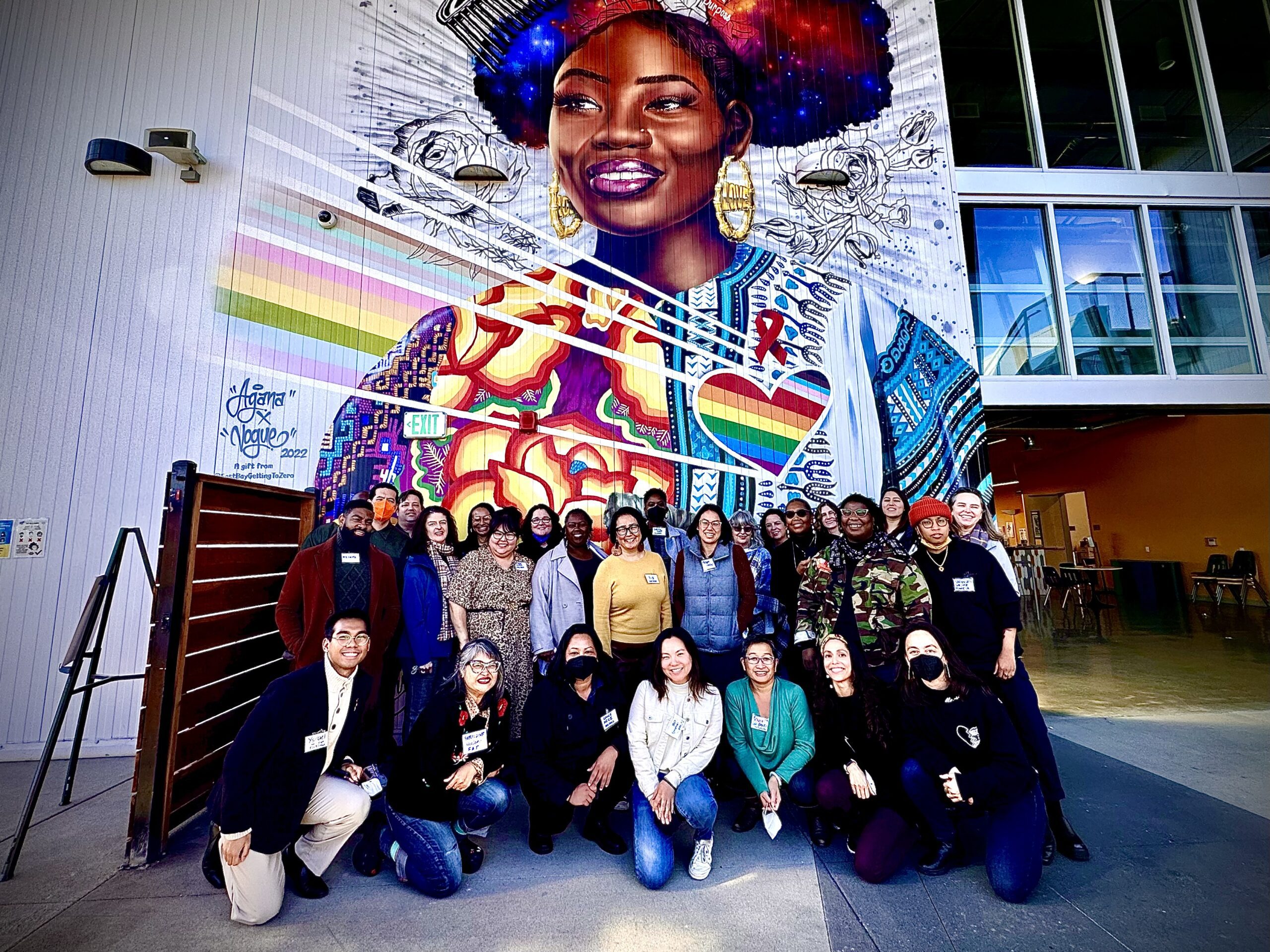 Grantee partners of the Community Organizing, Power Building, and Movement Building program strategy shared common concerns and goals at a recent convening.
Read More