Our Mission
East Bay Community Foundation partners with donors, social movements, and the community to eliminate structural barriers, advance racial equity, and transform political, social, and economic outcomes for all who call the East Bay home.
Our Vision
Achieving an inclusive, fair, and just East Bay will require transforming our region's power structures to promote equity.
We strive to build a foundation that advances justice grounded in principles that are informed by the community and rooted in practices of anti-oppression.
Our Work
We know the value proposition of community foundations is shifting. Over the past several years, East Bay Community Foundation has started implementing new ways of partnering with donors, social movements, and the community at large.
Community Investment & Partnerships
The core benefit of the community foundation model continues to be a foundation's experiential, qualitative, and deeply personal knowledge of a specific community. We work closely with a group of core grantees creating transformational change in Alameda and Contra Costa counties.
Our four core program strategies describe the strategic, regional grantmaking we do as a community foundation: Arts and Culture for Social and Racial Justice; Capacity Building with a Racial Equity Lens; Community Organizing, Power Building and Movement Building; and Fostering Inclusive Economic Models.
Investing For Social Good
Typically, only about 5 to 10% of a community foundation's assets are distributed as grants each year. Where and how the remainder of a foundation's assets are invested can greatly increase impact—or unintentionally work against—our mission. Nearly 100% of EBCF's investments are aligned to our mission and values. That means prioritizing Black, Indigenous, and people of color-owned (BIPOC-owned) and women-owned business enterprises to manage our investment portfolios. EBCF also offers opportunities for donors and fund advisors to consider program-related impact investments as part of our work toward building inclusive economies.
Donor Engagement
To mobilize additional power and capital within our communities, EBCF is working with a substantial base of nearly 500 individual donors and fund advisors in a transformative approach to donor engagement that encourages donors to find joy and love for the community of people they create change with.
Featured News
Learn more about our work and our communities on our blog, Inside EBCF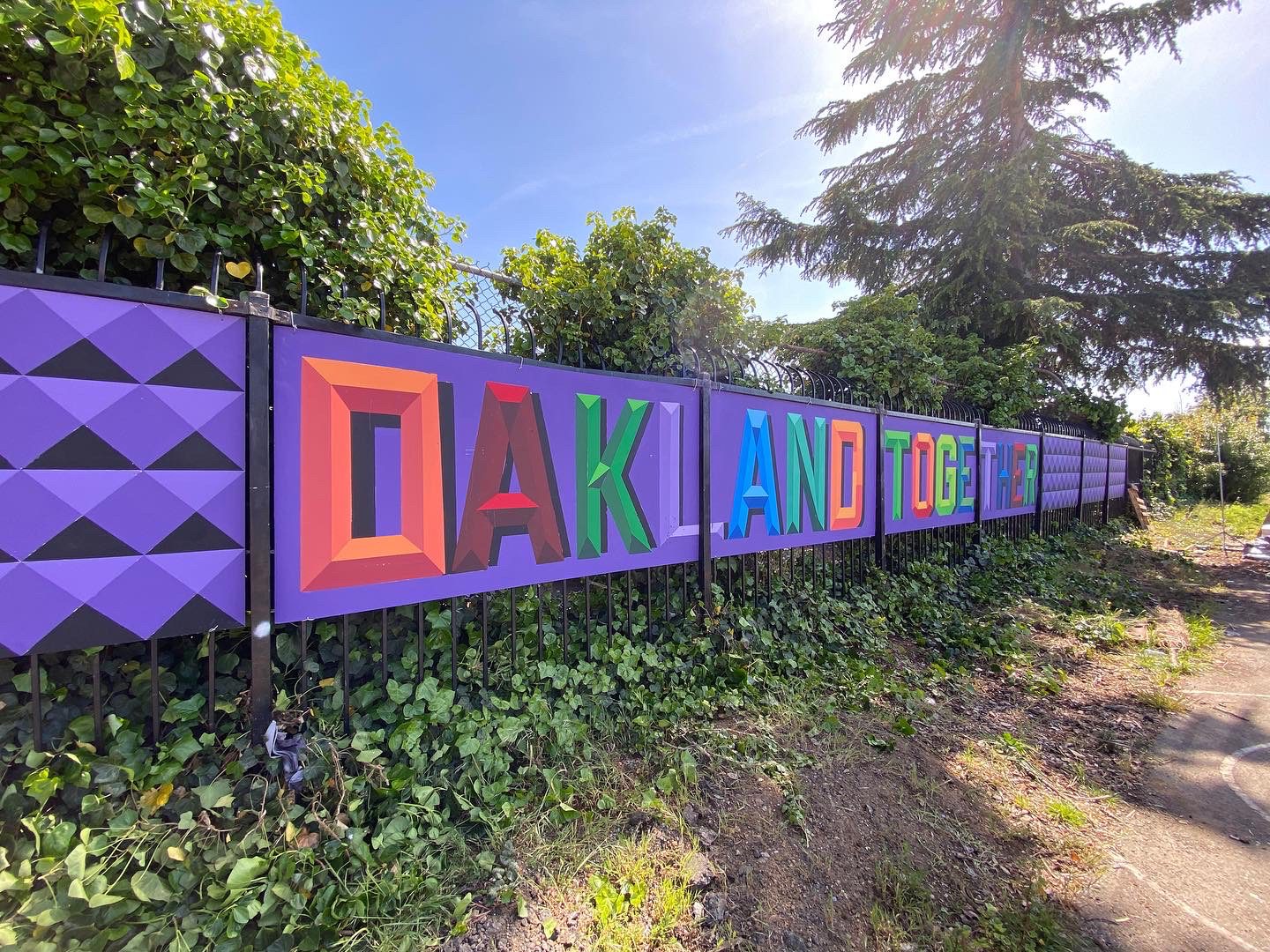 By Debrah Giles Art has always played a unique and foundational role in cultural and social movements. The Belonging in …
Read More