Our Mission
East Bay Community Foundation partners with donors, social movements, and the community to eliminate structural barriers, advance racial equity, and transform political, social, and economic outcomes for all who call the East Bay home.
Our Vision
Achieving an inclusive, fair, and just East Bay will require transforming our region's power structures to promote equity.
We strive to build a foundation that advances justice grounded in principles that are informed by the community and rooted in practices of anti-oppression.
Our Values
We will work toward our vision following these practices:
Support communities most harmed by systems of oppression to build power and advance justice. We do this by supporting the community's own vision, listening and following their lead, and acknowledging they are the experts in what's best for their families and futures.
Transform ourselves and the systems we are part of. We need to gain a deeper understanding of the ways we each participate in systems that perpetuate harm, and take on the work as individuals and an institution to rework our practices. This includes how we do our grantmaking, make investments, and amplify new and inspiring voices.
Use our position of power to move others. We are committed to helping to influence others in our field, and cede our power to people and communities that have been historically excluded.
This will start with learning more and focusing our giving in new ways. This will help us build a strong base for bold transformative change.
Our Work
We know the value proposition of community foundations is shifting. Over the past several years, the East Bay Community Foundation has started implementing new ways of partnering with donors, social movements, and the community at large.
Community Investment & Partnerships
The core benefit of the community foundation model continues to be a foundation's experiential, qualitative, and deeply personal knowledge of a specific community. We work closely with a group of core grantees creating transformational change in Alameda and Contra Costa Counties.
Our four core program strategies describe the discretionary grantmaking we do as a community foundation: Community organizing, power building and movement building; Capacity building with a racial equity lens; Foster inclusive economic models; and Arts and culture for social and racial justice.
Investing For Social Good
Traditionally, only about 5 to 10% of a community foundation's assets are distributed as grants each year. Where and how the remainder of the foundation's assets are invested can greatly increase impact — or unintentionally work against our mission. Since 2018, EBCF has aimed to align our investments with our mission and values. That means prioritizing Black, Indigenous, and people of color-owned (BIPOC-owned) and women-owned business enterprises to manage our investment portfolios. EBCF also offers opportunities for donors and fundholders to consider program-related impact investments as part of our work toward building inclusive economies.
Donor Engagement
To mobilize additional power and capital within our communities, EBCF is working with a substantial base of nearly 500 individual donors and fundholders in a transformative approach to donor engagement that encourages donors to find joy and love for the community of people they create change with.
Featured News
Learn more about our work and our communities on our blog, Inside EBCF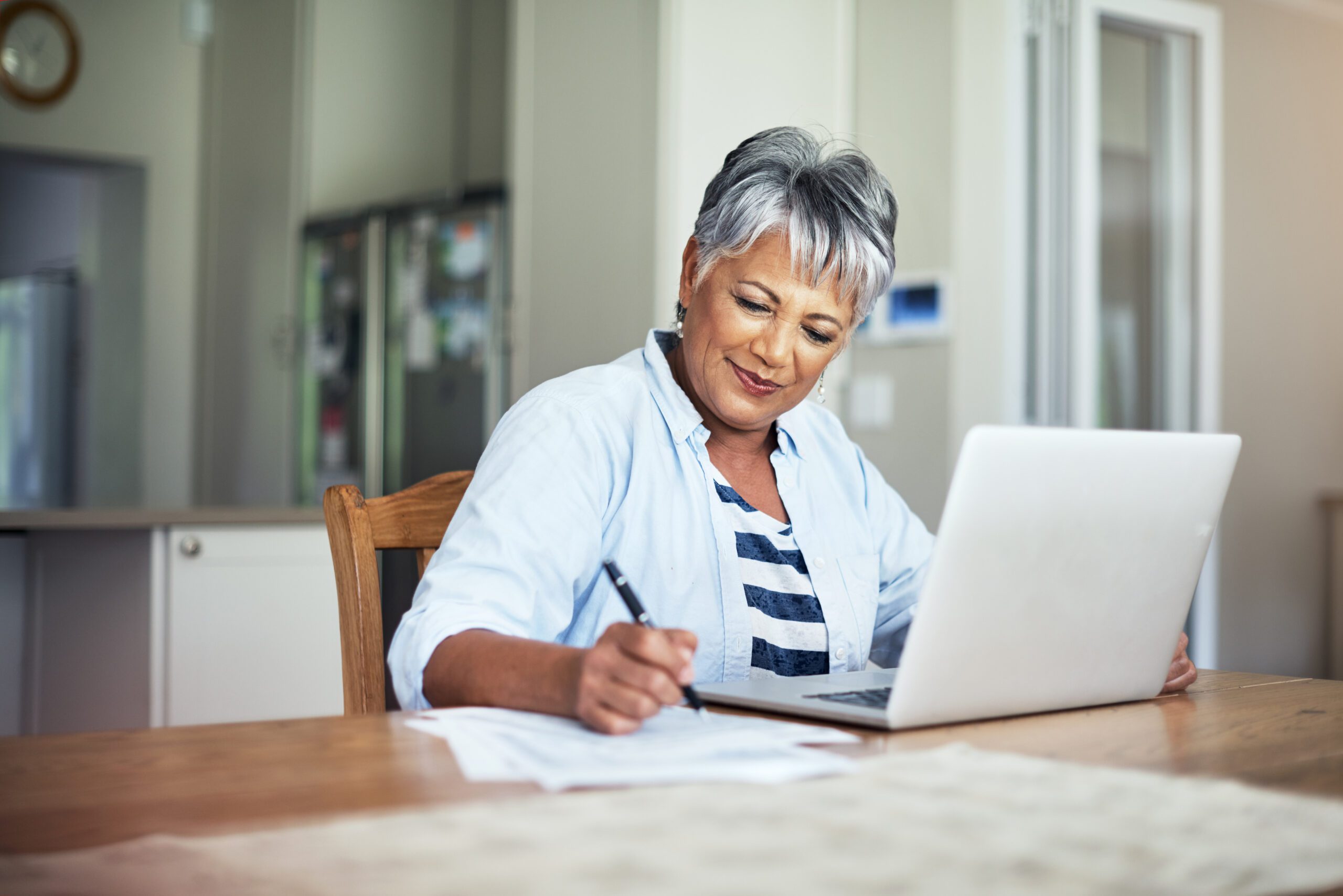 Learn how you can use your DAF to increase access to capital for BIPOC business owners and BIPOC-led community benefit projects.
Read More