Our grantmaking approach begins with the belief that our role as a philanthropic partner is to support Black-, Indigenous-, and people of color-led (BIPOC-led) efforts to transform lives, communities, organizations, and systems in order to advance social, racial, and economic justice in Alameda and Contra Costa counties. We prioritize our support towards four core program strategies that drive social change.
We center organizations led by and in service to those most directly impacted by systems of oppression: Black, Indigenous, Latinx, Asian American & Pacific Islander (AAPIC), South & Southwest Asian and North African (SSWANA), Lesbian, Gay, Bisexual, Transgender, Queer and Intersex, Asexual (LGBTQIA+), and undocumented communities; under- and unemployed; those with housing instability; formerly incarcerated individuals; and those at the intersection of all these communities. These leaders are closest to the ground with the richest understanding of the impacts of oppression and the solutions needed. Our priority communities are also historically under-resourced due to bias and structural racism. True transformation must center the leadership of those most impacted.
We prioritize power building approaches to social change. Systems of oppression and their impacts are grown and sustained by the inequitable distribution of power. Strategies for long-term change require investment in leadership development, community organizing, capacity building, and cultural organizing by and with those most directly impacted.
We prioritize naturally-occurring, community-driven collaborations that leverage greater power to make change. Strong social justice movements are critical drivers of change. No one organization will achieve A Just East Bay on its own. We also support organizations that provide "movement infrastructure," such as policy expertise, research, and narrative support, identified by community-led organizations.
By Invitation Only
The majority of our grantmaking guided by our program strategies is by invitation only. Periodically we will open grant applications for organizations who work within one or more of our core strategies.
We will share information about open funding cycles and other grant opportunities from our Giving Circles and Community Funds on our Grant Opportunities page.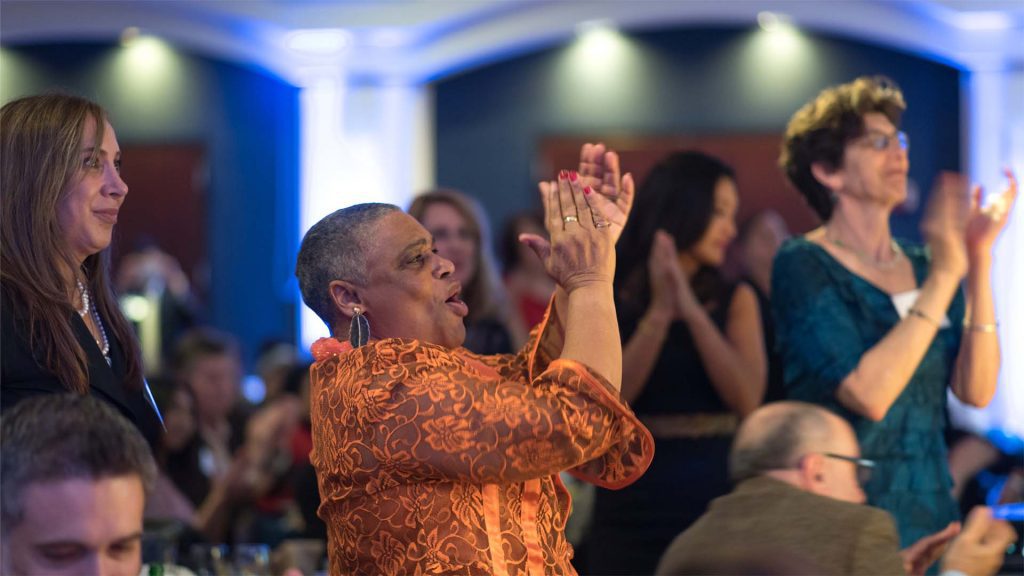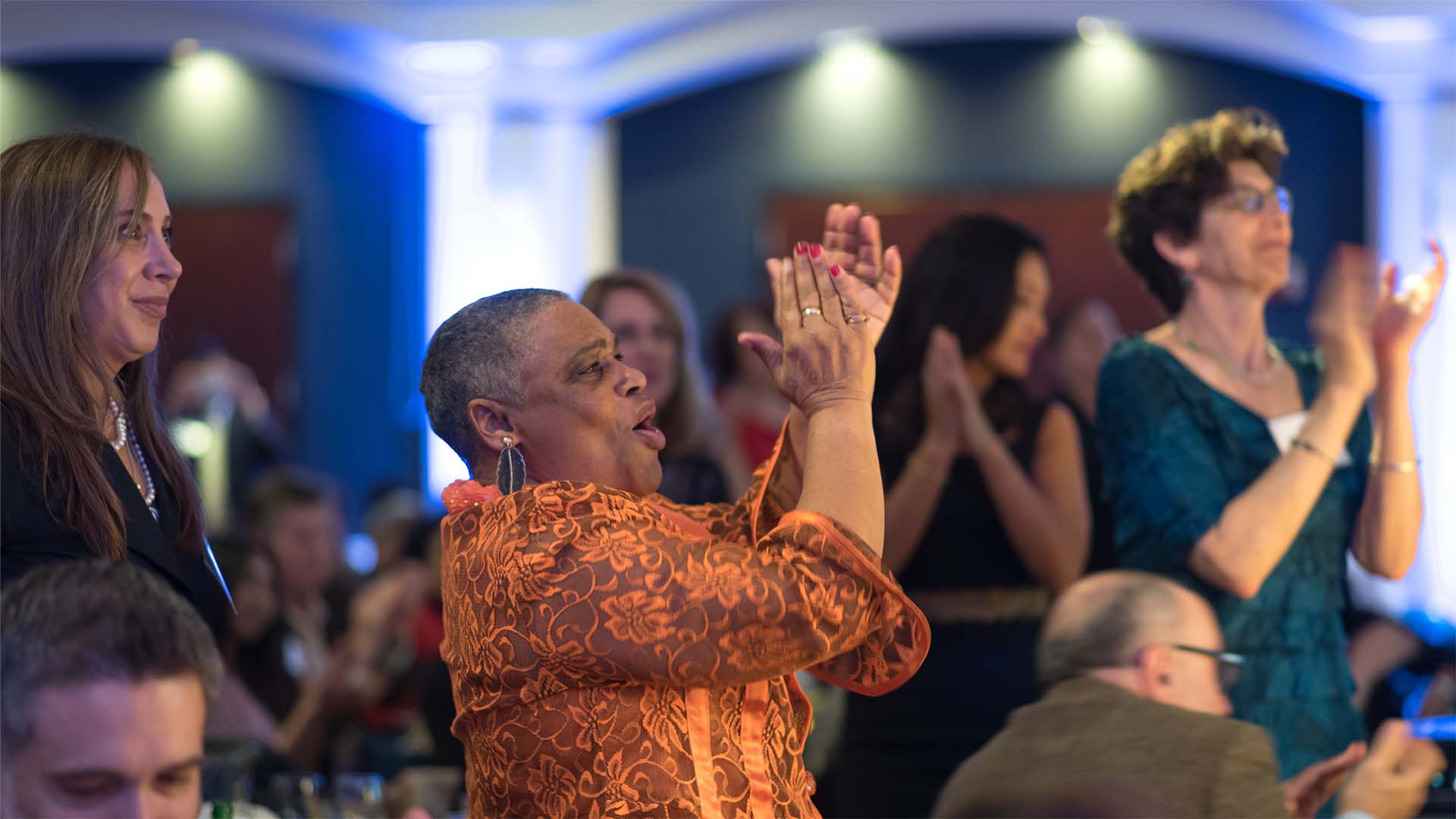 Giving Circles
Circles at EBCF are cheering movement leaders on. We're a connection point for grantseekers and groups of donors who give together under an agreed upon set of criteria. These individuals pool their resources together to increase the size of their charitable giving.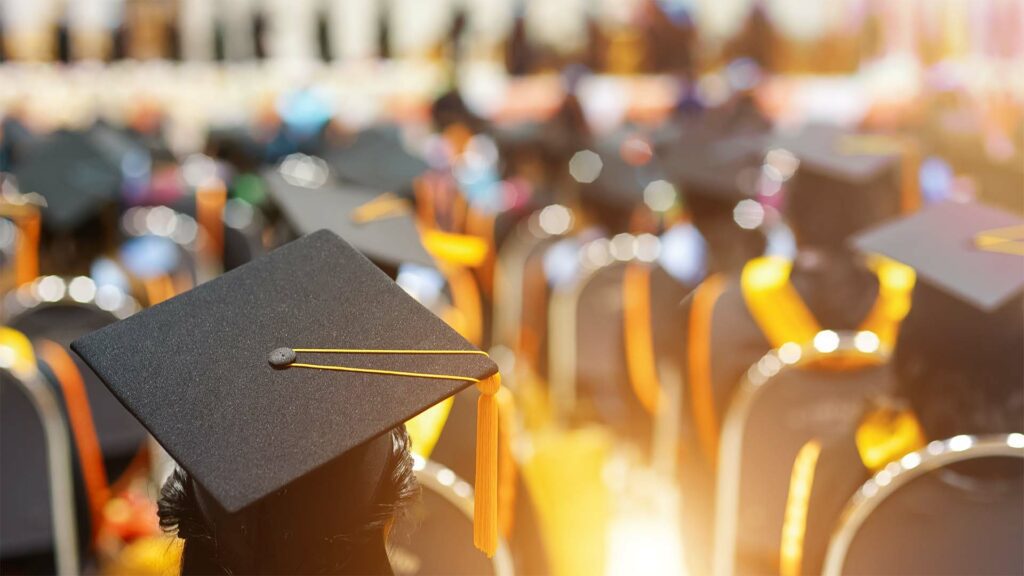 Scholarship Opportunities
EBCF administers several scholarship funds on behalf of our donors. Visit our Scholarship Opportunities page to see what opportunities are available.