As a full-service philanthropic partner, East Bay Community Foundation enables professional advisors to provide powerful, rewarding philanthropic options for their clients.
Make the Most of Your Clients' Philanthropy
Advisors benefit by gaining access to philanthropic expertise, nonprofit experience, and a strong knowledge of the East Bay. Our philanthropic advisors serve as an invaluable resource, simplifying the many avenues of giving for your clients, recommending strategies based on areas of interest, and ensuring that your clients' dollars will have the greatest impact—whether they plan to give now or into the future.
If you work with philanthropic families or individuals, we can help you assess tax-saving options to make the most of your clients' charitable giving.
My clients have greatly enjoyed and benefited from their involvement with EBCF by bringing families together to share family values and philanthropic activities. I've worked with the team at EBCF to draw up family charters that my clients can use to guide their philanthropic activities and meet their charitable goals. Seeing how EBCF has had an impact on my clients continues to be a rewarding experience.

Jim King
In addition, you will be connecting your clients with a trusted leader in the philanthropic field. We are well known for our ability to handle challenging charitable transactions and for our in-depth knowledge of charitable giving. You and your client will have access to a staff of professionals who will make sure each charitable investment provides the greatest emotional, civic, and financial benefit possible.
We are accredited for National Standards for U.S. Community Foundations. With 750 community foundations nationwide, this program demonstrates our commitment to accountability, excellence, and service and is designed to provide quality assurance to donors, as well as to their legal and financial advisors.
Maximize Your Clients' Giving
East Bay Community Foundation is a public charity, so your clients will receive the maximum tax deduction allowed by law, and avoid capital gains tax. We look at each donation individually and create giving plans that maximize gifts to our community and provide tangible and intangible benefits to donors.
For example, your client may consider a Donor Advised Fund. They will receive tax benefits in the contribution year and may recommend where to grant funds.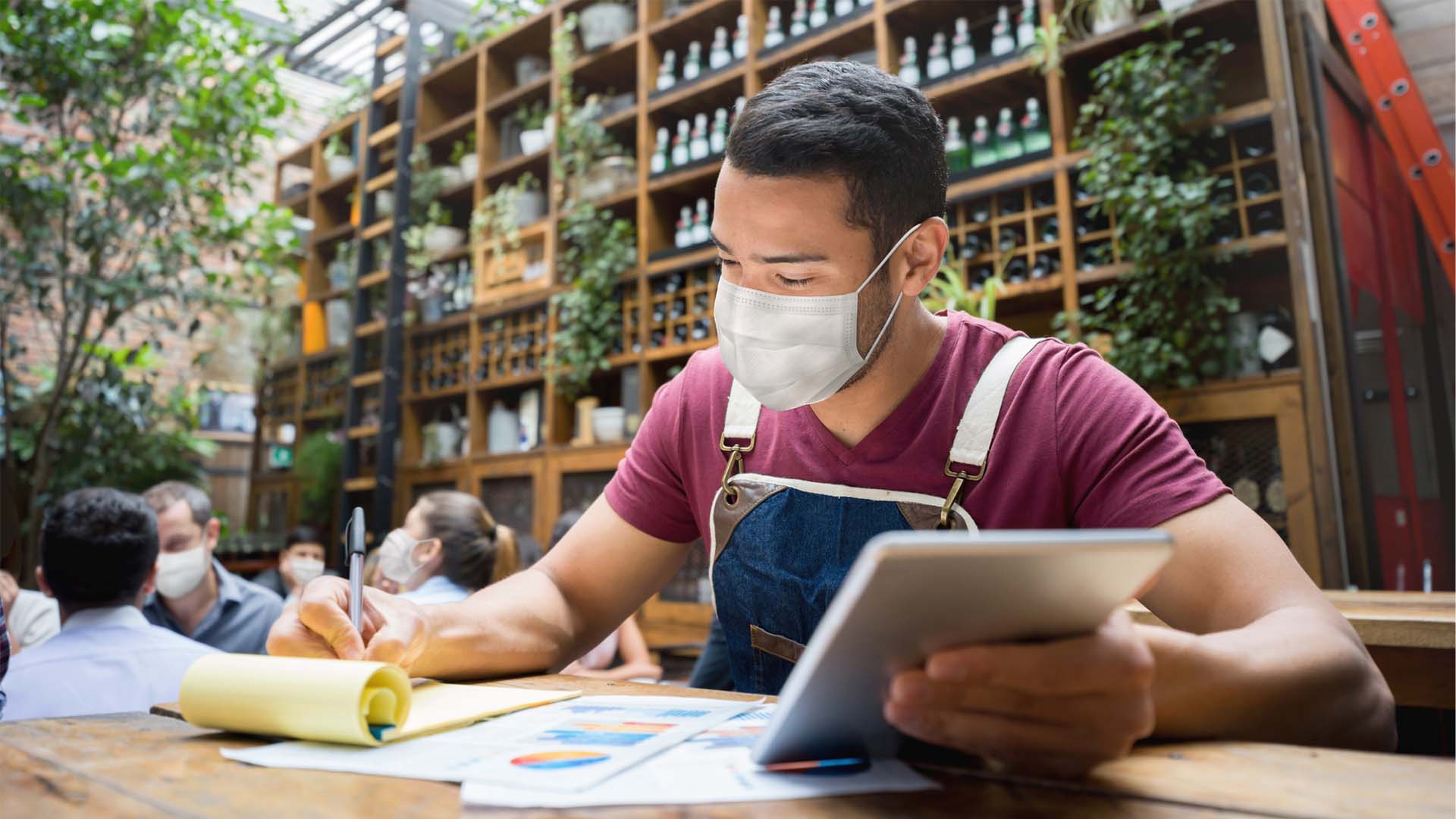 Impact Investing with EBCF
Did you know that your client can make program-related impact investments to social enterprises using their Donor Advised Fund?
Additional Ways We Can Help
Identify your client's charitable giving interests and motivations.
Match personal charitable interests with tax planning needs.
Create and implement charitable plans that are integrated into major business, personal, and financial decisions.
Assist with complex forms of giving including impact investing.
Provide information about the East Bay community's needs and the local agencies and programs that make a difference in the areas your clients care about most.
Deliver grantmaking expertise and a range of administrative services related to charitable giving.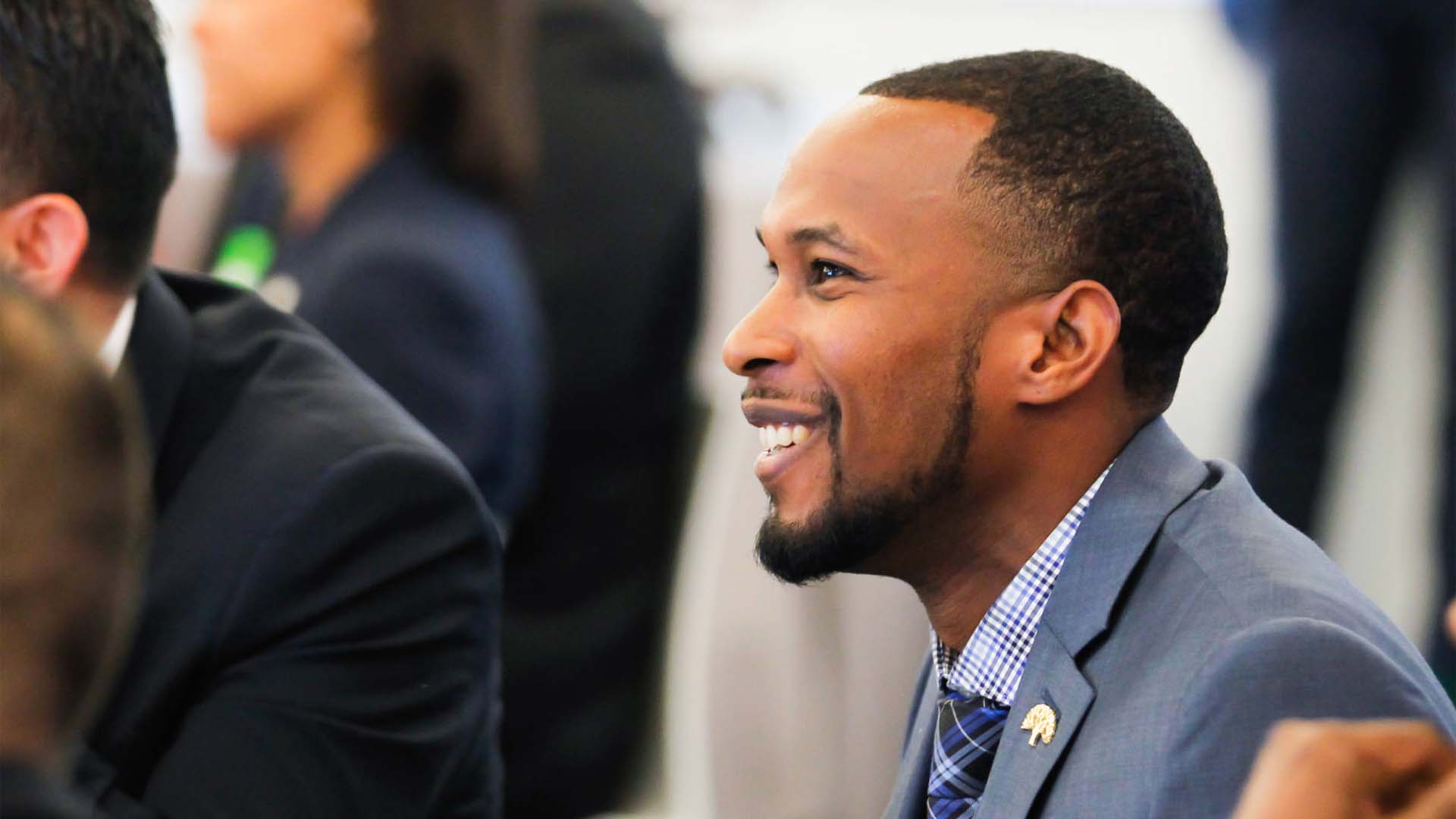 Professional Advisor Leadership Council
Our Professional Advisor Leadership Council consists of estate, financial, real estate, and tax-planning professionals who volunteer their time to help EBCF become a better resource for advisors and their clients.
Resources for Professional Advisors
Explore a variety of fund types to meet your clients' interests and financial planning goals. EBCF manages all administrative and reporting requirements.
Charitable Fund Types
Fund and Grantmaking Policies
Grants made from funds held at East Bay Community Foundation are governed by our grantmaking and fund policies. These policies ensure that the philanthropic impact of grants made by EBCF align with the values of social justice and racial justice. These policies are periodically updated. All fund advisors should be familiar with these policies.
Get In Touch
For more information about the Professional Advisor Leadership Council or EBCF's services for professional advisors, please get in touch.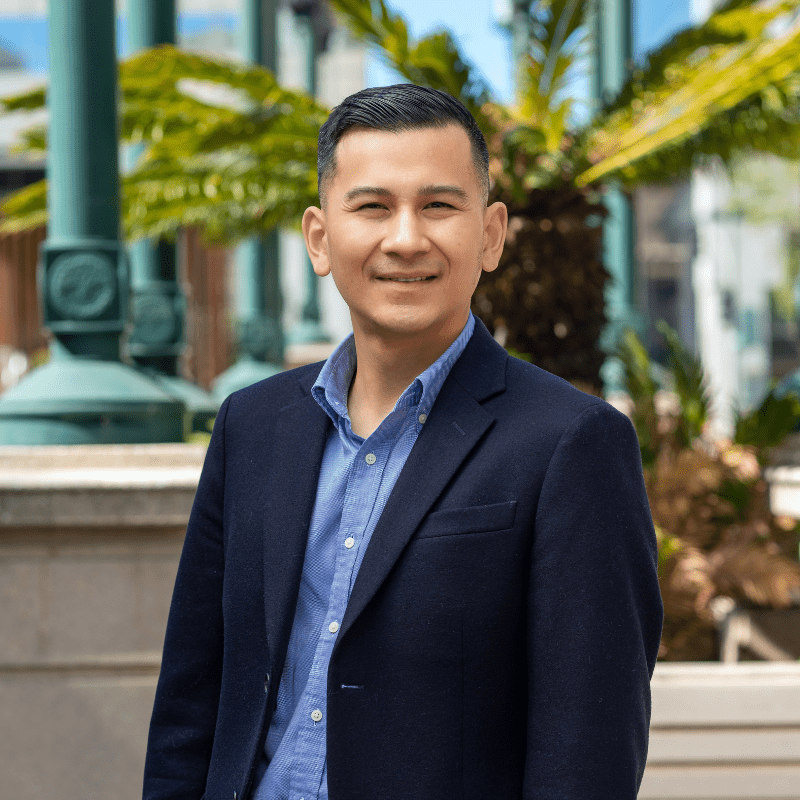 (he / him / his)
Lead Institutional Partnerships Officer
schau@eastbaycf.org
(510) 208-0844
Son leads initiatives that connect leaders in professional advising, business, and philanthropy with EBCF's mission and to deepen their investments in social movements.
For over a decade, Son has facilitated collaboration across the private, public, and nonprofit sectors to address racial and economic inequities across the Bay Area. Son began his career as an organizer in the labor movement in his hometown of San Jose. There, he realized the power of multi-sector, cross-racial coalitions to advance systems change, especially for working families and Black, Indigenous, and people of color (BIPOC) communities. Son has since incorporated these values in stewarding nearly $1 Billion in charitable assets globally. In New York City, he consulted family foundation and corporate clients at Rockefeller Philanthropy Advisors, KIND Snacks, and BDO FMA. Previously, at Silicon Valley Community Foundation he worked alongside donors and their professional advisors to engage in multi-generational, community philanthropy rooted in trust, racial equity, and racial justice.
Son holds a Master of Public Administration (MPA) from NYU Wagner and a Bachelor of Arts in Ethnic Studies and American Studies from UC Berkeley. He is certified in philanthropic advising as a CAP® at The American College of Financial Services and 21/64. Son also has a certificate in project leadership from Cornell University, as well as certifications in nonprofit finance and business analytics.
Based in Oakland, Son lives with his partner and their German Shepherd mix. He gives back to his alma mater by inspiring alumni giving and mentorship. Beyond work, Son enjoys music festivals and the local foodie scene.
Contact Son Chau
See Bio