Our vision of an inclusive, fair, and just East Bay is rooted in creating equal opportunities for all. To create a truly inclusive economy, we must shift the flow of capital from an extractive economy towards an inclusive, equitable, and regenerative system that works for all.
We are addressing racial economic inequities in our region through work in three areas.
1. Entrepreneurship & business ownership as pathways to wealth building
Businesses owned by people of color tend to hire people of color, which in turn creates job opportunities and increases economic activity, stability, and wealth creation in communities of color. EBCF supports entrepreneurs of color through the REAL People's Fund, a $10M community-controlled and democratically governed loan fund investing in businesses owned by people of color with a strong social mission. Within this innovative partnership between community organizations and values-aligned financial institutions, EBCF serves as a local philanthropic anchor, raising and providing grant capital to grassroots organizations who govern the fund.
2. Workers Rights and Protections
Our core grantees include organizations who are leading successful economic justice campaigns to support those hit hardest by COVID-19 and the economic recession: low-wage and essential workers, domestic workers, and formerly incarcerated people.
3. Impact Investing
We are deepening the social impact of our investments by investing directly into Black, Indigenous and people of color-led (BIPOC-led) businesses and funds, facilitating impact investments from Donor Advised Funds, moving resources into community banks and local credit unions, working with values-aligned BIPOC and women financial managers, and expanding our environmental, social, and governance (ESG) investments.
"For an economy to function well, it should be growing, sustainable, and stable. But it should also be growing for all people–not just creating wealth and financial stability for some but ensuring that every person has equitable opportunities for good jobs, and career paths in order to be free from the worry of meeting basic human needs or financial hardship."

VENKAT MOHAN, EBCF FUNDHOLDER
Initiatives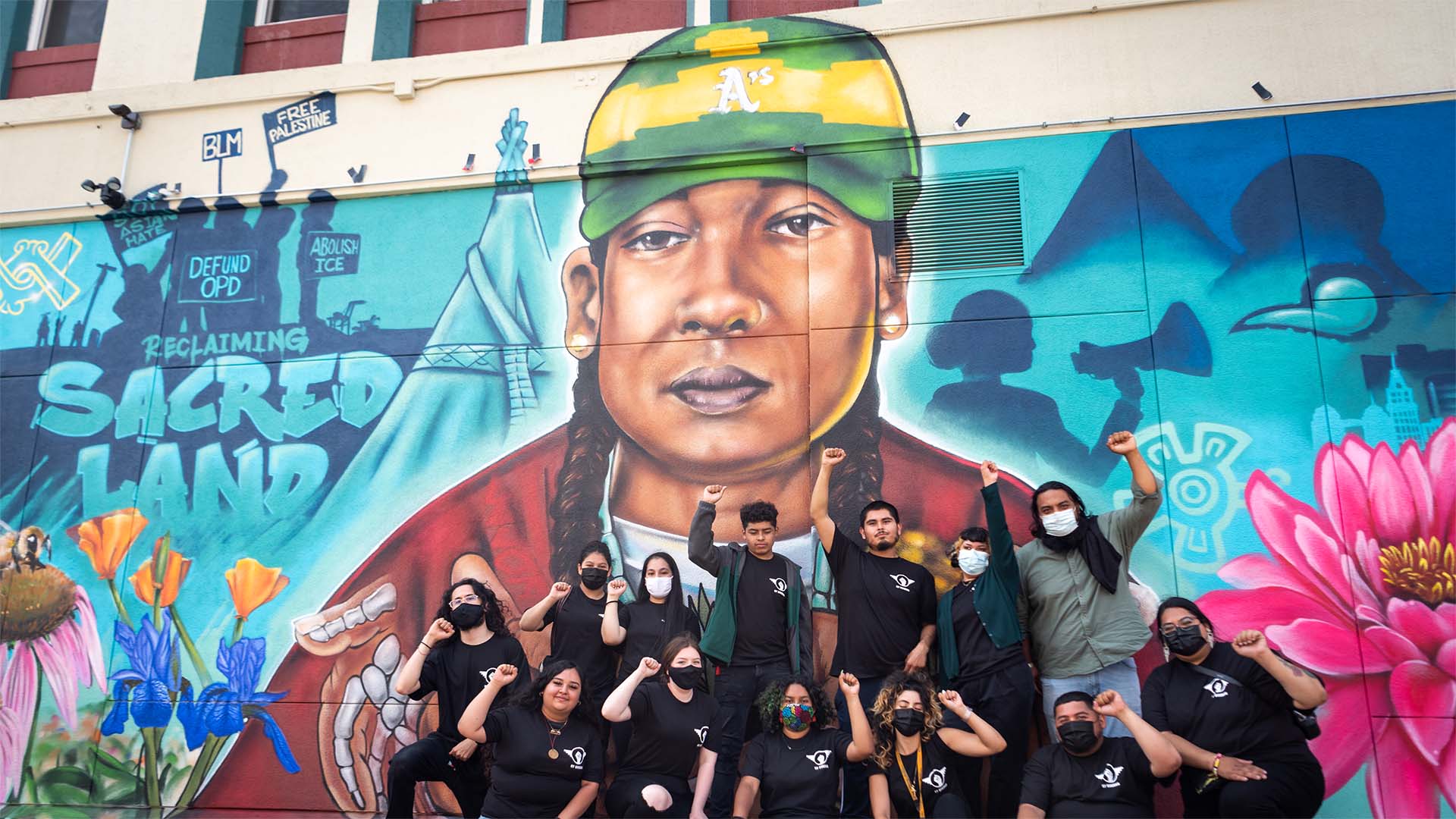 The REAL People's Fund is a $10M community-controlled and democratically governed loan fund investing in businesses owned by people of color with a strong social mission.
Read More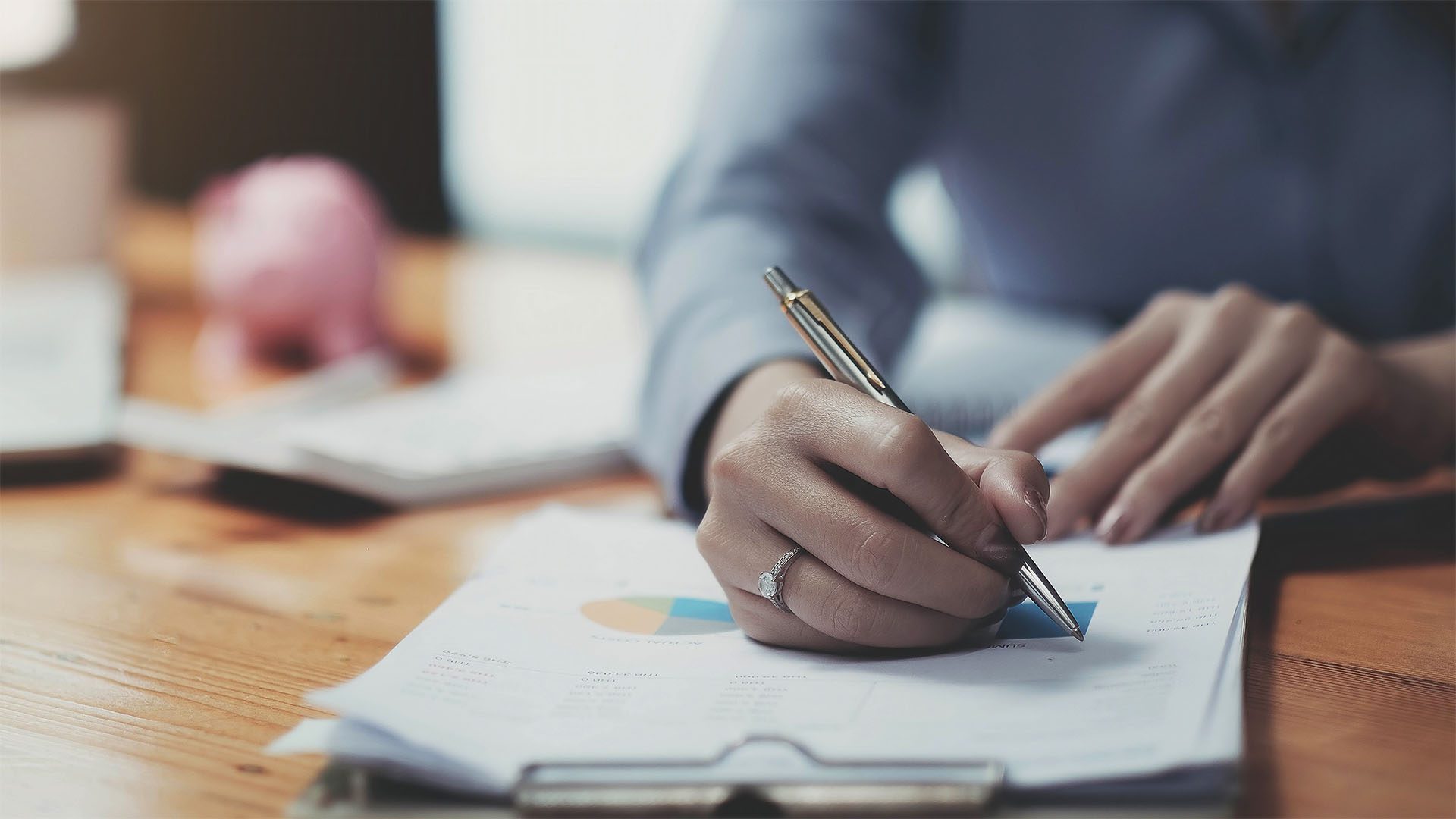 Our investment strategy facilitates an ecosystem of collective progress and collaboration in an effort to revolutionize philanthropy and co-create a truly inclusive economy.
Read More
Support this Work
Funders and donors are invited to participate in this work. The Inclusive Economy Fund supports grassroots community partners who are building economic power. All contributions have a real and lasting impact and move our community closer to the goal of an inclusive economy in the East Bay.
Related Staff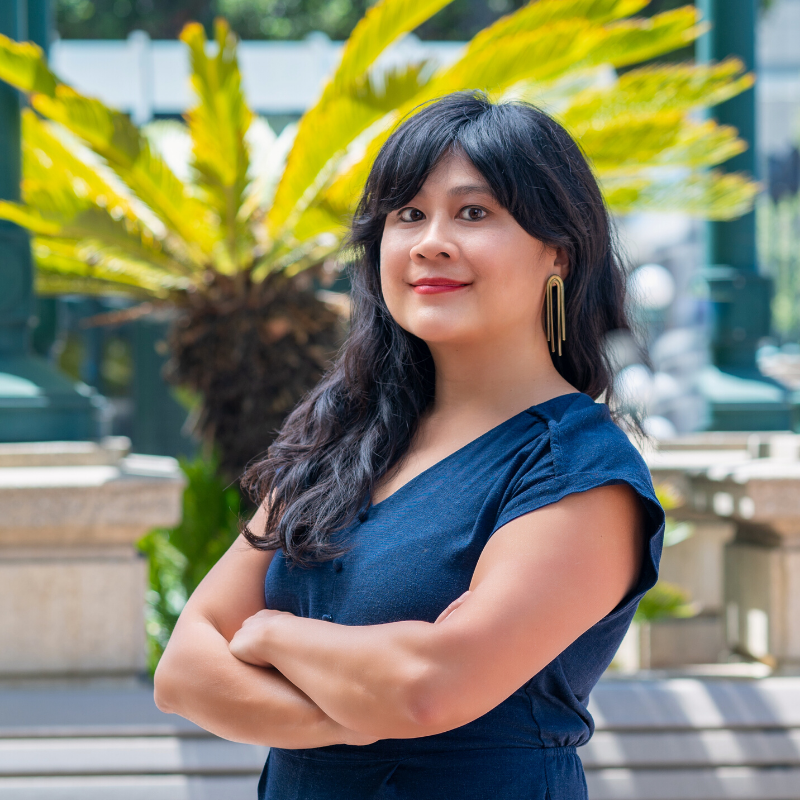 (she / her)
Senior Program Officer
swu@eastbaycf.org
Sabrina Wu is a collaborative leader who has focused her career on advancing social justice and equity. As a Senior Fellow at East Bay Community Foundation, she leads the foundation's emerging work on building an inclusive and equitable economy for a Just East Bay.
Sabrina brings over fifteen years of experience in program planning and management, alliance building, community and youth leadership development, and evaluation in the non-profit and public sectors. Prior to joining EBCF, she served as Director of HOPE (Health for Oakland's People and Environment) Collaborative, where she built partnerships between public and private sectors and community to advance racial and economic equity in Oakland's food system and built environment. She has also launched and led many community programs working with and on behalf of low income communities of color, focused on health equity, youth development, and food justice.
Sabrina holds a Bachelors degree from Barnard College of Columbia University and a Masters degree in Agriculture, Food and Environmental Policy from Tufts University.
Contact Sabrina Wu
See Bio
Featured News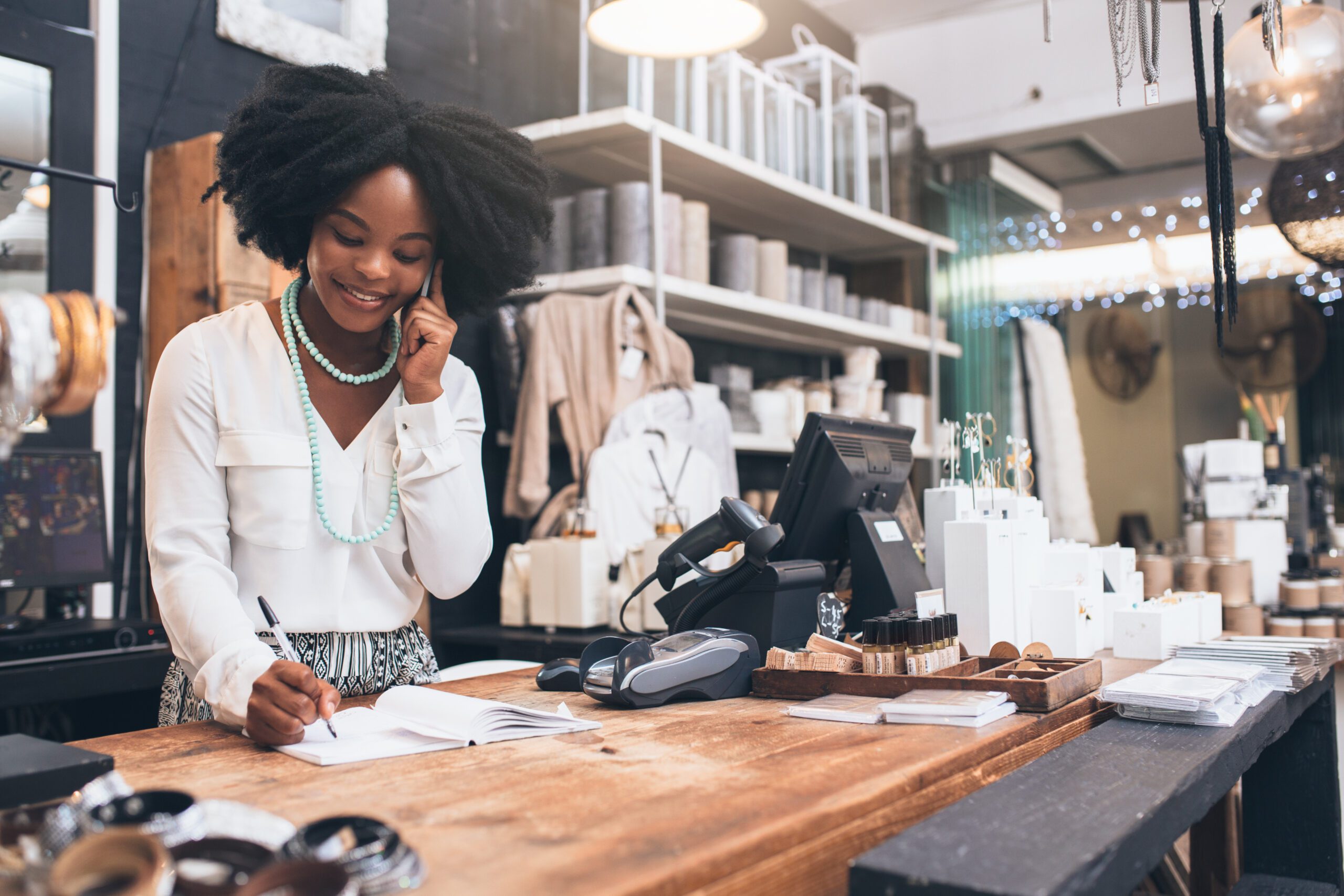 Learn how you can make loans, loan guarantees, and private equity investments.
Read More