Supporting Cultural Strategies
We recognize the ability of the arts to both inspire and unify communities. We believe in the power of culture and art to both increase civic engagement for social change and build stronger communities and neighborhoods. EBCF has been a long time proponent of the arts as is demonstrated through our partnerships with our generous donors and fellow foundations that work to support the arts across Alameda and Contra Costa counties. Storytelling, arts, and cultural practices have always been important tools for survival, healing, and resistance. These creative expressions build community resilience and power, and they give voice, agency, and visibility to communities most harmed by oppression.
Initiatives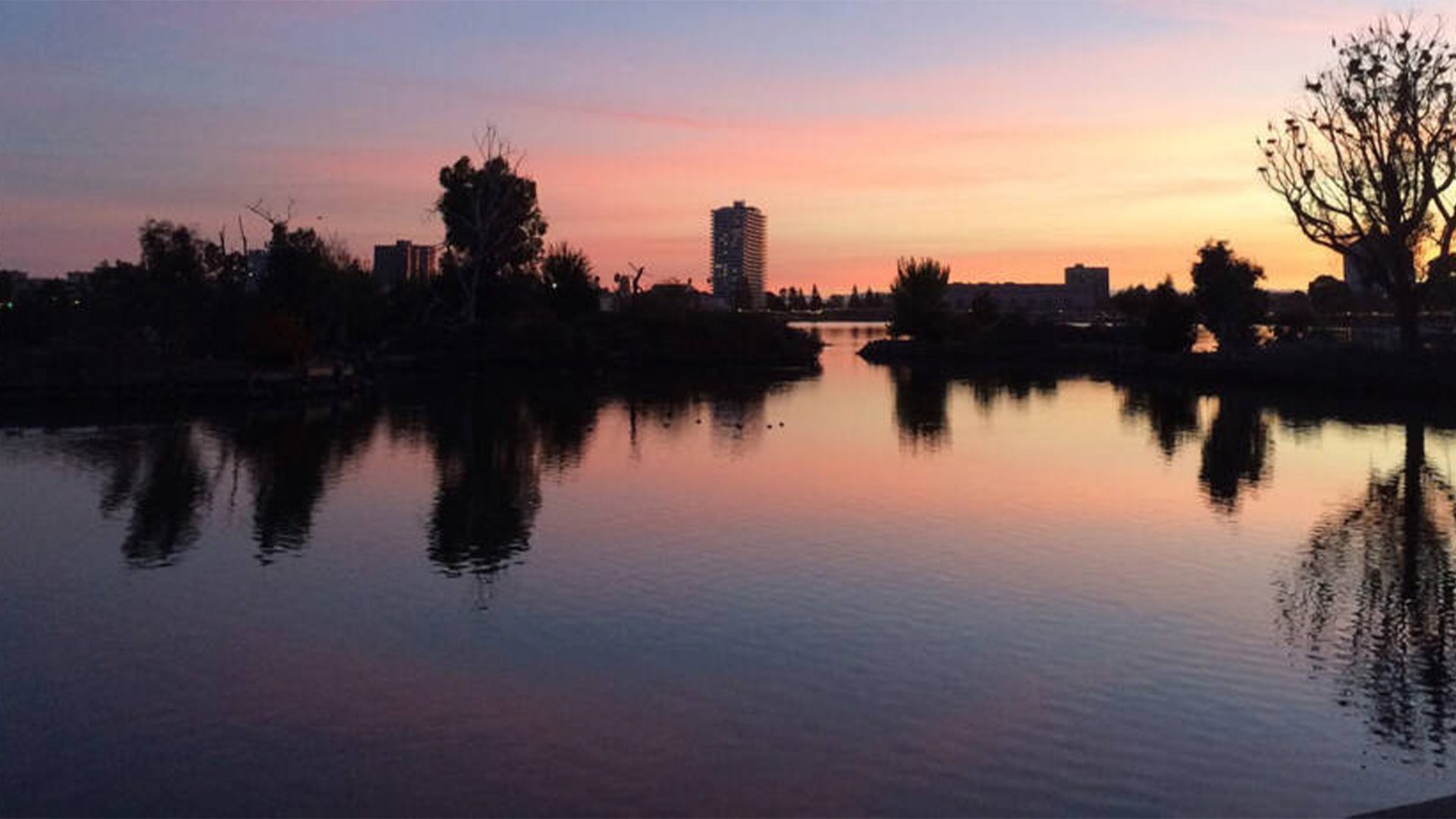 Belonging in Oakland: A Just City Cultural Fund is a multi-year program to fund Oakland cultural practitioners of color to radically reimagine a racially just city.
Read More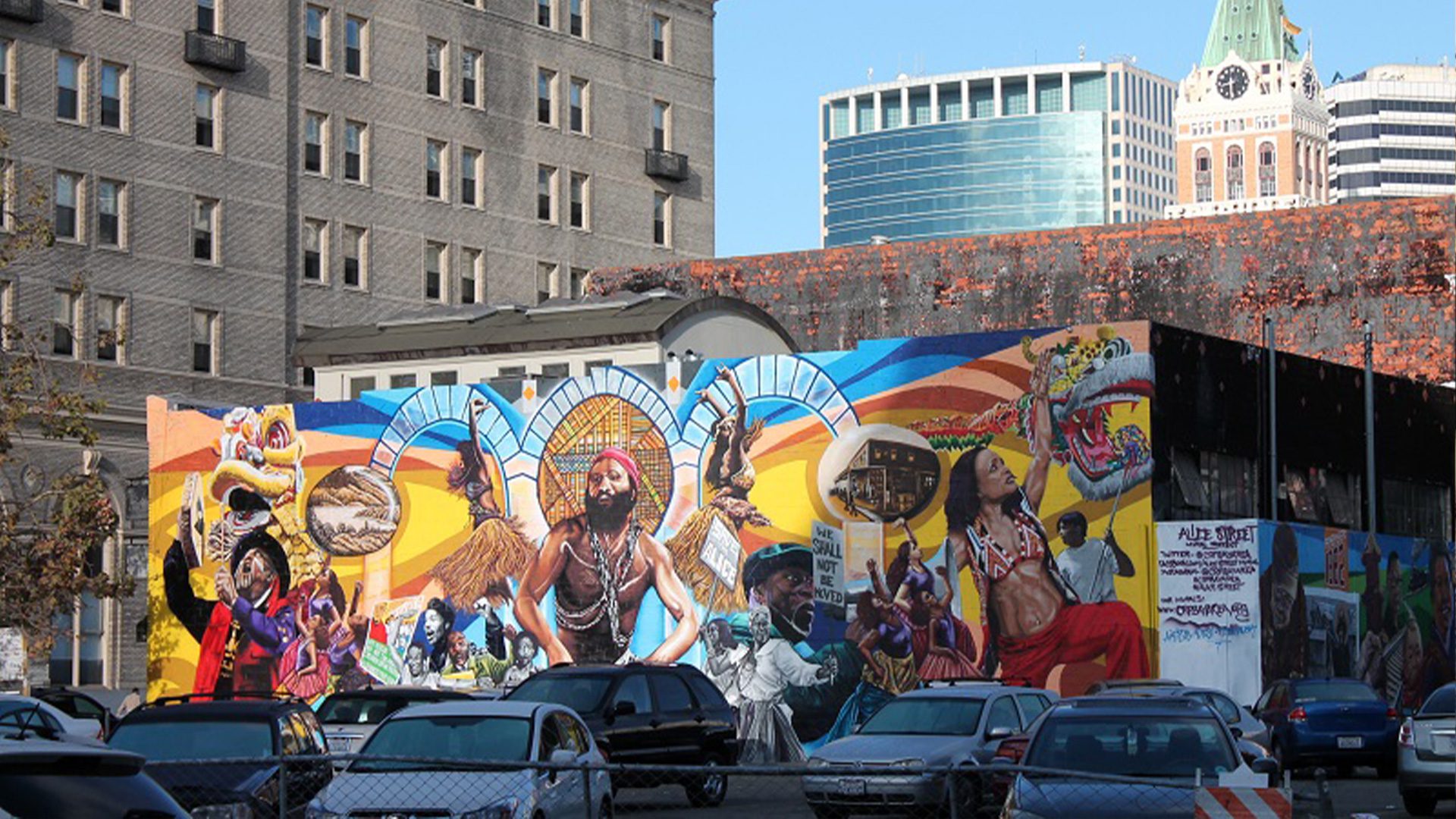 Since its creation in 2003, the East Bay Fund for Artists has partnered with more than 9,500 community donors and more than 200 organizations to commission new works by over 300 local artists.
Read More
Related Staff
Program Director
Debrah Giles is a philanthropic and non-profit management professional that serves as a Senior Program Officer for the East Bay Community Foundation in Oakland, CA. She specializes in supporting initiatives within EBCF that foster education and youth development. In her role, she serves as the Senior Program Officer for the Clorox Company Foundation's Responsive Grantmaking Program and continues to lead the work that focuses on boys & men of color.
Prior to joining the East Bay Community Foundation, for nearly 15 years Debrah worked for Sun Microsystems in their Global Community Development Group (Foundation). At Sun Microsystems, she managed all aspects of their national and regional grant-making programs and developed strategies to improve their grant-making procedures. During her tenure with she also developed and guided major funding programs, including their international disaster relief program, multi-year educational grants, and global gift matching programs. Additionally, she was responsible for regional and field management for both community relations and volunteer projects.
Debrah received her bachelor's degree in Business Management from St. Mary's College. She is a native of Oakland.
See Bio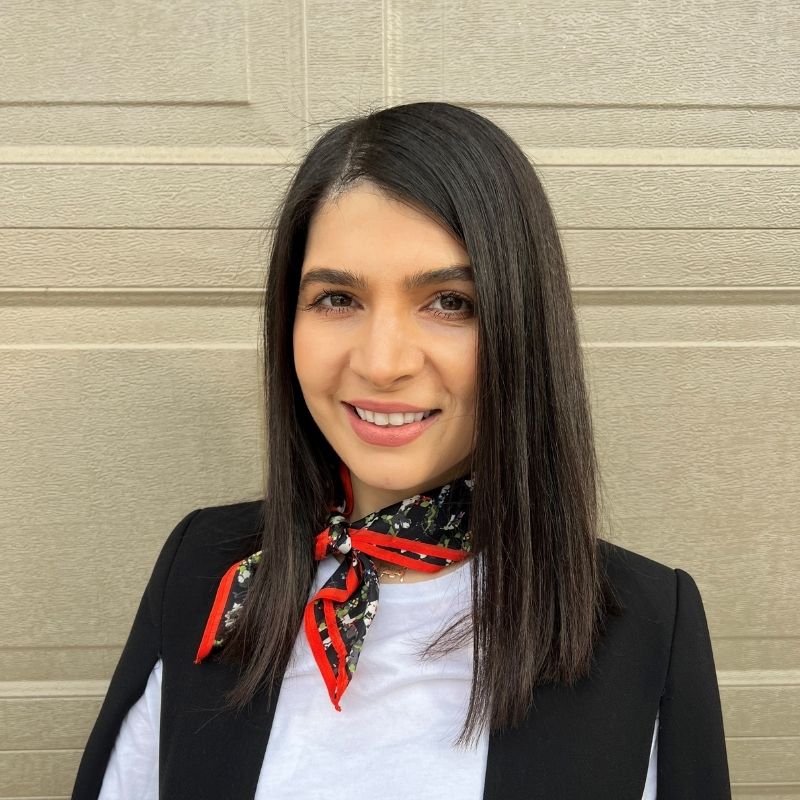 Program Associate
Melody Rooshen joins the Community Investments and Partnerships (CIP) team at EBCF as a Program Associate. She is interested in advancing social change by identifying intersections and building alliances between the tech and nonprofit sector.
Melody's professional background is interlaced with technology and community-building. Prior to joining EBCF, she worked in recruitment at Facebook where her responsibilities included collaborating with cross-functional partners to refine the hiring process and deliver optimal experience for diverse leadership candidates. Previously, she served as a development officer for Muslim Advocates, a national civil rights organization. In that role, she managed print and digital fundraising campaigns, launched an Instagram account, and built and maintained a database of donors and partners.
Melody received her bachelor's degree in history from the University of California, Riverside. Her personal interests include ambitiously binge-watching Netflix, getting that 12-step skincare regimen down to a tee, and drinking chai with her loved ones.
See Bio
Director of Grantmaking Systems, Evaluation, and Learning
David Pontecorvo leads the Foundation's overall philosophy and approach to strategic learning, evaluation and impact, and develops systems for knowledge sharing and management. A long-time nonprofit manager and foundation professional, he served as Program Director for the Foundation during the 1990s. Before returning in 2011, he headed his own consulting firm, which provided research, program evaluation and organizational development services for foundations, individual donors, nonprofits and public agencies. He previously served as Program Director of La Peña Cultural Center in Berkeley. He holds a bachelor's degree in Environmental Sciences from the University of California, Berkeley.
See Bio
Featured News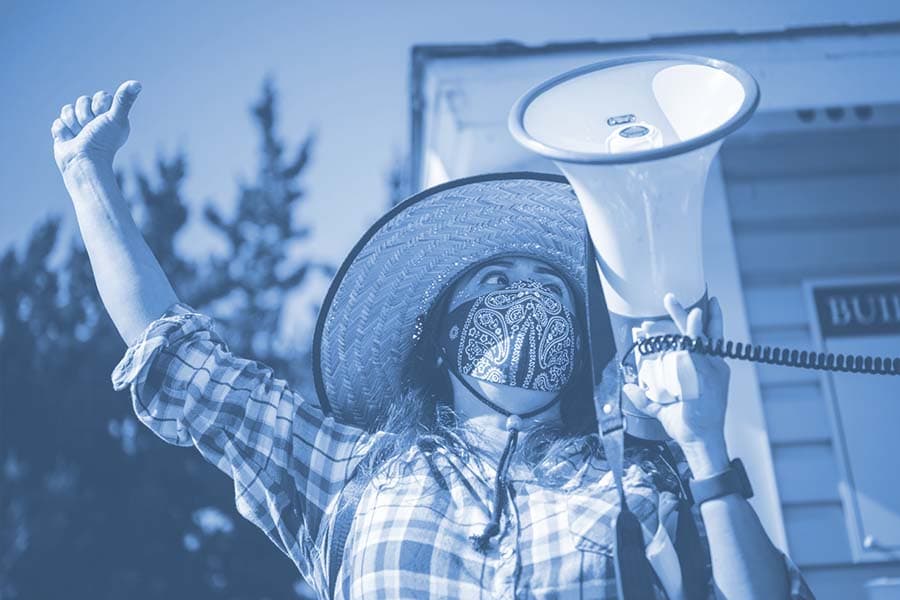 8 Projects Chosen for Sparking Radical Imagination and Action for Oakland OAKLAND, CALIF., October 14, 2021 The East Bay Community Foundation, Akonadi Foundation, and the …
Read More