Supporting Cultural Strategies
We recognize the ability of the arts to both inspire and unify communities. We believe in the power of culture and art to both increase civic engagement for social change and build stronger communities and neighborhoods. EBCF has been a long time proponent of the arts as is demonstrated through our partnerships with our generous donors and fellow foundations that work to support the arts across Alameda and Contra Costa counties. Storytelling, arts, and cultural practices have always been important tools for survival, healing, and resistance. These creative expressions build community resilience and power, and they give voice, agency, and visibility to communities most harmed by oppression.
Initiatives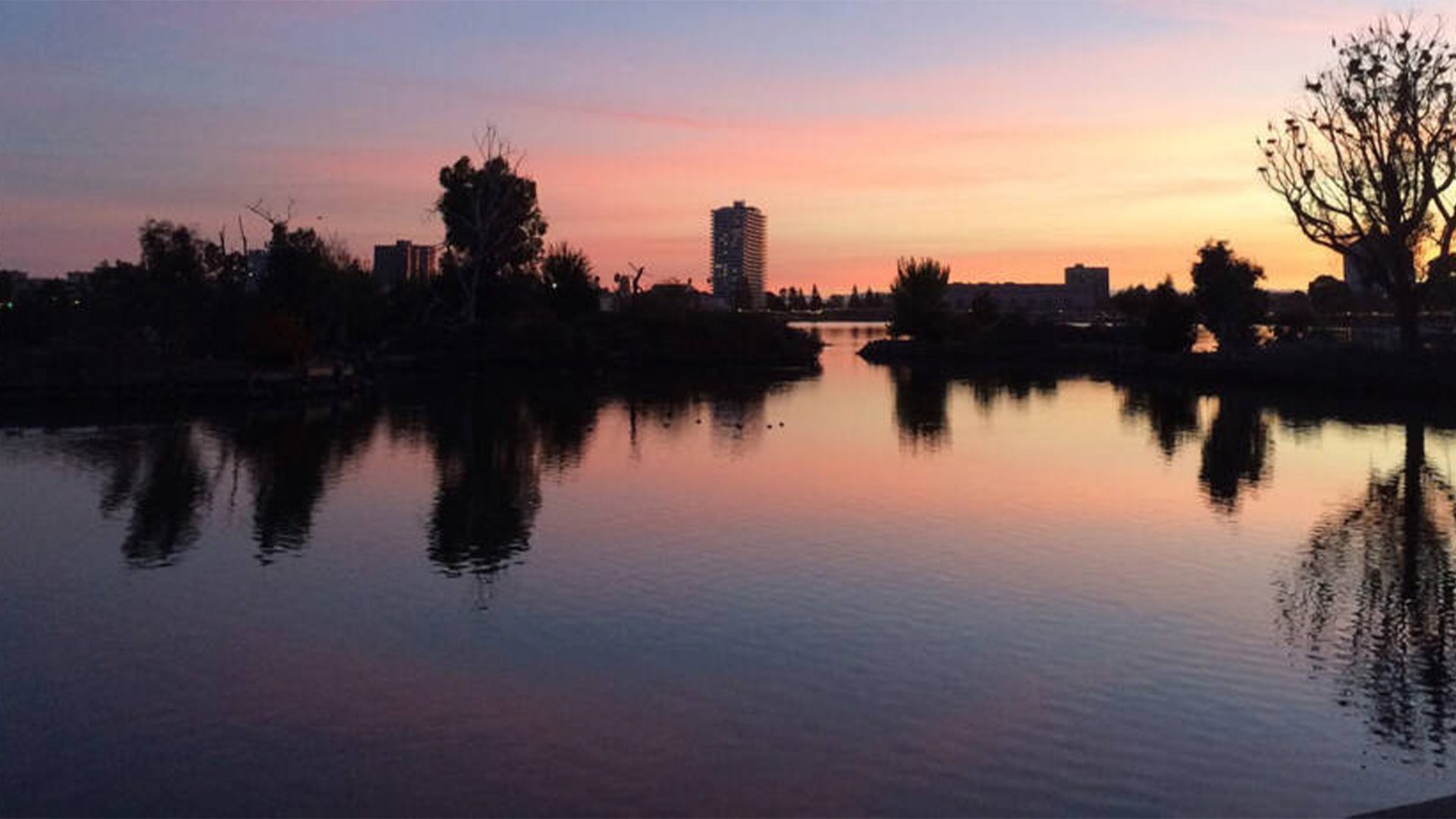 Belonging in Oakland: A Just City Cultural Fund is a multi-year program to fund Oakland cultural practitioners of color to radically reimagine a racially just city.
Read More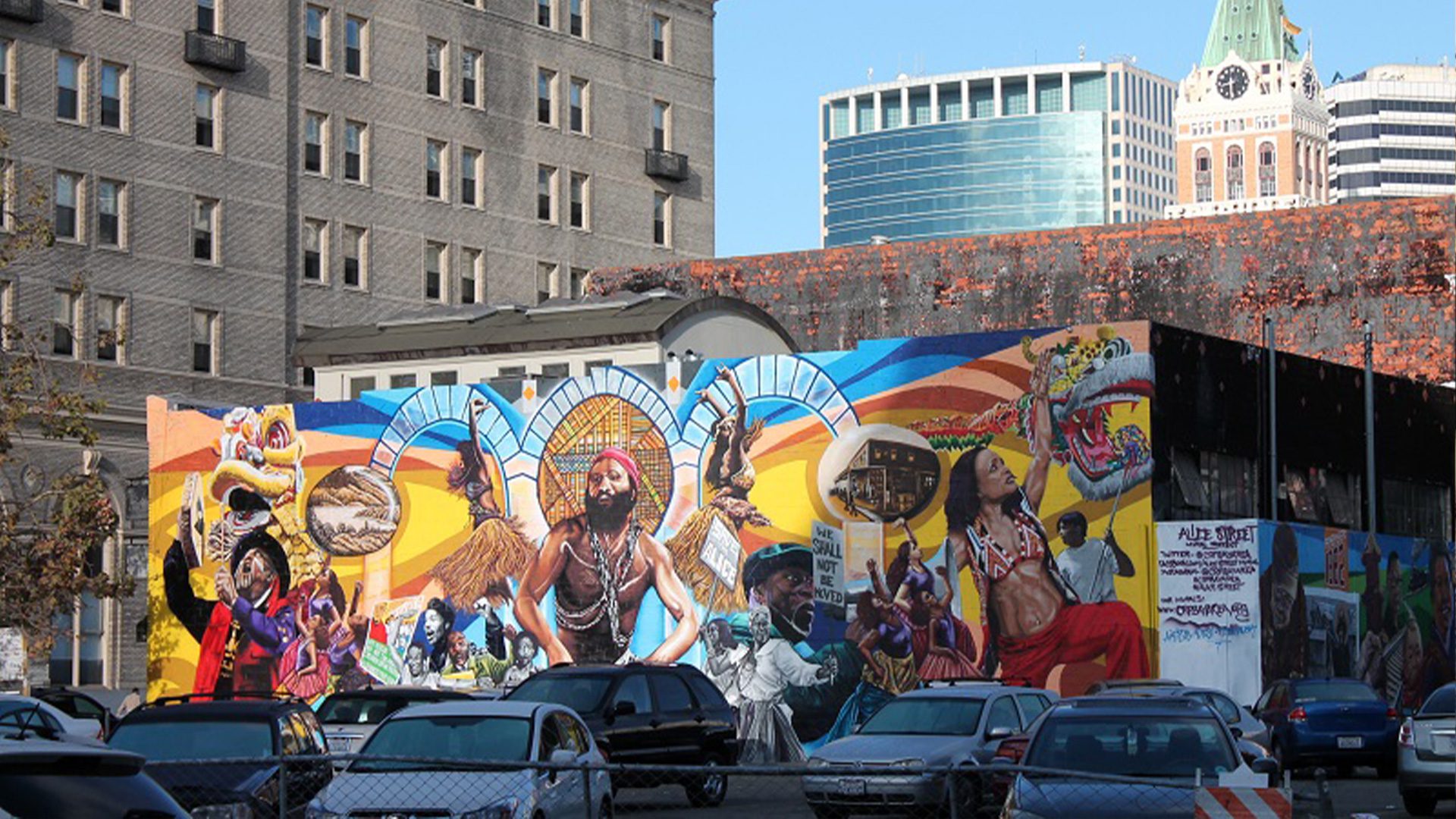 Since its creation in 2003, the East Bay Fund for Artists has partnered with more than 9,500 community donors and more than 200 organizations to commission new works by over 300 local artists.
Read More
Related Staff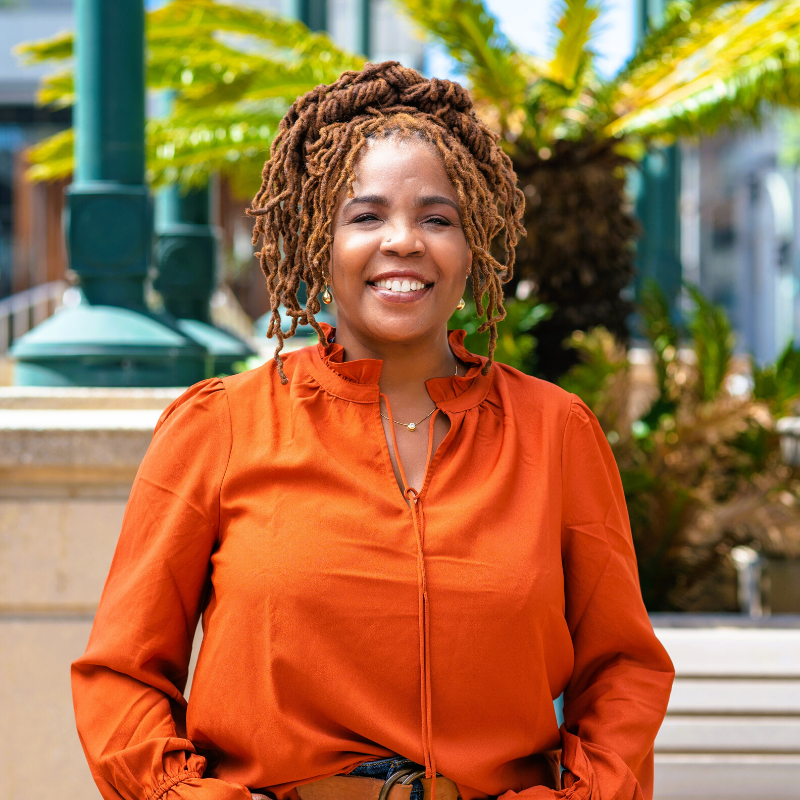 (she / her)
Program Director
dgiles@eastbaycf.org
Debrah Giles is a philanthropic and non-profit management professional that serves as a Program Director for the East Bay Community Foundation in Oakland, CA. She specializes in supporting initiatives within EBCF that foster education, youth development, and arts and culture.  In her role, she leads the foundation's program strategy and grantmaking focused on arts and culture for social and racial justice, serves as the Senior Program Officer for the Clorox Company Foundation's Responsive Grantmaking Program, and continues to lead the work that focuses on boys & men of color.
Before joining the East Bay Community Foundation, for nearly 15 years, Debrah worked for Sun Microsystems in their Global Community Development Group (Foundation). At Sun Microsystems, she managed all aspects of their national and regional grant-making programs and develop strategies to improve their grant-making procedures. During her tenure with Sun, she also developed and guided major funding programs, including their international disaster relief program, multi-year educational grants, and global gift matching programs.
Debrah received her bachelor's degree in Business Management from St. Mary's College. She is a native of Oakland.
Contact Debrah Giles
See Bio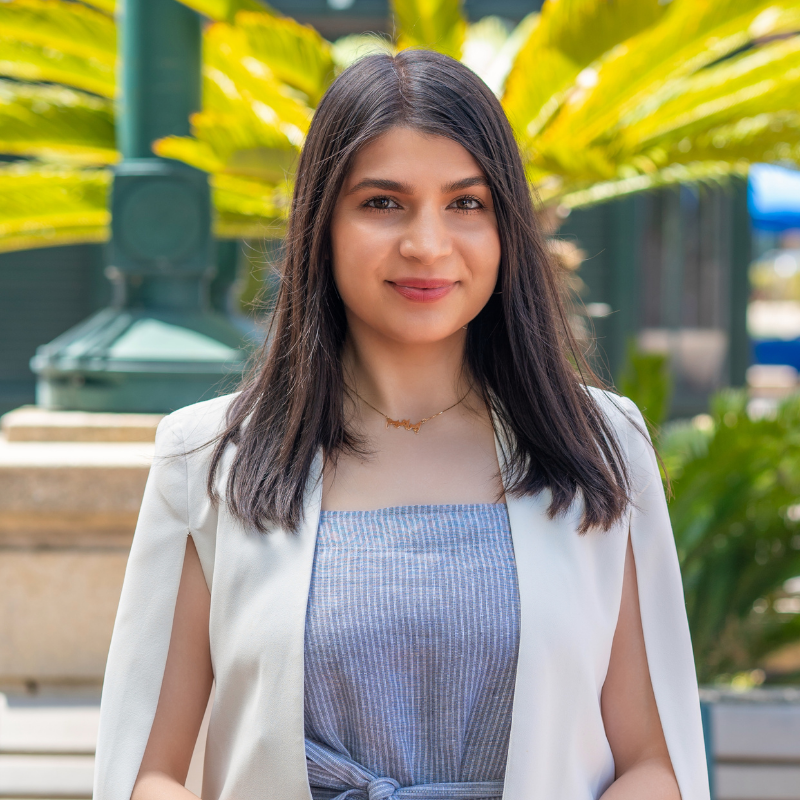 (she / her)
Program Manager
mrooshen@eastbaycf.org
Melody Rooshen is a Program Manager for Community Investments and Partnerships (CIP) team at EBCF. She is interested in advancing social change by bridging her two worlds of technology and non-profit together to center and uplift BIPOC communities in cultural power building. 
 
Currently, in her role, she strategically focuses on identifying the needs and gaps in our grantmaking by building authentic relationships with our community thought partners. Her role intersects Arts and Culture for Racial and Social Justice and supports our corporate partnership's grantmaking. 
 
Melody received her bachelor's degree in history from the University of California, Riverside. Her personal interests include ambitiously binge-watching Netflix, getting that 12-step skincare regimen down to a tee, and drinking chai with her loved ones. Melody lives in the East Bay with her husband and son.
Contact Melody Rooshen
See Bio
Featured News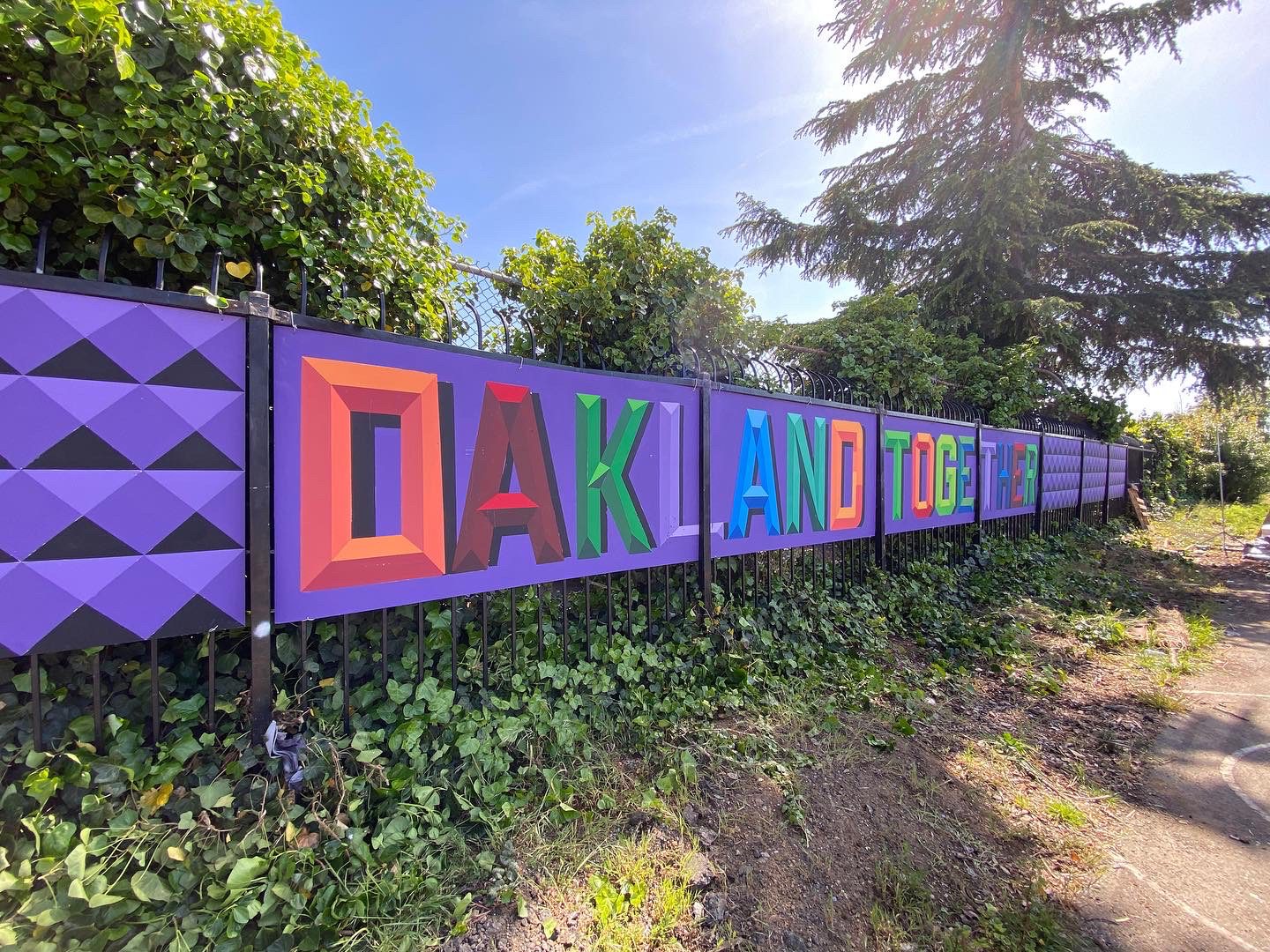 Tommy Wong, founder of Civic Design Studio, is a testament to the unique benefit of unrestricted grants for art that drives narrative and social change.
Read More