Being a Movement Partner
Funders like East Bay Community Foundation play an important role in the movement ecosystem. We recognize that community organizations and movement leaders are the driving force for change. Our responsibility as a funder is to be a partner and ally to them.
As a movement partner, it is our responsibility to address systemic power imbalances in philanthropy; utilize our influence to champion and advance the work of grantee partners; increase funding and support for them with donors and peers; be accountable; and align our funding, strategy, and goals with racial justice organizing and power building.
Core Grantees
Our core grantee partners are leaders in one or more of our core program strategies. Our grantmaking prioritizes organizations led by and in service of Black, Indigenous, Latinx, Asian American & Pacific Islander (AAPI), South & Southwest Asian and North African (SSWANA) communities, and those impacted by multiple, intersectional systems of oppression.
Stories from the Front Lines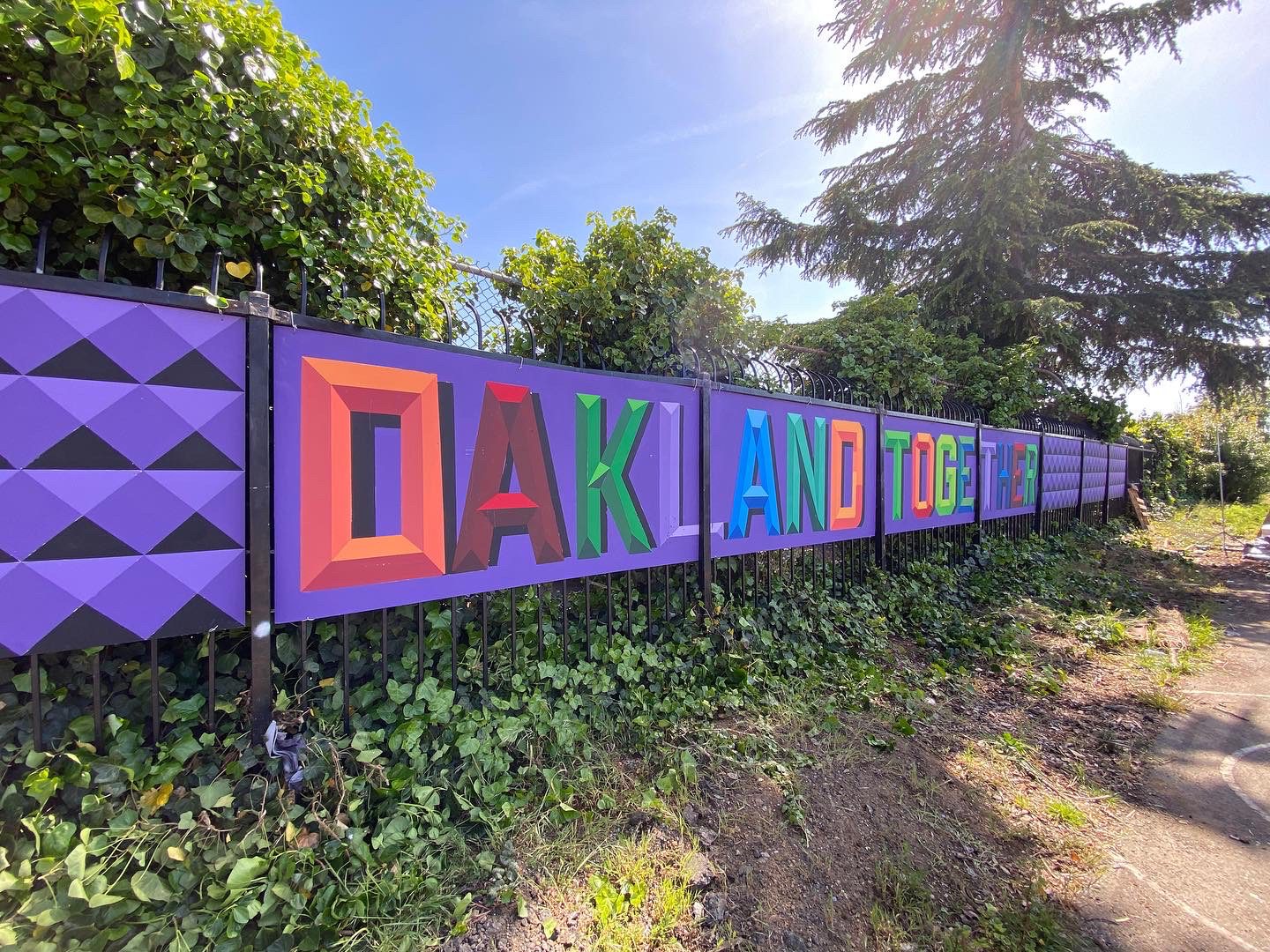 Tommy Wong, founder of Civic Design Studio, is a testament to the unique benefit of unrestricted grants for art that drives narrative and social change.
Read More