A Collaborative Pooled Fund
The East Contra Costa STRONG Collaborative Fund (STRONG) aims to increase racial equity and economic justice in East Contra Costa County by strengthening the capacity of nonprofits, supporting leadership development, and building community voice and power.
Since its launch in 2015, the Fund has supported capacity building for nonprofit leaders and leadership development for leaders of color; the establishment a nonprofit network; advocacy for a strengthened service delivery ecosystem; funded and shared important research and information to catalyze action; and supported community engagement and cross-sector collaboration to ensure the region has a voice at countywide tables.
The Fund's priorities are informed by listening to and learning from community partners, centering Black, indigenous and people of color voices, staying flexible to meet emergent opportunities, and committing to long-term work in East Contra Costa County.
Goals:
Invest in leadership and capacity towards racially equitable changes in policies and institutions, especially around issues most important to BIPOC communities.
Support community-led narrative change efforts
Increase private/philanthropic investment in ECCC
STRONG is an invitation-only fund. As the pooled fund expands, we intend to examine that practice and offer opportunities for organizations to introduce their work without creating burdensome structures and unrealistic expectations.The East Contra Costa STRONG Collaborative Fund members include East Bay Community Foundation, Lesher Foundation, San Francisco Foundation, The California Endowment, Y & H Soda Fund and Zellerbach Family Foundation.
Related Staff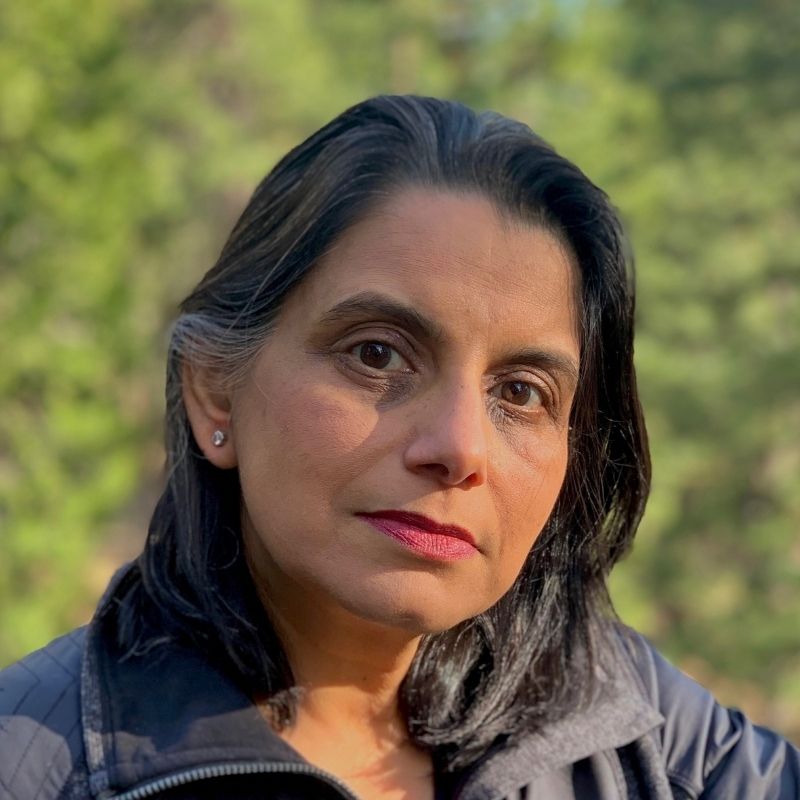 (she / her)
Project Lead, COVID-19 African American Education & Outreach Partnership
mhassan@eastbaycf.org
Mahvash Hassan, is the Project Lead for the COVID-19 African American Education and Outreach Partnership, a national community-centered public-philanthropic project. She also manages the East Contra Costa STRONG Nonprofits Fund, a pooled philanthropic fund at EBCF with a mission to increase racial equity, economic justice, and public and philanthropic investments.
As an independent consultant, Mahvash designs and leads systems change efforts in support of equitable and engaged communities. She also develops and delivers equity and inclusion trainings for government agencies and public participation practitioners. Her clients include cities and counties in California, national and local nonprofits, philanthropy, and UN Agencies. At the Institute for Local Government, she facilitated multi-stakeholder planning processes to establish local government offices of immigrant affairs and developed curriculum and resources to drive equity, language access and immigrant civic engagement in California's communities.
Mahvash serves on the Board of Directors for Welcoming America and is the former president and board member of a local community group committed to antiracist education and advocacy. Mahvash holds a M.P.A. from Columbia University and a B.A. in Political Science from Bates College.
Contact Mahvash Hassan
See Bio