East Bay Community Foundation is commited to racial justice, the proactive reinforcement and creation of policies, practices, attitudes, and actions that produce equitable power, access, opportunities, treatment, impacts, and outcomes for all regardless of race or ethnicity. We believe racial justice is not just the absence of discrimination and inequities, but also the presence of deliberate systems and supports to achieve and sustain racial equity through proactive and preventative measures.
As a community foundation, EBCF manages more than $720 million of investments, which represents the value of donor-advised funds and a comparatively small quasi-endowned fund. While examining how EBCF might use those investments to create impact beyond our grantmaking, our chief financial officer, Valerie Red-Horse Mohl, identified an opportunity to shift 100% of our investments beyond typical social good investing strategies into full alignment with EBCF values.
In that spirit, in February 2022, our Board of Directors revised our Investment Policy Statement (IPS) [pdf] to include our commitment to racial justice. The IPS is a document that states our investment goals and objectives for our portfolio and outlines a general set of rules for adherence by our senior leadership, finance department, Board of Directors, investment committee and external consultants. Investment policy statements commonly include basic information such as a client's appetite for risk and liquidity needs. We rewrote our IPS specifically to incorporate racial justice as a focus for all of our portfolio investments. When the work of implementing the policy statement is complete, our goal is to achieve 100% mission alignment across all asset classes.
These changes reflect our constant transformation in service of advancing racial equity, narrowing the wealth gap, and removing structural barriers. Every change we make aims to facilitate an ecosystem of collective progress and collaboration to revolutionize philanthropy and co-create a truly inclusive economy.
Rewriting a foundation's IPS is no easy feat because implementing the resulting policy must be feasible. Our staff spent months working with our partners at Graystone Consulting—a Morgan Stanley Company—to build a customized and inclusive identification and screening process that ensured proper due diligence and reporting. In addition, our fiduciary responsibilities and requirements of due diligence make this a complicated and delicate process, but we believe it is a process that was essential as the revised IPS includes several new investment objectives that align with EBCF's mission.
There are two elements of our investment strategy that illustrate the changes to our IPS:
WE PRIORITIZE DIVERSE AND LOCAL FUND MANAGERS
One manifestation of our revised IPS is our mandate to prioritize funds invested with mission-aligned strategies, especially those that are owned and/or managed by diverse managers and those when possible that are also local to the East Bay. While these mandates were already in place for the Opportunity Pool, they now apply to all investment pools.
"My prior professional experience as a securities professional allowed me to lead the process of sourcing and identifying fund managers, and removing any barriers that disproportionately affected fund managers of color or women to allow us to reach our diversity targets while maintaining above-market returns," said Valerie Red-Horse Mohl, chief financial officer at EBCF. "We focused on the private alternative classes initially where we had the largest gap, but also were able—through this new process—to allocate more capital to Black, Indigenous, and people of color [BIPOC] and women managers in other asset classes such as hedge funds, REITs, debt (fixed income), public equities, cash and fund of funds."
WE EXPANDED THE LIST OF INDUSTRIES EBCF WILL NOT SUPPORT THROUGH INVESTMENT
In addition to our commitment to diversity, we maintain a goal of 100% mission alignment in all of our investments. Our IPS now includes a list of industries that EBCF will not invest in, including investments made into strategies or companies that support or produce fossil fuels, private prisons, firearms, tobacco, and other industries that are not aligned to our mission and values. (You can see the entire list in the IPS [pdf].) Our IPS also includes a list of preferred investments made into industries that produce or support the UN Sustainable Development Goals with a priority for racial equity and justice, gender equity and justice, climate justice, environmental protection, and other regenerative industries.
Alongside the diverse fund managers into which we recently allocated, strategies include community health care, sustainable food, Indigenous innovation, and human improvement technology. These kinds of investments are reflective of the 'quadruple bottom line' criteria that we have built into our IPS to ensure that market rates of return, investment with BIPOC or women fund managers, alignment with racial equity, environmental, social and governance impact and shareholder activism, and local community impact are achieved in all our investments.
Our work is not yet complete and will continue to evolve. Our achievements thus far demonstrate that it is possible for foundations to disrupt 'business as usual' using impact investing strategies and further advance our work towards an inclusive, fair, and just East Bay.
JOIN EAST BAY COMMUNITY FOUNDATION!
To partner with us to craft your own impact investment strategy or to discuss how you or your organization can invest for racial equity and social impact, please contact Program Manager Elizabeth Burger.
Related Posts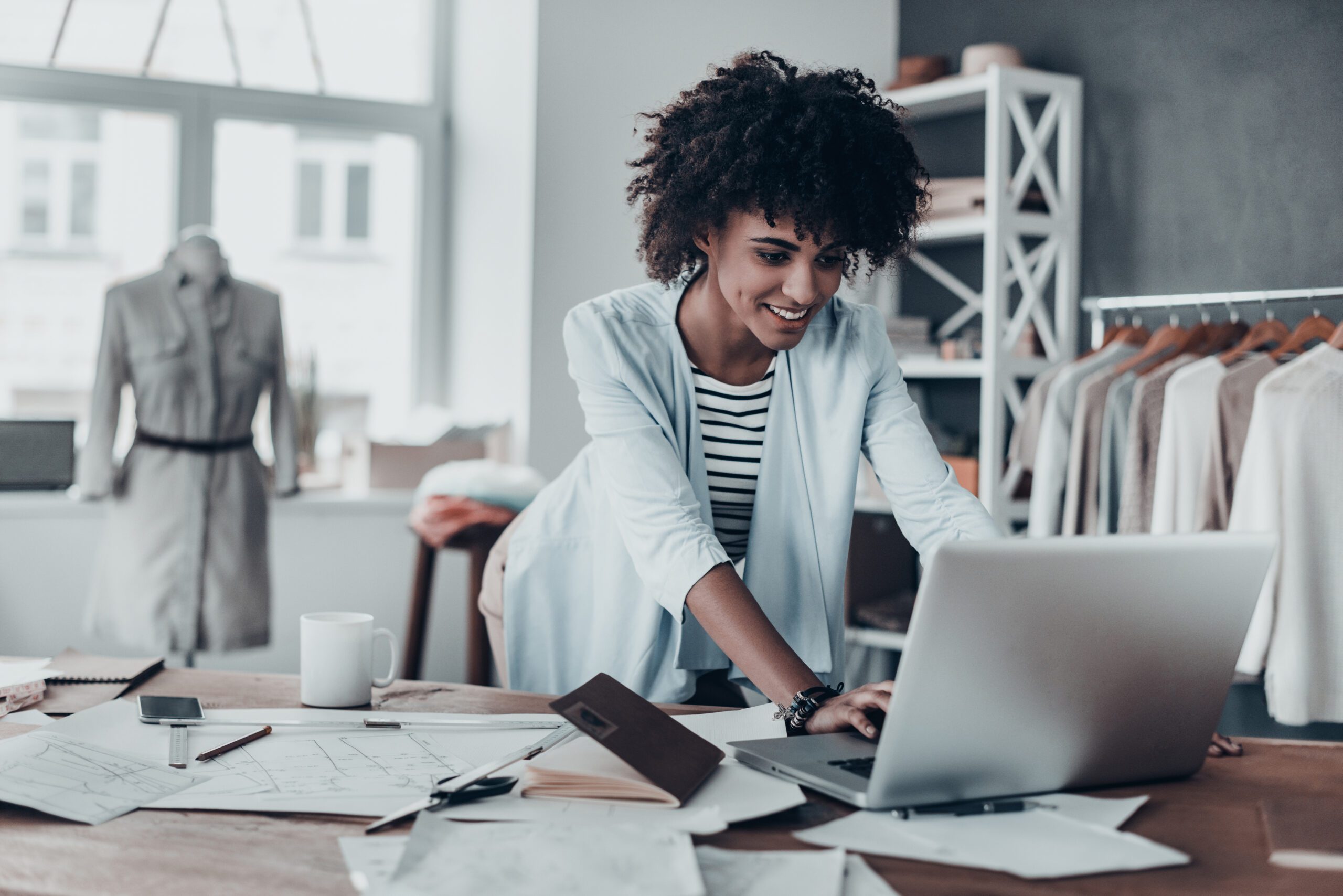 BIPOC make up 40% of the U.S. population but 98% of wealth is managed by others. EBCF is leveraging its investments to narrow the racial wealth gap. CFO Valerie Red-Horse Mohl explains.
Read More