A Virtual Event
December 8, 2022 12:00 pm - 1:00 pm
Location: Virtual
On December 8, 2022, more than 300 community members attended this live virtual event to welcome EBCF's new president & CEO Brandi Howard. During the event, Brandi spoke with Valerie Red-Horse Mohl, EBCF's Chief Financial Officer, about her childhood in Oakland and how it has shaped her perspective on the role of philanthropy, and about the role of community foundations in a time of unprecedented community crisis. The event also featured a series of warm welcomes from community leaders, EBCF donors, board members, and partners. View the entire video below. 
The Campaign for A Just East Bay is a multi-year annual campaign. Dollars donated to the Campaign support all of EBCF's core work towards A Just East Bay. This includes sector-leading innovations in philanthropy, EBCF's impact investing work, and, of course, EBCF's pooled fund for strategic grantmaking to support social movement leaders.
Related Stories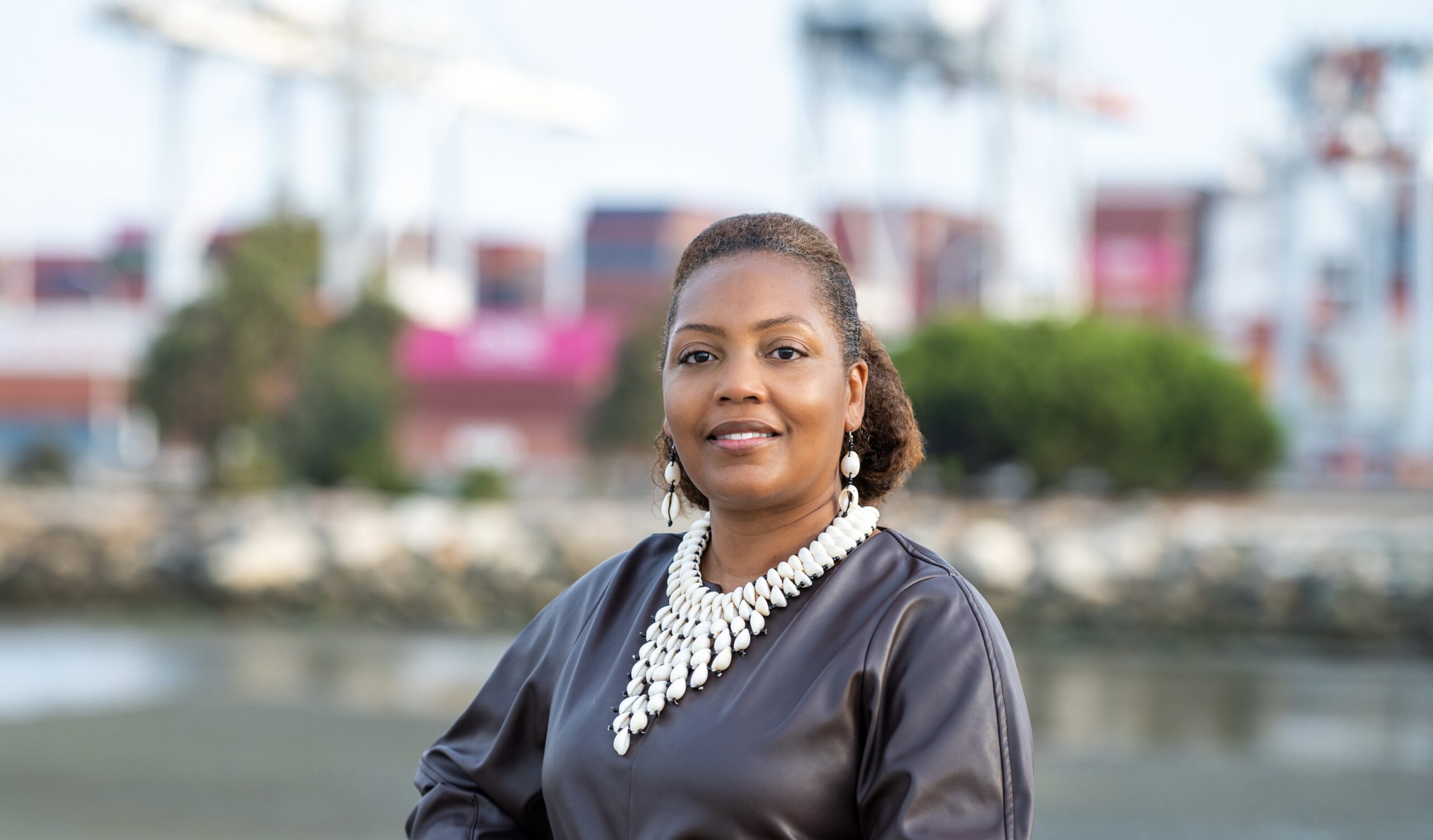 Third-generation Oakland native with a deep commitment to equity and justice joining East Bay Community Foundation on November 14.
Read More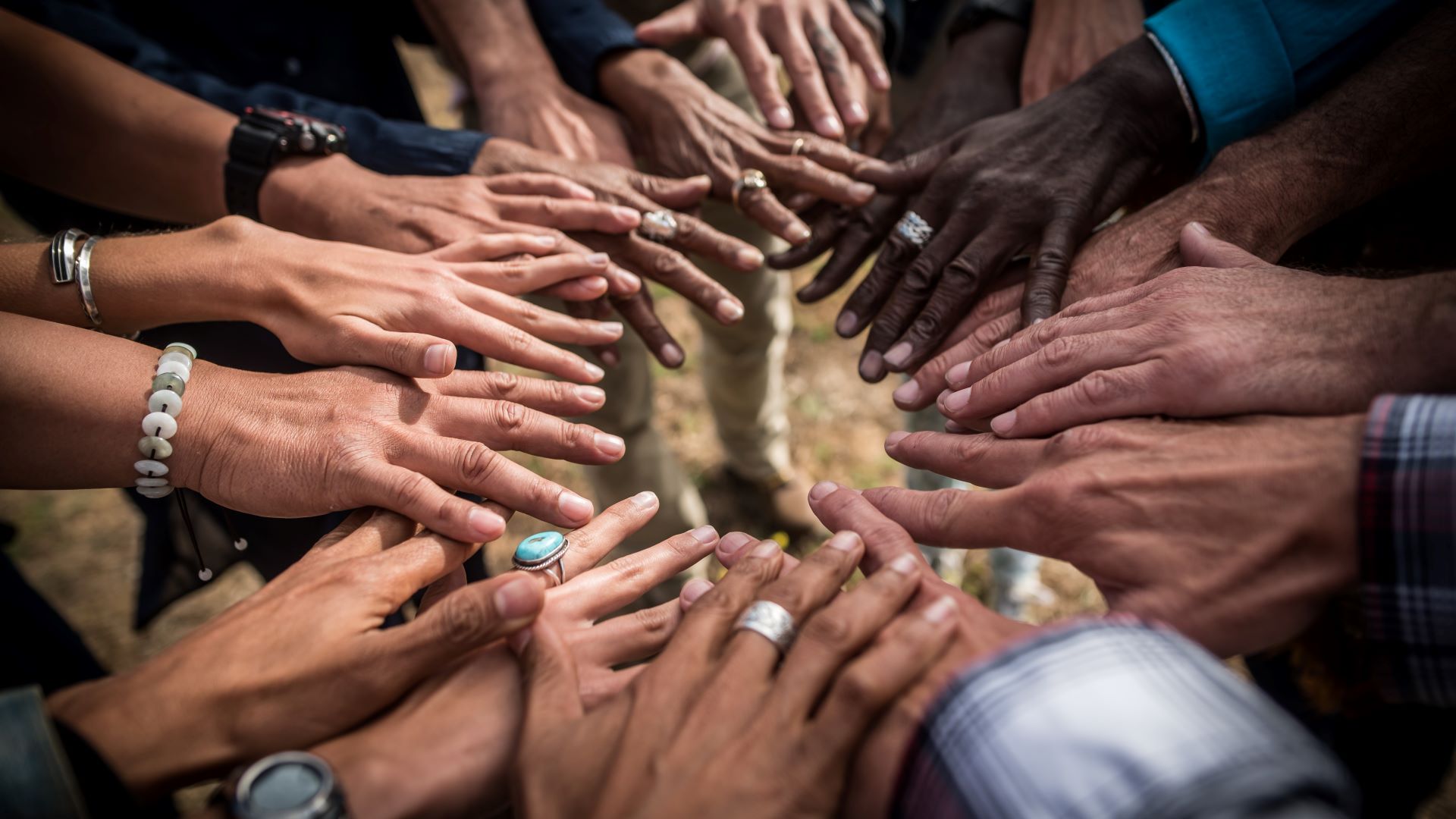 Interim Board Chair and Interim President & CEO share how the new President and CEO is everything we value at EBCF.
Read More