A Virtual Event
December 8, 2022 12:00 pm - 1:00 pm
Location: Virtual
On December 8, 2022, we hosted a virtual event to welcome President & CEO Brandi Howard to EBCF. This event featured a riveting conversation between Brandi and EBCF's Chief Financial Officer, Valerie Red-Horse Mohl, as well as series of warm welcomes from several community members who work in close partnership with EBCF. View the entire video below.  
Related Stories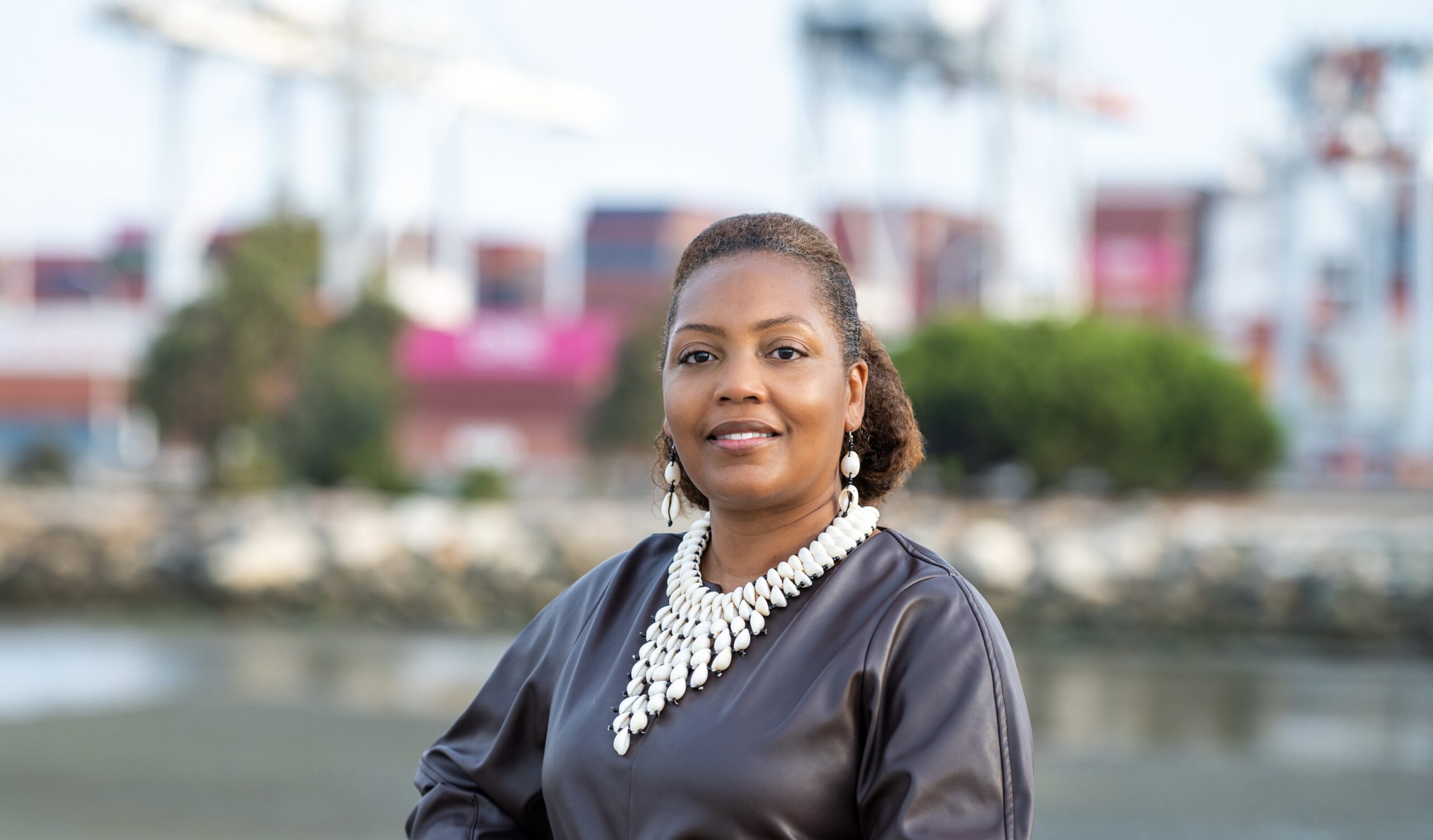 Third-generation Oakland native with a deep commitment to equity and justice joining East Bay Community Foundation on November 14.
Read More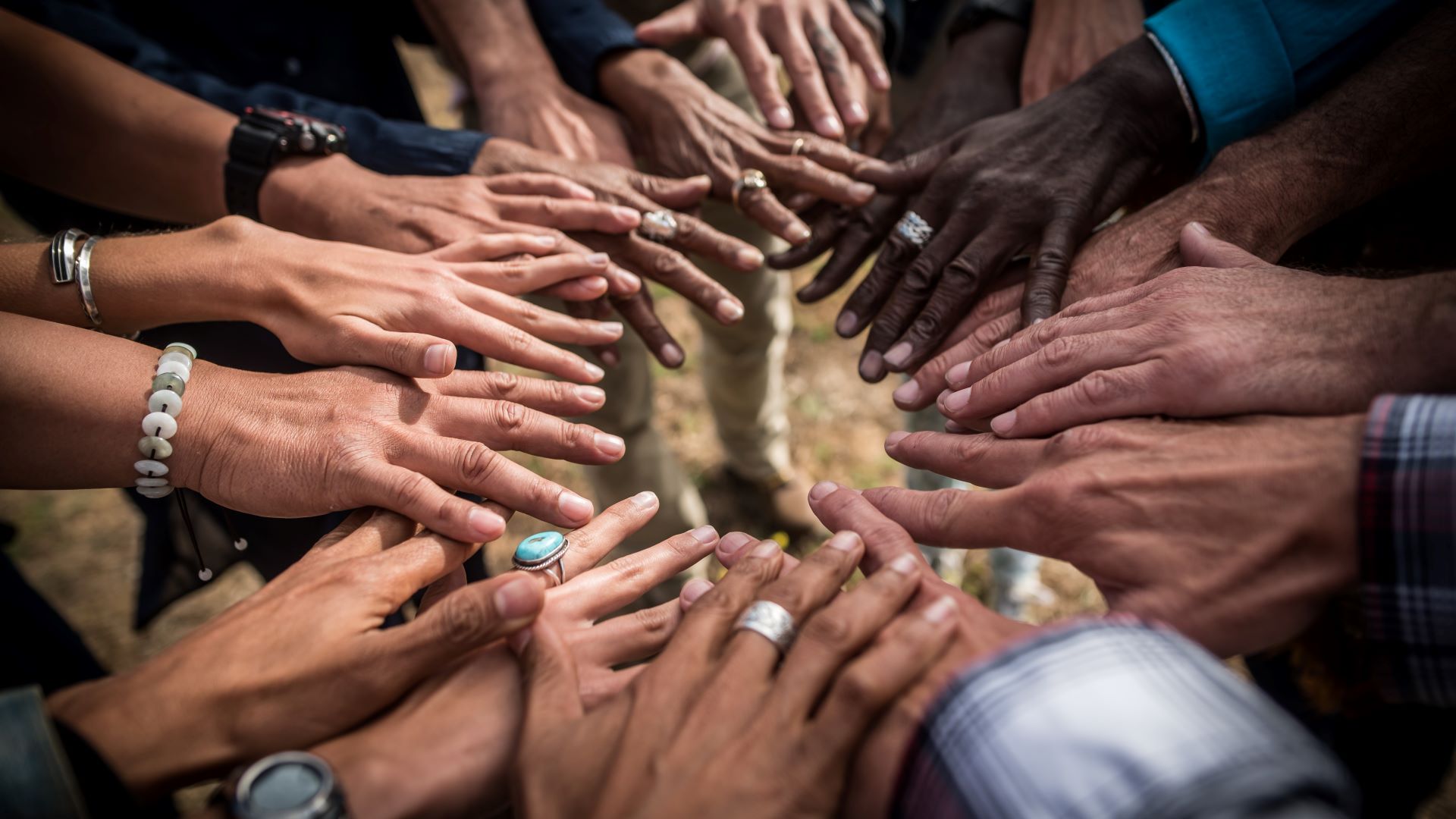 Interim Board Chair and Interim President & CEO share how the new President and CEO is everything we value at EBCF.
Read More