EBCF is a community anchor. In addition to the $110M in donor-advised grants we made, EBCF granted $4M in strategic investments as part of our Campaign For A Just East Bay. This pooled fund is having tremendous impacts throughout Alameda and Contra Costa Counties. Our grantee partners are driving community-led solutions to address the root causes of the East Bay's challenges. Through our collective impact, we are providing community members what they need to create a sense of home and belonging, including: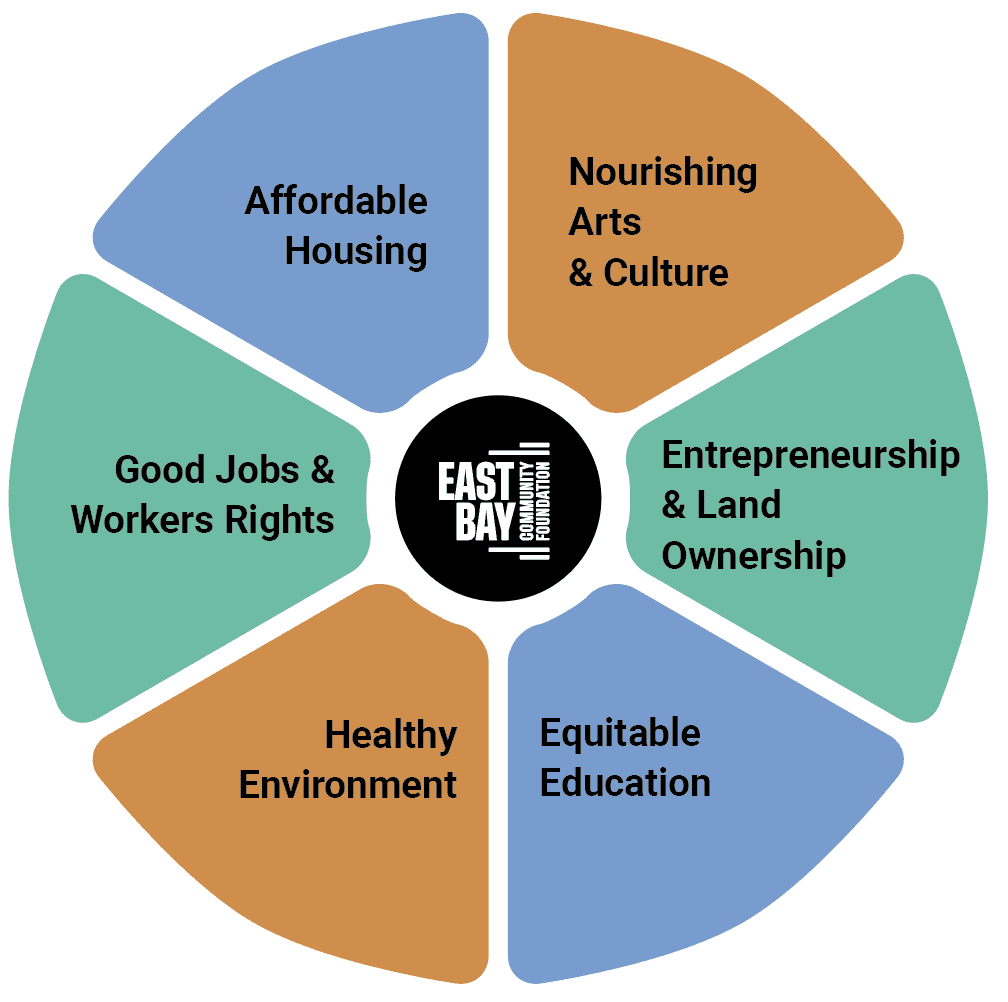 Good Jobs: Groups like Mujeres Unidas y Activas that organize domestic workers and East Bay Alliance for a Sustainable Economy that organize in multiple service sectors are working to raise wages, lift people out of poverty, and ensure dignity on the job.
Affordable Housing: Groups like Causa Justa: Just Cause and Alliance of Californians for Community Empowerment organize tenants, pass renter protections, and expand access to affordable housing for low-income East Bay residents, so everyone has a place to call home.
Healthy Environment: Groups like Asian Pacific Environmental Network and Communities for a Better Environment organize residents of color in neighborhoods disproportionately impacted by pollution to fight for clean air and green spaces.
Nourishing Arts & Culture: Groups like Civic Design Studio and African American Art & Culture Complex shift public narratives and reimagine our communities where everyone has the power to dream, to heal, and to belong.
Equitable Education: Groups like A Black Education Network and RYSE Center organize youth, parents, and teachers to advance equity in education, technology, and culture to help young people reach their potential.
Entrepreneurship & Land Ownership: Groups like Real People's Fund jump-start and incubate small businesses, and groups like Sogorea Te' Land Trust grow land ownership for Black, Indigenous, and people of color. These strategies create economic mobility and stability.

A Sample of Real Impacts in Our Community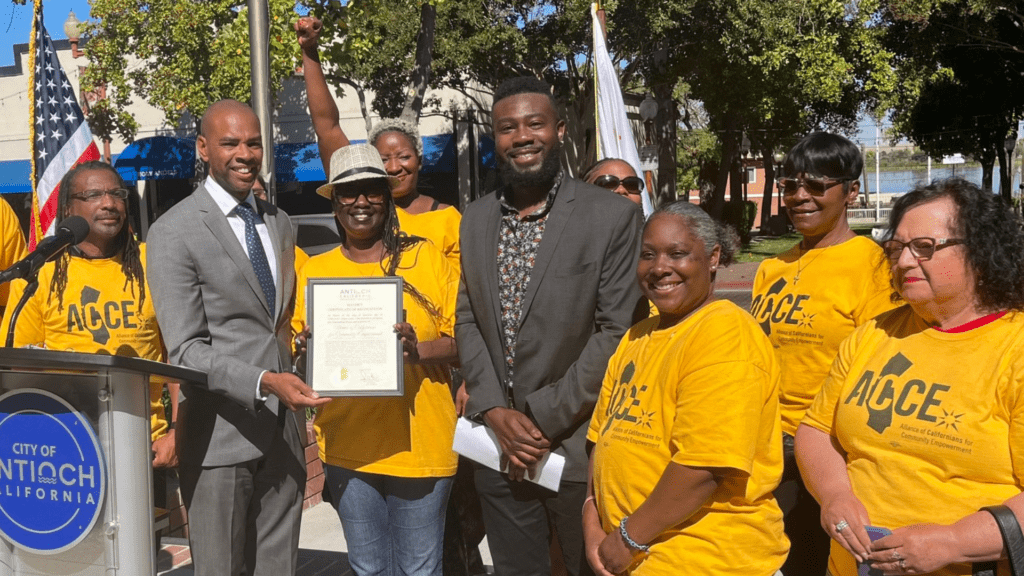 Alliance of Californians for Community Empowerment (ACCE) Action's organizing led to a huge victory in 2023 for the 17 million renters in California through the passage of SB 567, the Homeless Prevention Act. SB 567 strengthens the statewide rent cap and just cause eviction protections. In 2023, ACCE Contra Costa Chapter also successfully organized residents to pass the strongest rent control in the county, along with an anti-harassment ordinance in Antioch.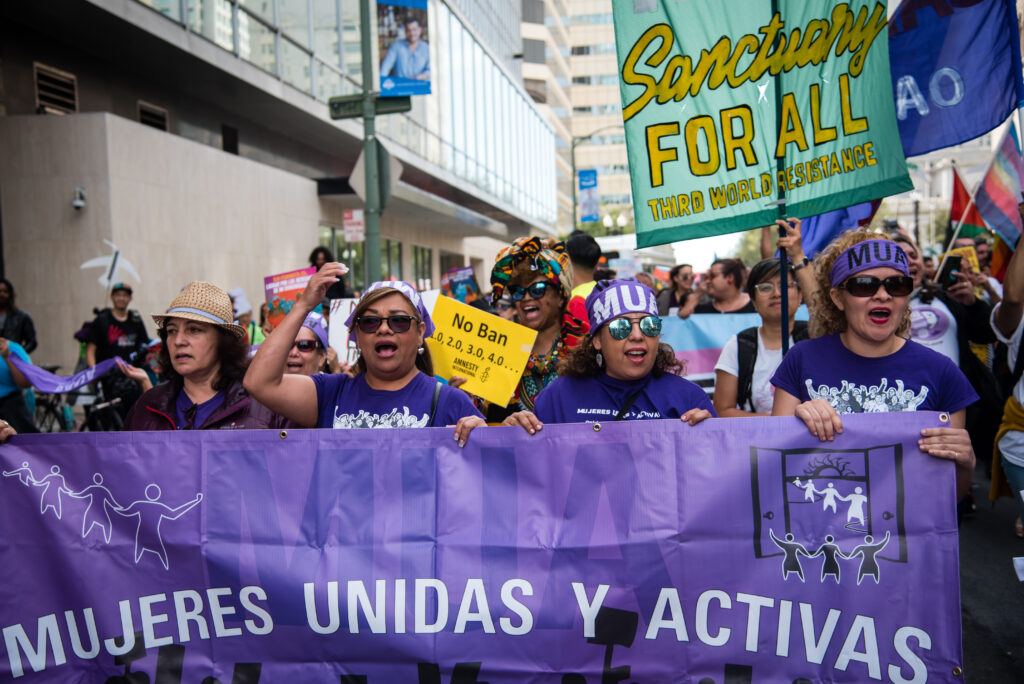 Mujeres Unidas y Activas (MUA) is a grassroots organization of Latina immigrant women advocating for domestic worker protections. MUA led the California Domestic Workers Coalition's advocacy and organizing efforts that resulted in the country's first passage of the Access to Paid Sick Leave Ordinance by the San Francisco Board of Supervisors, allowing domestic workers to be able to accrue paid sick leave hours from multiple employers through an app.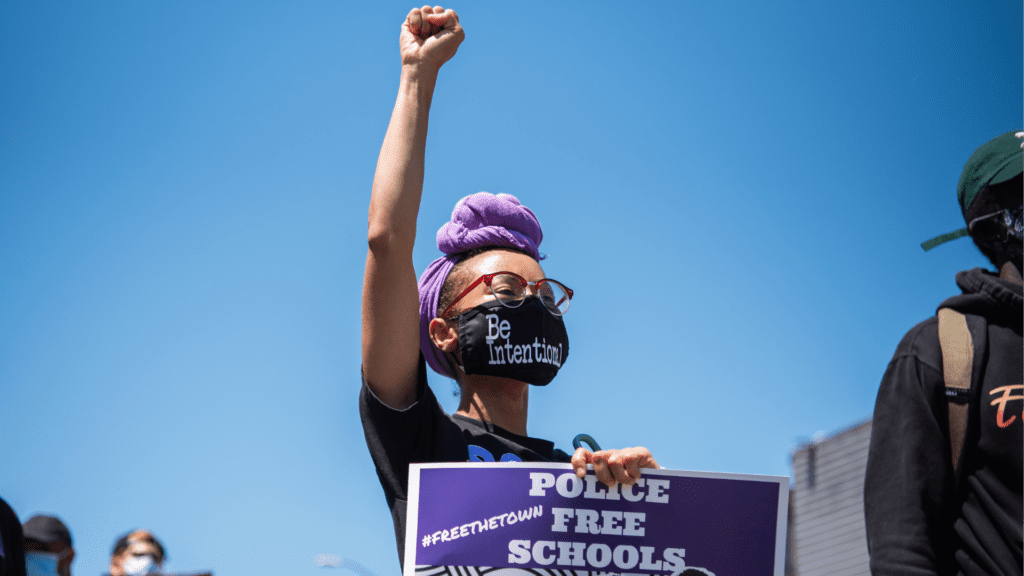 Black Organizing Project (BOP) is a Black multi-generational, member-led grassroots organizing and community building organization. BOP pushed the Oakland Unified School District (OUSD) Board of Education to approve the George Floyd Resolution after a nine-year campaign in 2020. The resolution makes OUSD the first school district to eliminate its police department and reallocated funds to student support and resources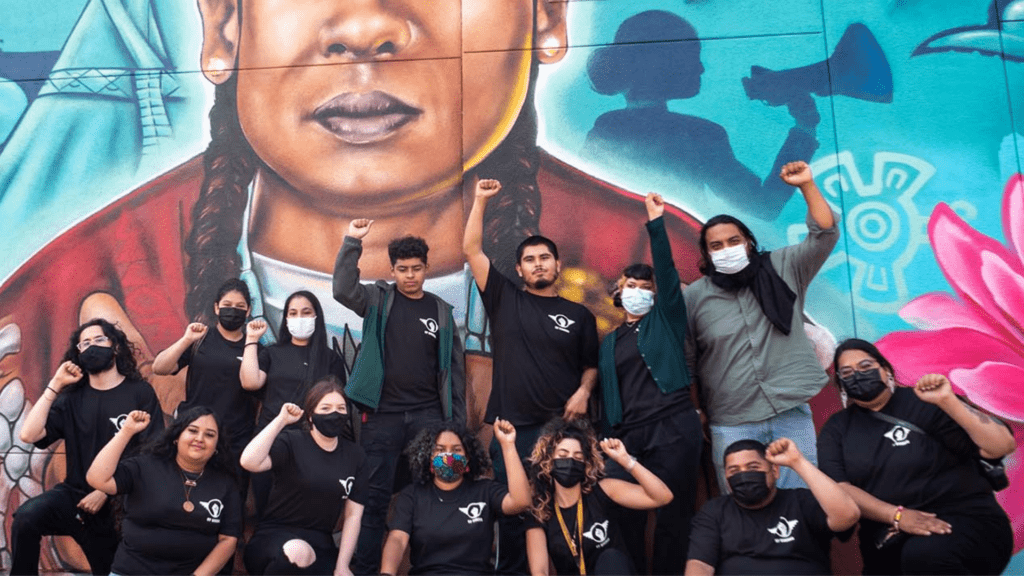 REAL People's Fund (RPF) supports entrepreneurs of color and organizes small businesses to create a collective progressive voice for the community. In November 2022, after RPF successfully organized 125 small businesses and collaborated with labor, community, and elected officials and passed Measure T (Invest in Our Oakland Act). This measure created a tiered business tax structure, reduced taxes for small businesses, and generates over $20 million in additional revenue for Oakland's general fund.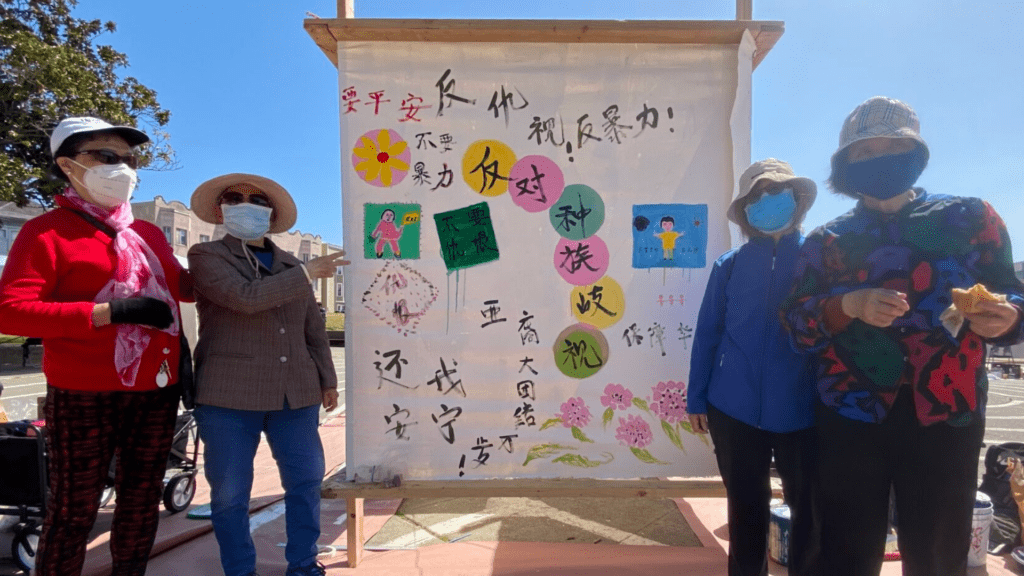 Civic Design Studio works with multigenerational and multi-ethnic communities and cross-sector partners to create impactful cultural design projects in neighborhoods across Oakland, such as public displays and large-scale design build projects. In 2022, their lantern installation unified the Chinese American community to celebrate their culture and heritage, and to reclaim their place, identity, and narrative coming out of the AAPI-hate crimes that stemmed from the pandemic.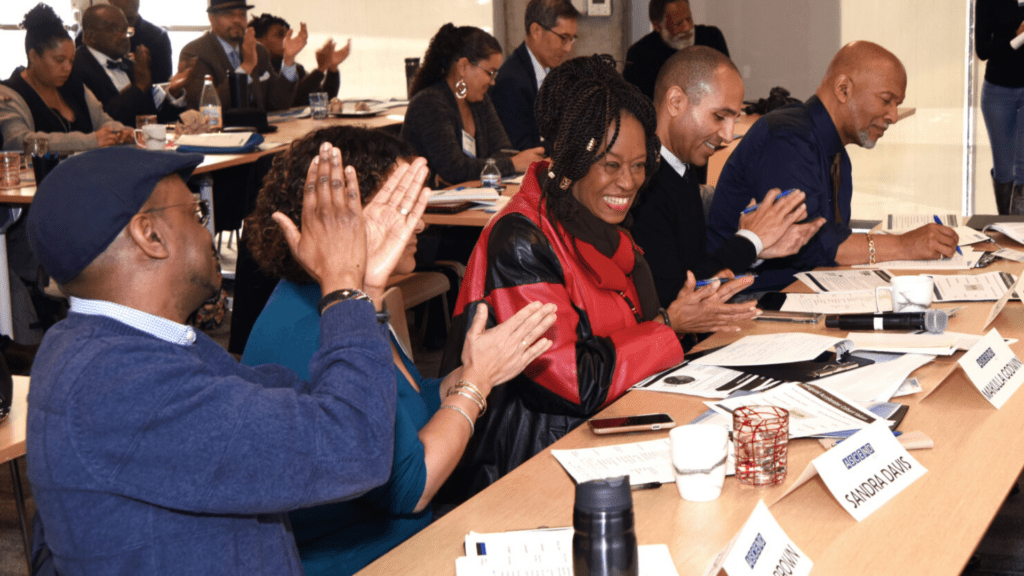 ASCEND: BLO (Black-led organizations): In 2022, ASCEND: BLO researched how Black-led organizations in the Bay Area were faring during the first two years of the pandemic. The research findings suggest that the COVID-19 health crisis provided an opportunity to consider new ways to fund BLOs with sustainability, growth, and resilience to successfully operate and weather future crises.
Please give to EBCF's Campaign For A Just East Bay so our core grantees can continue their vital work to help every East Bay resident thrive.
EBCF fund advisors can make a grant from their donor-advised funds by contacting our philanthropic advisors at philanthropicadvisors@eastbaycf.org or by going to the donor portal (use code CAMP).
Thank you for making EBCF your philanthropic home for investing in community, where together, we can foster a sense of belonging for all who live in the East Bay.