Most Recent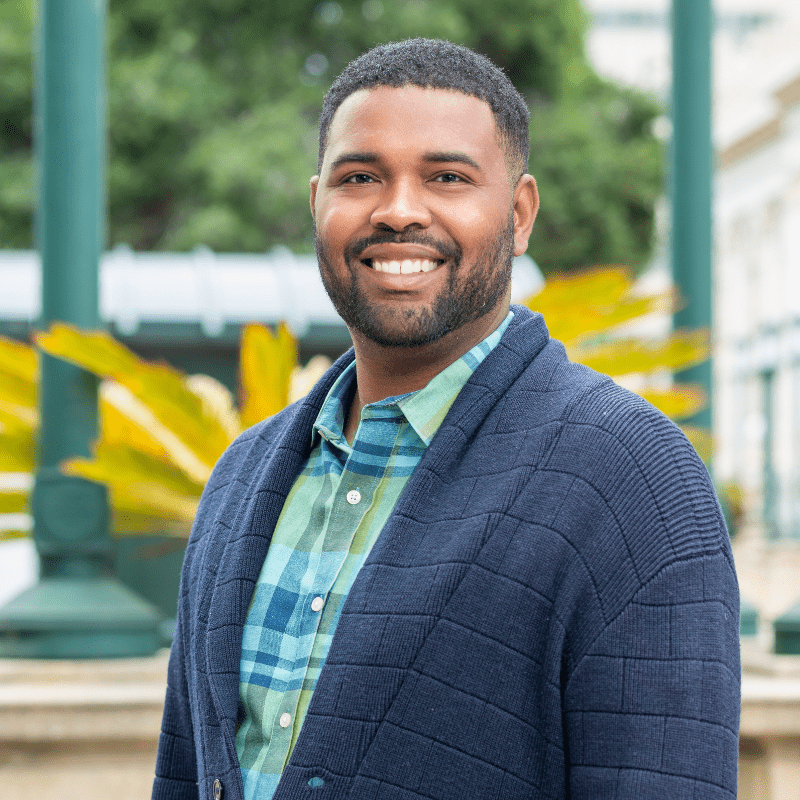 (he / him / his)
Program Associate, ASCEND:BLO
jhampton@eastbaycf.org
(510)208-0822
As ASCEND BLO: Program Associate, Julius brings extensive experience as an educator, community leader, and social justice advocate. As Program Associate, Julius supports the department of Community Investments and Partnerships' Black-led organization initiative, serving as the lead person for the initiative's network and community engagement activities. He has managed and facilitated programs, brought diverse groups together, and partnered with numerous Bay Area community-based organizations. In all his work, Julius pursues the promotion of justice, healing, love, and liberation in the communities he is a part of and serves.   
Before joining East Bay Community Foundation (EBCF), Julius worked for thirteen years as a classroom teacher in schools throughout the Bay Area. He has served on the Outdoor Afro Leadership Team in varying capacities and has served as a facilitator for the National Equity Project's, Black Teacher Project program.  
Julius holds a Bachelor of Arts from Wesleyan University in Sociology, and a Master of Arts in Education from the University of the Pacific. He lives in Oakland with his husband. In his spare time, he enjoys caring for his plants, going to museums, and connecting with the many beautiful outdoor spaces in the Bay Area, especially the Redwoods with family and friends.
Contact Julius Hampton
See Bio