Related Staff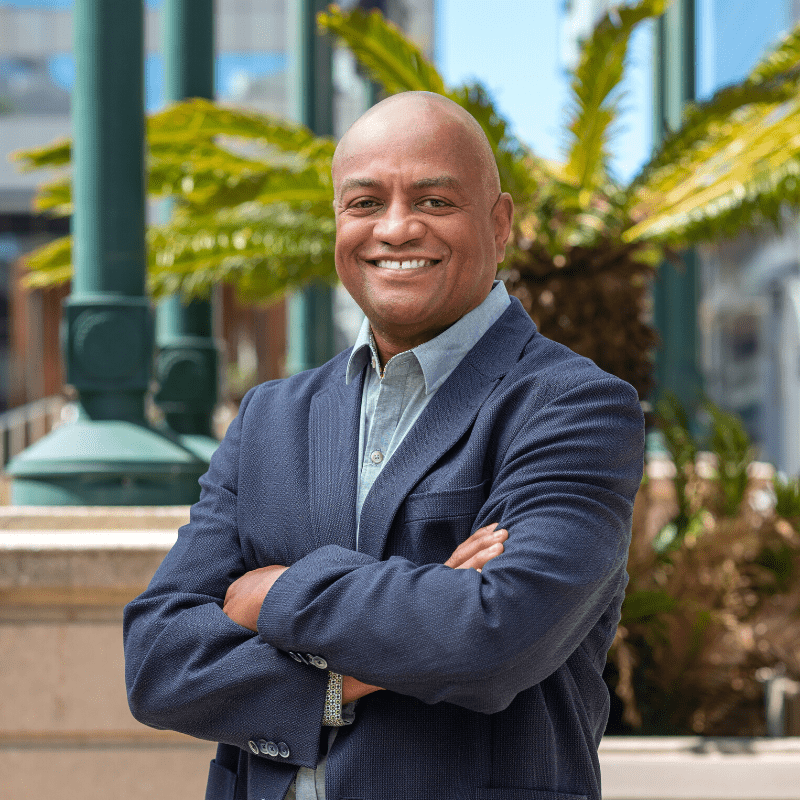 (he / him)
Senior Program Director
bjohnson@eastbaycf.org
(510) 208-0824
Byron Johnson is a program director for the East Bay Community Foundation where he leads the ASCEND: BLO (Black Led Organizations) initiative to strengthen Black-Led organizations in the Bay Area. Before coming to the Foundation in 2017, he was as a Senior Project Director at CompassPoint Nonprofit Services, where he designed and delivered cohort-based leadership development programs such as the Fundraising Academy for Communities of Color and worked with individuals, boards, and teams to increase trust and accountability during times of change and transition. Prior to CompassPoint, Byron spent over ten years in leadership and senior fund development positions for several Bay Area nonprofit organizations, including San Francisco State University and the East Bay Asian Local Development Corporation (EBALDC).  
Byron attended San Francisco State University and received his bachelor's degree in English, with an emphasis in creative writing. He is also a professionally certified coach and fundraising executive. A proud Oakland native, he currently serves on the advisory boards of the California Black Freedom Fund and Dimensions Dance Theater.  
Contact Byron Johnson
See Bio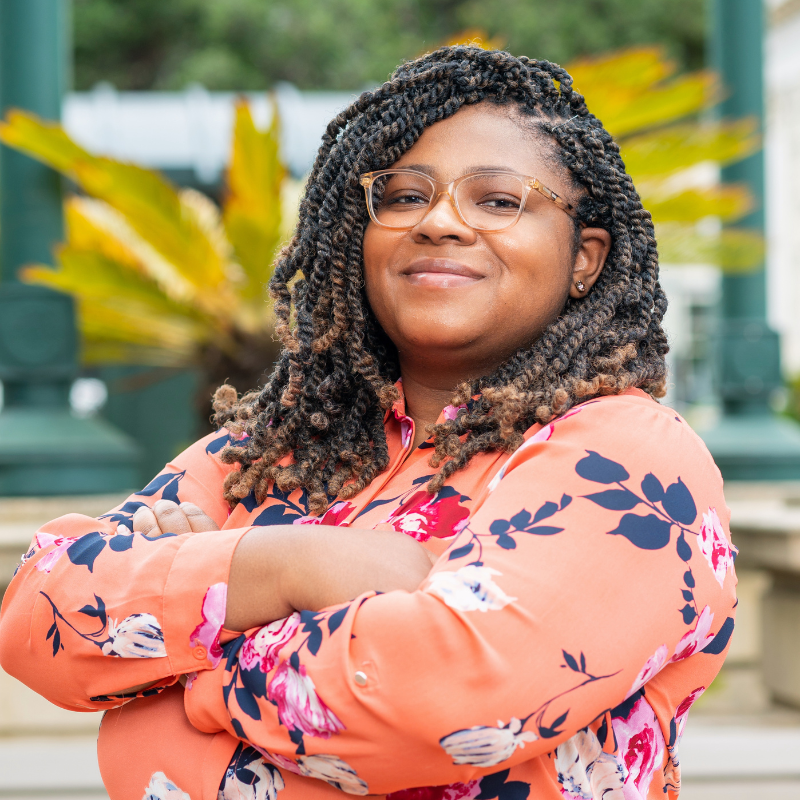 (she / her)
Program Manager, ASCEND:BLO
zbrewer@eastbaycf.org
Zakiyyah Brewer is a Program Associate with our Community Investments and Partnerships department — working on the ASCEND:BLO initiative. This is a crucial role as the initiative has grown immensely over its first year. Working directly with Byron Johnson, Capacity Building Initiative Officer, Zakiyyah will support the ASCEND:BLO Accelerator, Stabilizer, and Network components of the program, ultimately contributing to the support, guidance, and connections of black-led organizations across the Bay Area.
A recent graduate of San Francisco State University, before joining EBCF, Zakiyyah was with Five Keys Charter School and Programs in San Francisco, working both in the community and in San Francisco's county jails. In her spare time, Zakiyyah enjoys going to concerts with friends and spending time with family.
Contact Zakiyyah Brewer
See Bio