Related Staff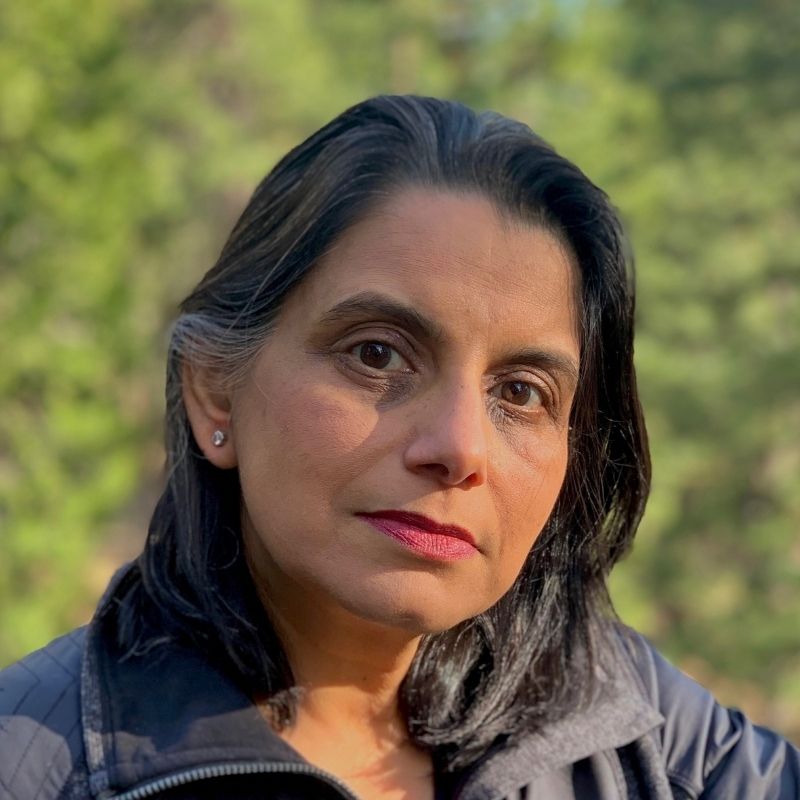 Project Lead, COVID-19 African American Education & Outreach Partnership
mhassan@eastbaycf.org
Mahvash Hassan, is the Project Lead for the COVID-19 African American Education and Outreach Partnership, a national community-centered public-philanthropic project. She also manages the East Contra Costa STRONG Nonprofits Fund, a pooled philanthropic fund at EBCF with a mission to increase racial equity, economic justice, and public and philanthropic investments.
As an independent consultant, Mahvash designs and leads systems change efforts in support of equitable and engaged communities. She also develops and delivers equity and inclusion trainings for government agencies and public participation practitioners. Her clients include cities and counties in California, national and local nonprofits, philanthropy, and UN Agencies. At the Institute for Local Government, she facilitated multi-stakeholder planning processes to establish local government offices of immigrant affairs and developed curriculum and resources to drive equity, language access and immigrant civic engagement in California's communities.
Mahvash serves on the Board of Directors for Welcoming America and is the former president and board member of a local community group committed to antiracist education and advocacy. Mahvash holds a M.P.A. from Columbia University and a B.A. in Political Science from Bates College.
Contact Mahvash Hassan
See Bio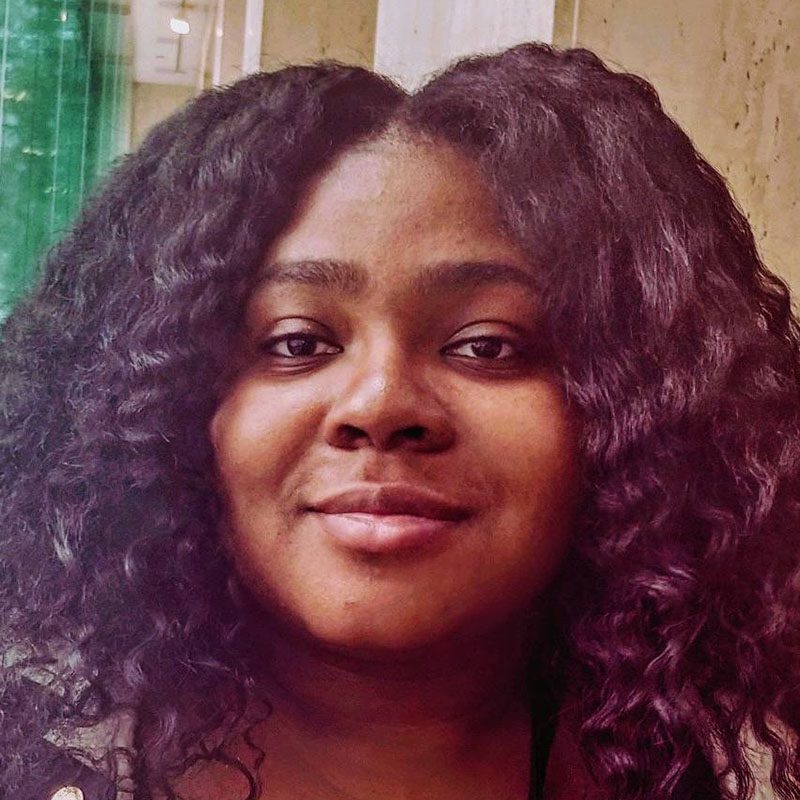 Program Associate, ASCEND:BLO
Zakiyyah Brewer is a Program Associate with our Community Investments and Partnerships department — working on the ASCEND:BLO initiative. This is a crucial role as the initiative has grown immensely over its first year. Working directly with Byron Johnson, Capacity Building Initiative Officer, Zakiyyah will support the ASCEND:BLO Accelerator, Stabilizer, and Network components of the program, ultimately contributing to the support, guidance, and connections of black-led organizations across the Bay Area.
A recent graduate of San Francisco State University, before joining EBCF, Zakiyyah was with Five Keys Charter School and Programs in San Francisco, working both in the community and in San Francisco's county jails. In her spare time, Zakiyyah enjoys going to concerts with friends and spending time with family.
See Bio