With sadness, we share the news that East Bay Community Foundation Board Member Gwen Walden passed away on Monday, September 26.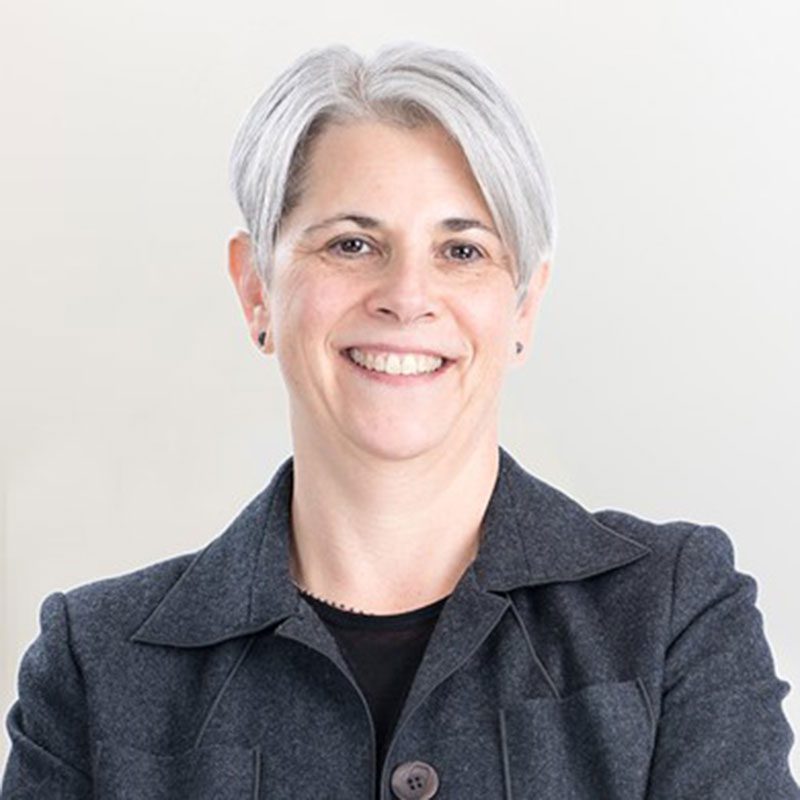 Gwen joined the EBCF Board of Directors in 2014 and served the Foundation for three consecutive terms. Gwen served as Board Secretary since 2017, and as co-chair (2015-2019) and then chair (2019-2022) of the Foundation Development Committee, and as a member of the Executive Committee, Finance & Budget Committee, and President & CEO Search Committee. EBCF is forever indebted to Gwen for sharing her leadership and vision with EBCF, and for her support and contribution to advancing our vision for A Just East Bay.
Gwen's legacy is a story of love and commitment to the arts, health, early childhood, and education. Gwen spent over thirty years of her career using her knowledge and practice of philanthropy as tools to advance major foundation initiatives and functions. Throughout her career she engaged dozens of foundations seeking to accelerate and deepen their impact beyond grantmaking, and she thoughtfully mentored young professionals engaged in the field.
Gwen joined Arabella Advisors, a firm focused on helping philanthropists and social impact investors realize their vision, as senior managing director in June 2012. From 2008 to 2012, she served as principal and founder of her own agency, Walden Philanthropy Advisors. During that time, she was also executive director of the Los Angeles Partnership for Early Childhood Development, a public-private funders collaborative investing in early childhood issues. Prior to that, Gwen worked at The California Endowment where she led grantmaking initiatives.
In addition to serving as Board member at EBCF, Gwen served on the board of Surdna Foundation, a five-generation family foundation founded by John E. Andrus. She also served on the board of the Breast Cancer Prevention Partners, focused on eliminating environmental toxins and radiation that cause cancer.
Her passing is a loss for the entire East Bay community and the field of philanthropy. Gwen's contributions to the East Bay and to the transformation of our field are countless.
"I feel lucky that EBCF connected me to Gwen, a person whose brilliance and experience offered such rich insights and perspective on our work," said Interim President & CEO Pamela Calloway, "I am grateful for the conversations we had, our shared experience on the CEO Search Committee and with home renovations and for the many ways we learned from one another. Gwen also shared her sense of humor and unbridled joy at the recent birth of her nephew. While our hearts may be broken, let us honor Gwen by continuing our good work."
"Gwen was a mentor who impacted my career and my life in profound ways," said former Vice President of Development Alexandra Aquino-Fike. "When I interviewed for my position at EBCF, Gwen believed in me and truly supported me throughout my tenure. That experience helped me grow stronger and smarter professionally, and personally. I feel lucky to have dreamed about and built truly bold and incredible ideas with Gwen's support and guidance. Her brilliant analytical mind, long-term vision, and quiet grace helped ground me and our bold ship. I will forever hold Gwen and her family tight in my heart."
"Gwen was a true servant of humanity who was always looking to find ways to help the most vulnerable," said Mark Friedman, EBCF's board chair. "All of us who had the privilege of knowing her and working with her will miss her compassion, dedication, and intellect."
We express our gratitude to her wife Carol for sharing Gwen with us.    
In lieu of flowers, donations in Gwen's memory can be made to Breast Cancer Prevention Partners and East Bay Community Foundation.