In 2019, we launched a pilot program designed to take a cohort of donors on a journey of self-exploration and connection to community, social movements, organizations and related issues of equity and social justice.
The Donor Leadership Cohort pilot was born out of an audacious and trailblazing commitment the East Bay Community Foundation (EBCF) has made: to undergo a transformation to advance, more quickly and comprehensively than ever before, our vision for an inclusive, fair and just East Bay. At EBCF, we see our donors as partners and advocates, who can inspire and engage others around the long tradition of social justice philanthropists and activists in the East Bay and beyond. As part of our Just East Bay vision, we have embraced a donor organizing approach, inviting our fundholders and other donors into more communal and collective spaces, where, together, they can learn from, grow with, and be transformed by those who are most affected by the historic and persistent inequitable distribution of power and resources.
We partnered with Justice Funders, an organization guiding the field of philanthropy to reimagine practices that advance a thriving and just world. With the wisdom and leadership of Mario Lugay and Michael Gast, we launched a pilot that served 12 participants as part of a larger donor learning arc we are continuing to develop and implement.

Inside the report, you will find:
Five important elements of the pilot
Participant recruitment criteria
Pilot curriculum overview
Testimonials from participants
Important take-aways
Potential next steps
Download the report and learn more about this forward-looking, community-centered approach to donor engagement. We hope our learnings will continue to spark curiosity and interest, as well as inspire more to journey with us, in order to accelerate our collective progress towards a more just and equitable society.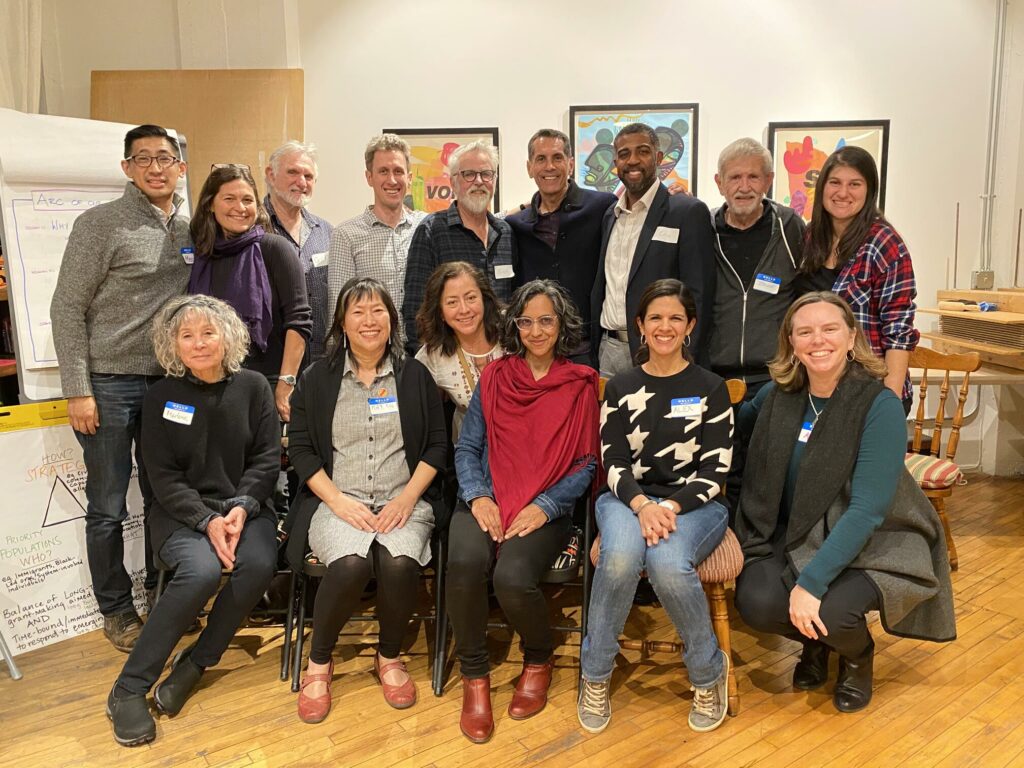 "I want to invite all potential and current donors: Be active. Be engaged. Be a part of your community through giving and other activities, so we can make it a more joyful space for everyone in the community."

Eric Fuller, Donor