FOR IMMEDIATE RELEASE
Sabrina Chin,
Sr. Communications Officer
East Bay Community Foundation
schin@eastbaycf.org
East Bay Community Foundation Announces New Board Members
Leadership Volunteers Commit to A Just East Bay
Oakland, Calif., August 23, 2023 — East Bay Community Foundation (EBCF) has grown its leadership team committed to community power-building with the appointment of three new members to the board of directors.
"Each new board member brings a deep understanding of the structural roots of inequity and a history of taking bold action to address it," says Brandi Howard, EBCF's President and CEO. "As a group of people working to overcome obstacles so that we can all have the economic freedom to dream, heal, and belong, we are humbled and grateful that these individuals are contributing their expertise and lived experiences with us."
EBCF is pleased to announce its new board members: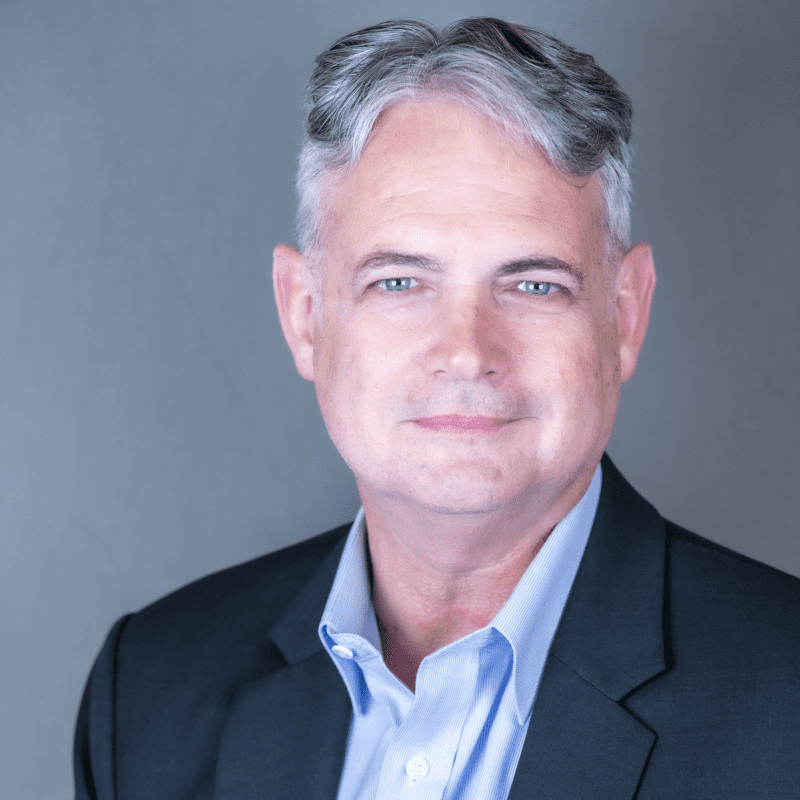 Joe Dougherty is a trusted advisor to foundations, companies, nonprofits, and social enterprises on education and workforce development, housing, fair employment, education, financial inclusion, and other issues of justice and equity. He is a senior partner at Dalberg Advisors and serves as a faculty member at UC Berkeley's Haas School of Business Center for Social Sector Leadership. His clients have included major foundations (Bill & Melinda Gates, Rockefeller, Ford, MacArthur, Skoll, Barbara Bush), the Office of First Lady Michelle Obama, major corporations (Visa Inc., Google, Facebook, Intel), and local cities and counties. Dougherty graduated from Loyola University in Maryland and received an MA from The Johns Hopkins University School for Advanced International Studies (SAIS), as well as an MBA from the University of Pennsylvania's Wharton School of Business.
---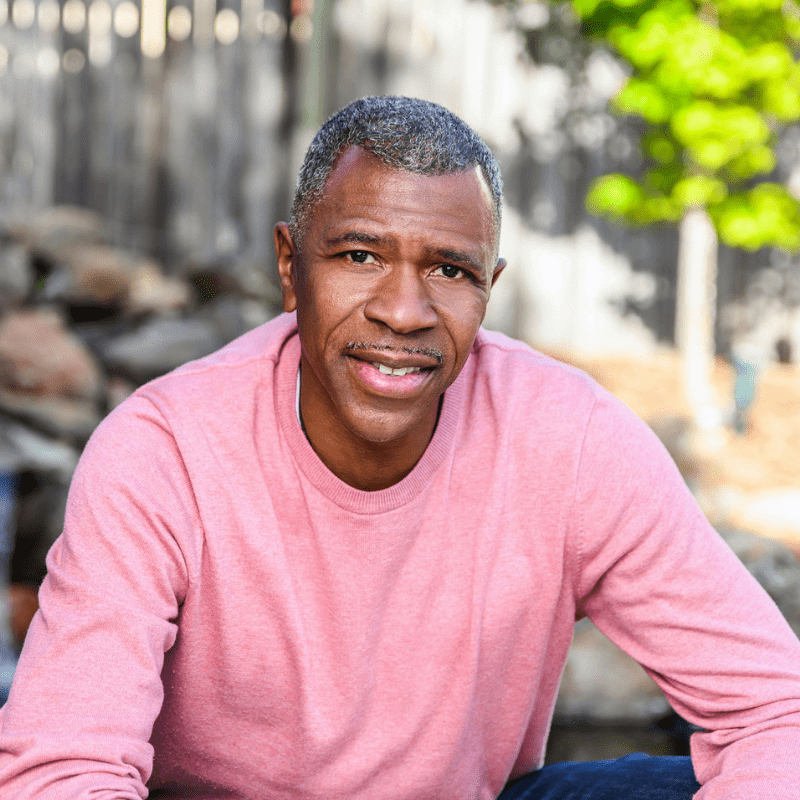 Shawn Ginwright, PhD, is the Jerome T. Murphy Professor of Practice at Harvard Graduate School of Education. His groundbreaking work on trauma, healing, and the empowerment of African American youth has earned him a reputation as an innovator, provocateur, and thought leader in the field of education. His research has been instrumental in reshaping the discourse surrounding youth development and his introduction of the concept of "healing-centered engagement" in 2018 has revolutionized the field, providing an asset-based approach to addressing youth trauma and fostering resilience. Ginwright is the Founder and Chief Executive Officer of Flourish Agenda, Inc., a national nonprofit designing strategies that unlock the power of healing and engage youth of color and adult allies in transforming their schools and communities. Ginwright received his PhD in Education from the University of California, Berkeley. He has a long-standing commitment to California's underserved communities and is the former chair of the board of The California Endowment.
---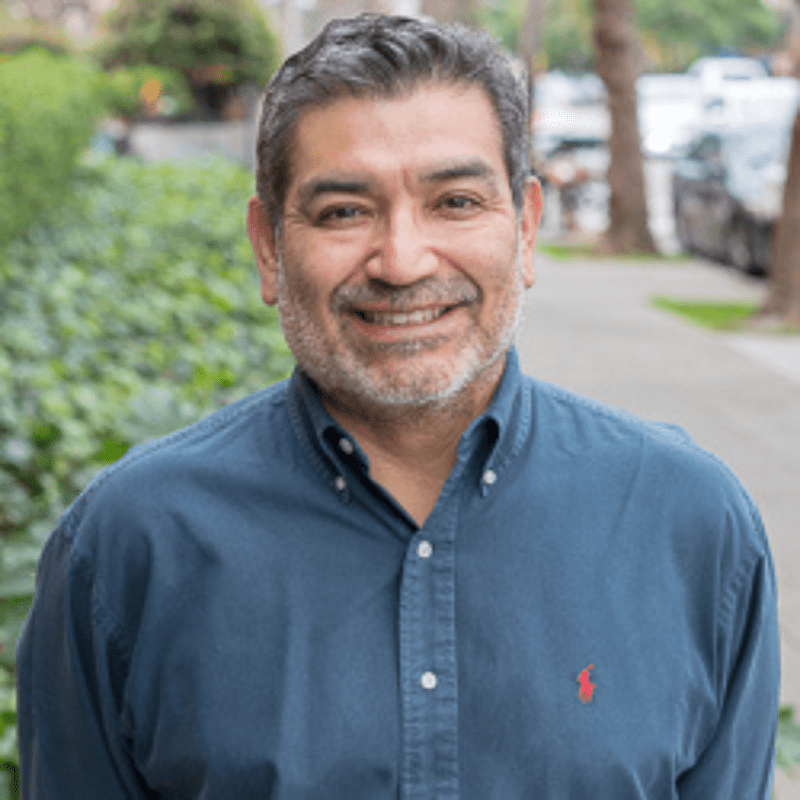 Xavier Morales, PhD, is a longtime advocate for community-driven initiatives to achieve health equity and environmental justice. He is the Executive Director of The Praxis Project, which seeks to support base-building and power-building community organizations to transform systems, policies, structures, practices, and environments to support equity and racial justice. Morales currently serves on the board of the Urban Peace Initiative and the City of Berkeley's sugar-sweetened beverage tax expert panel. Morales, a former Peace Corps volunteer (Hungary), is originally from Sanger, California, and studied environmental sciences at the University of California, Berkeley, and city and regional planning at Cornell University.
---
Mark Friedman, EBCF Board Chair, adds, " We are excited to add three outstanding new board members whose deep community connections and experience will help us build towards A Just East Bay."
Dougherty, Ginwright, and Morales join EBCF's eight-person board, which includes the following members:
Officers 
Chair: Mark Friedman, Eden Health District
Vice Chair: John Govea, retired foundation professional
Treasurer: Iara Peng, JustFund
Secretary: Tom Hanenburg, Kaiser Foundation Health Plan & Hospitals
Directors 
Bernard Boudreaux, Be Beneficent Consulting
Catherine Chen, SRI Wealth Management Group, RBC Wealth Management
Brandi Howard, East Bay Community Foundation
Mona Williams, asset management consultant
Learn more about how EBCF's new board members will help advance inclusion, fairness, and justice for all at our website.
About East Bay Community Foundation
Founded in 1928, and supported by over 400 local donors, EBCF connects donors with community-led movements to eliminate structural barriers, advance racial equity, and create an inclusive, fair, and just East Bay. Recognized as 2019's "Boldest Community Foundation" by Inside Philanthropy, EBCF is committed to ensuring that all members of our community are treated fairly, with equitable opportunity and outcomes.  Visit ebcf.org for more information.