Lloyd A. Edwards II was a transformative East Bay leader who broke numerous racial barriers as a person of mixed Black and Native American ancestry. Born in Berkeley, Mr. Edwards began his media career in the early '70s as a Bay Area broadcaster, writer, and producer at the Golden West Network and KSFO—breaking the color barrier there—covering local politics, the state legislature, and local affairs.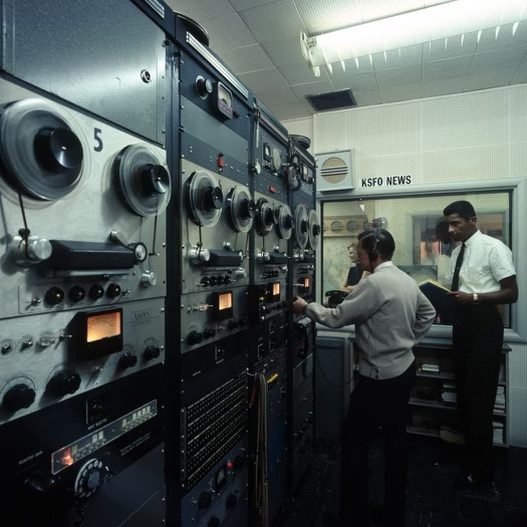 He founded First Enterprise—the first Black-owned bank in Northern California—and served as one of the first Black members of the California Bankers Association Board. Edgar Kaiser's chosen successor to serve on the Oakland – Alameda County Coliseum Board from 1978 through 1990 (the first African American to do so), Mr. Edwards also served on the Boards of KQED television/KQED-FM, and Stiles Hall.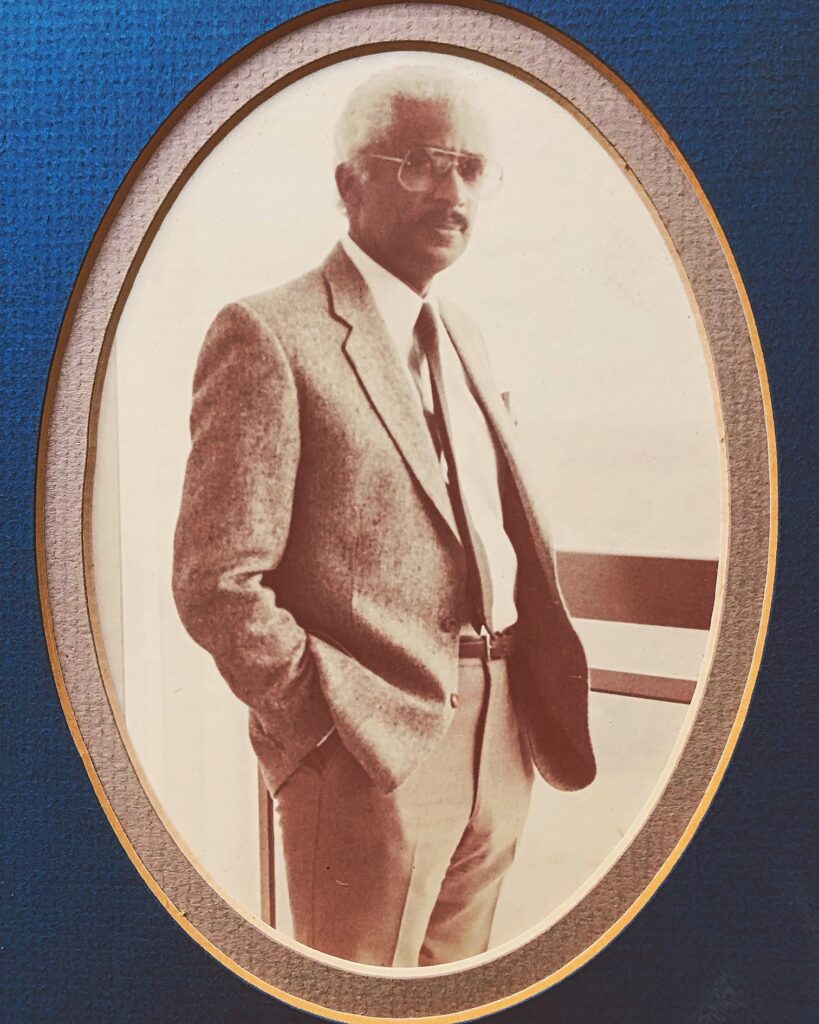 The enterprise he was most proud of was the Lew Edwards Group (LEG), a nationally recognized, award-winning political consulting and communications firm founded with his wife, Catherine Lew in 1997. Dedicated to improving the quality of life in California communities, LEG has raised over $42 Billion in revenue benefiting local schools, community colleges, and communities and elected over 100 candidates, with an emphasis on elevating women and BIPOC candidates. The Lloyd A. Edwards Educational Fund has been established to honor his vision of educational and economic equity for students of color.